SOLUTION FOR PROCESSING MACHINE
We are aiming the Solution Provision in combination of Mechanical-Electrical expertises. This is a highlight of this Biz Model, the Machines for Flour Industry. Keep walking our TLC fellows!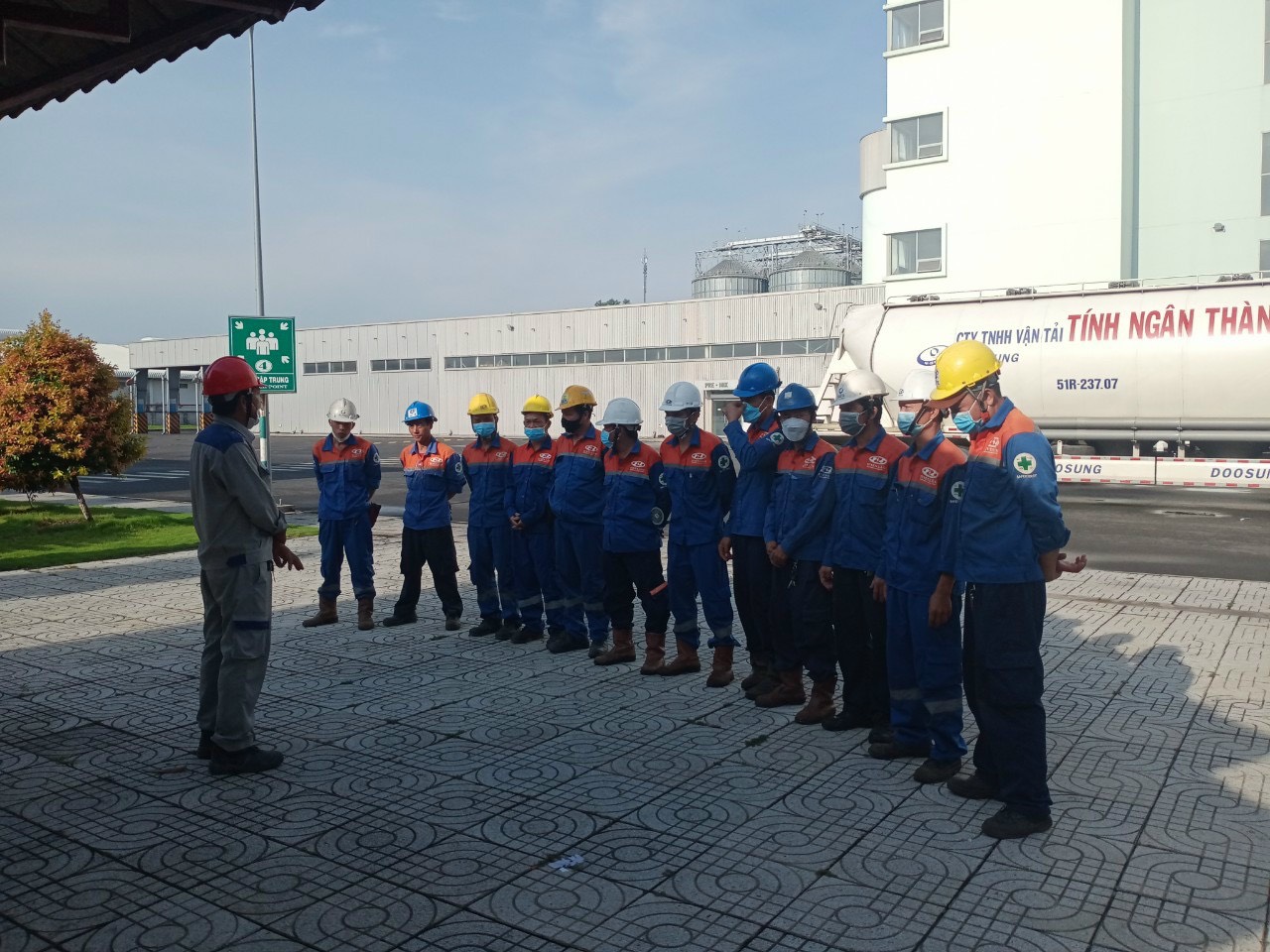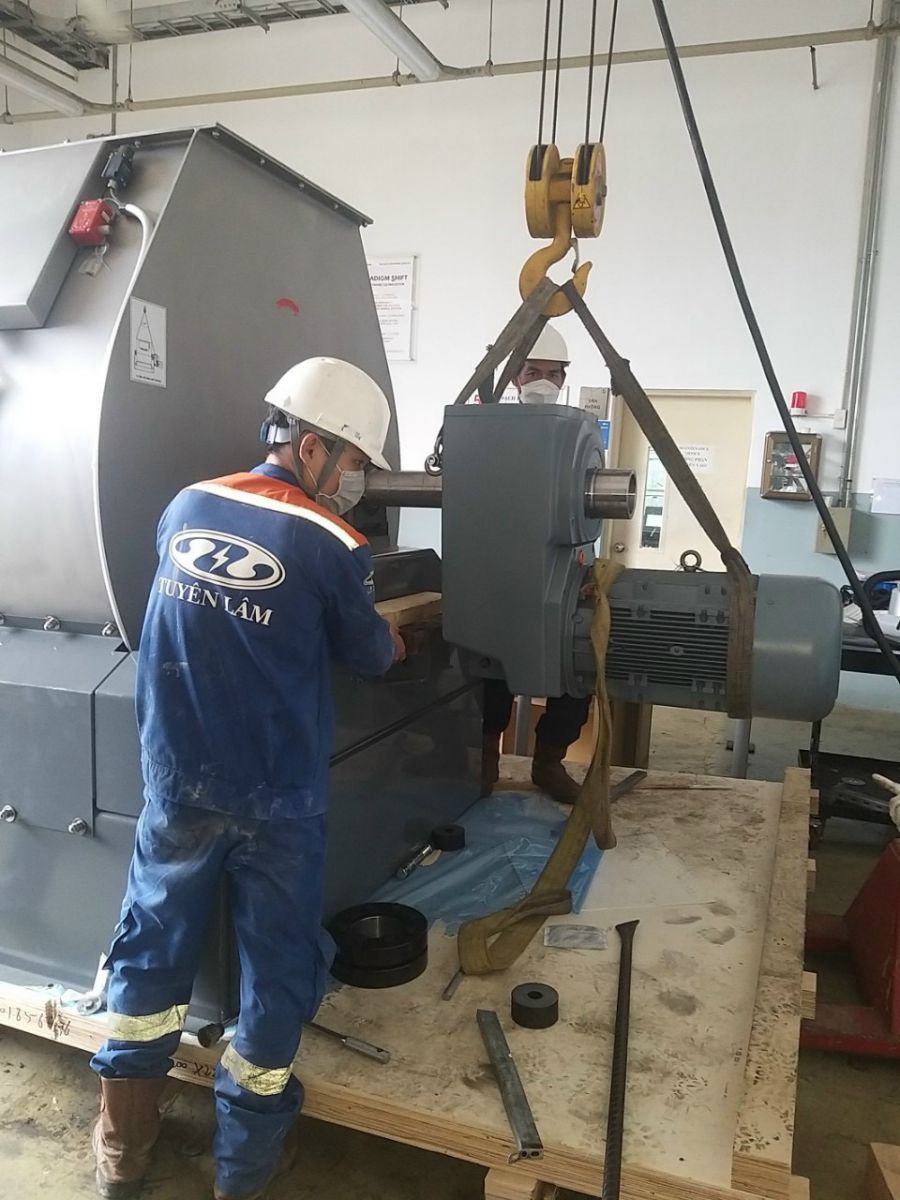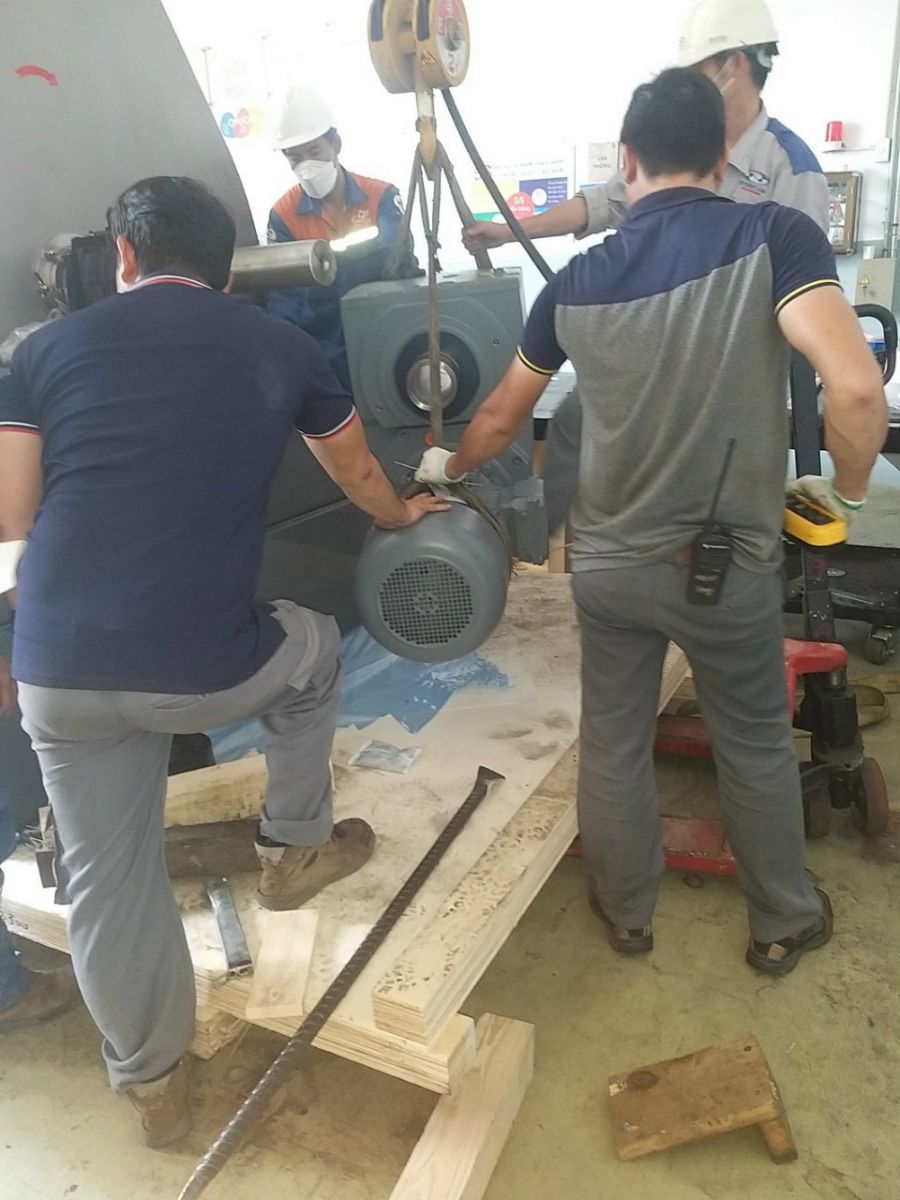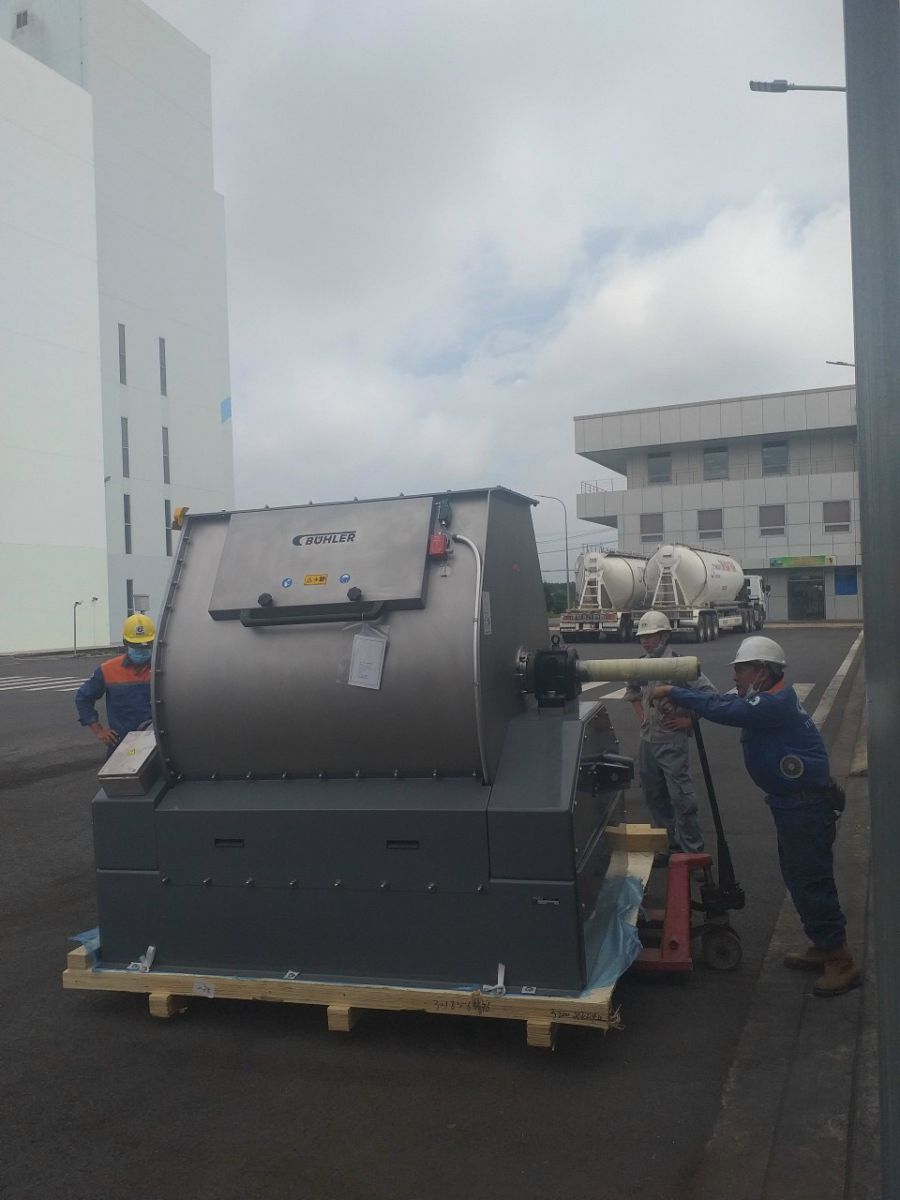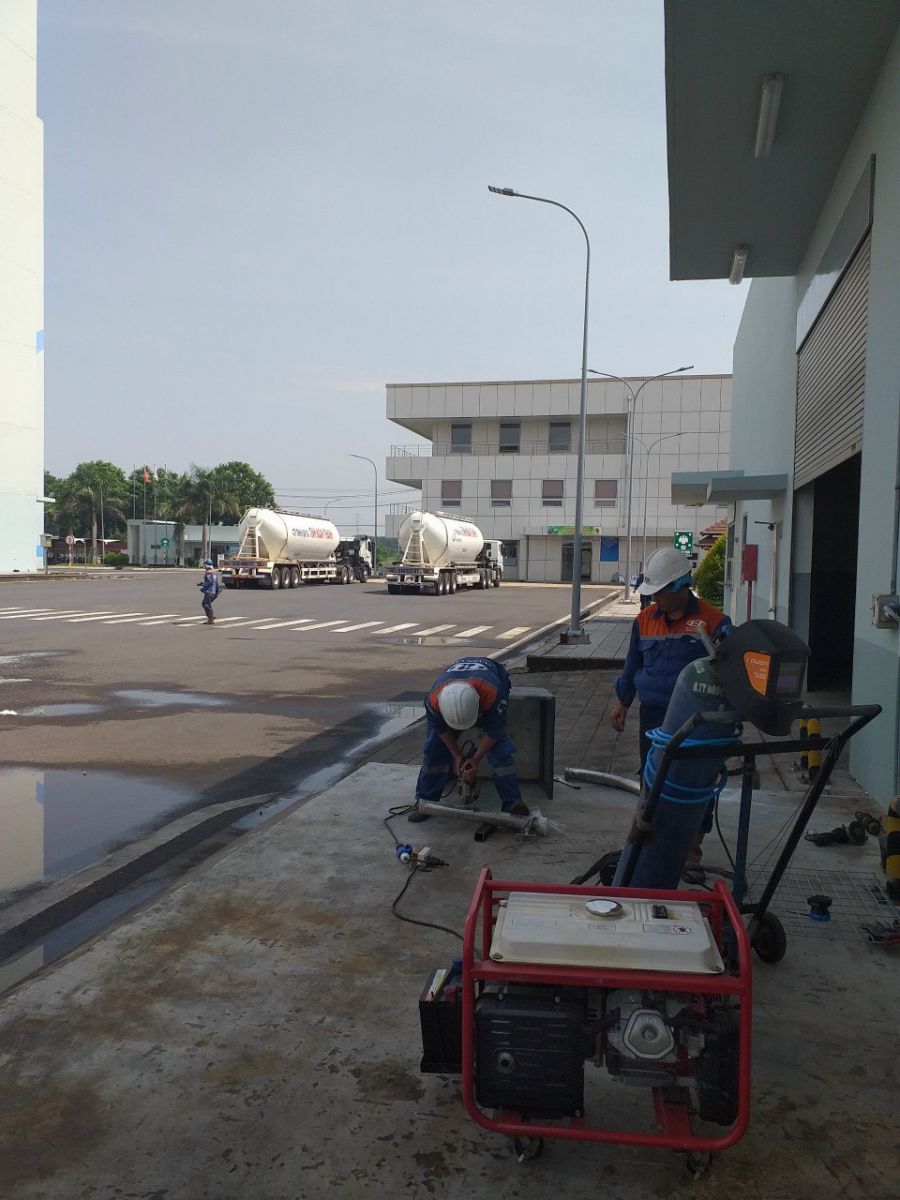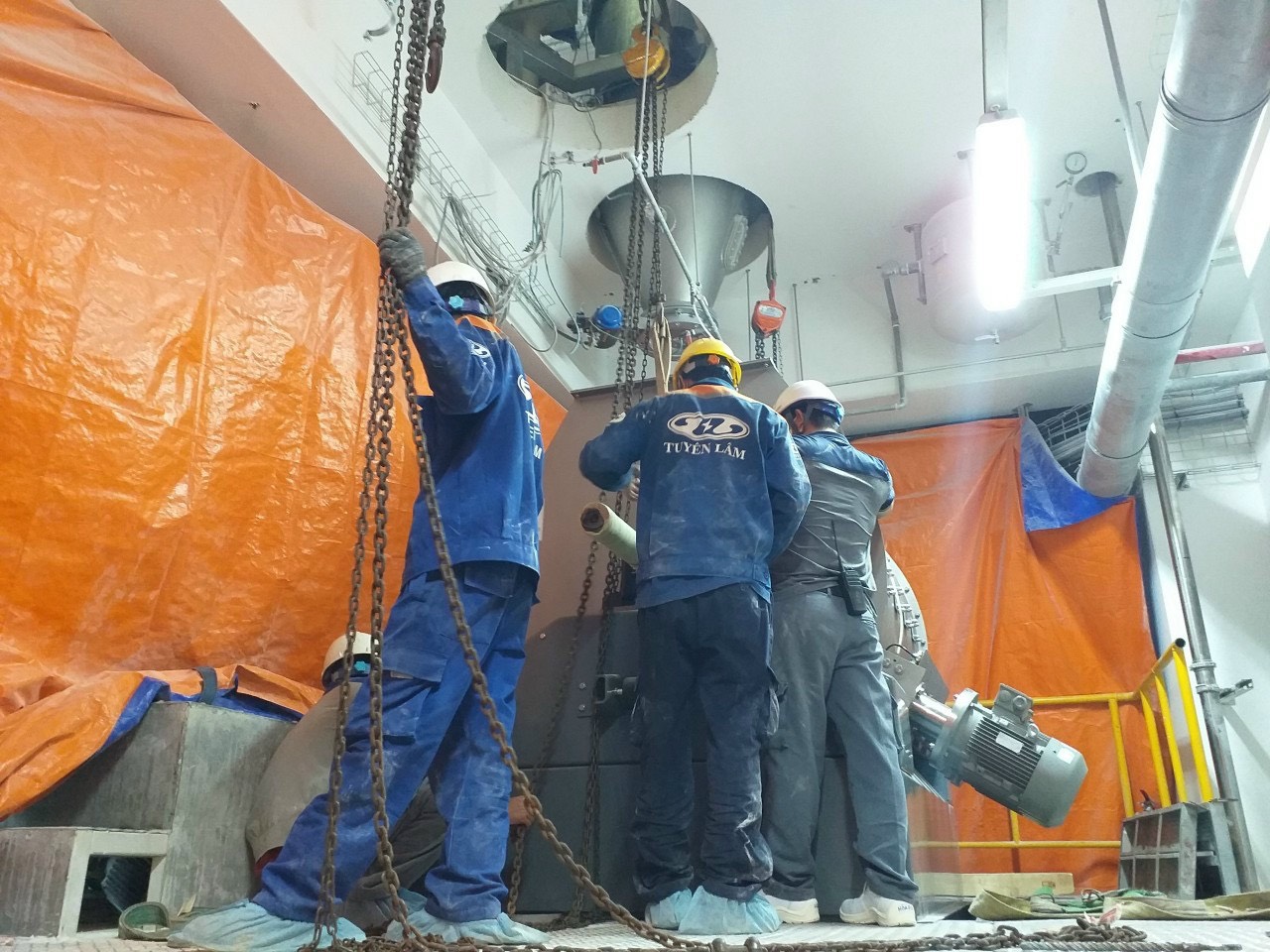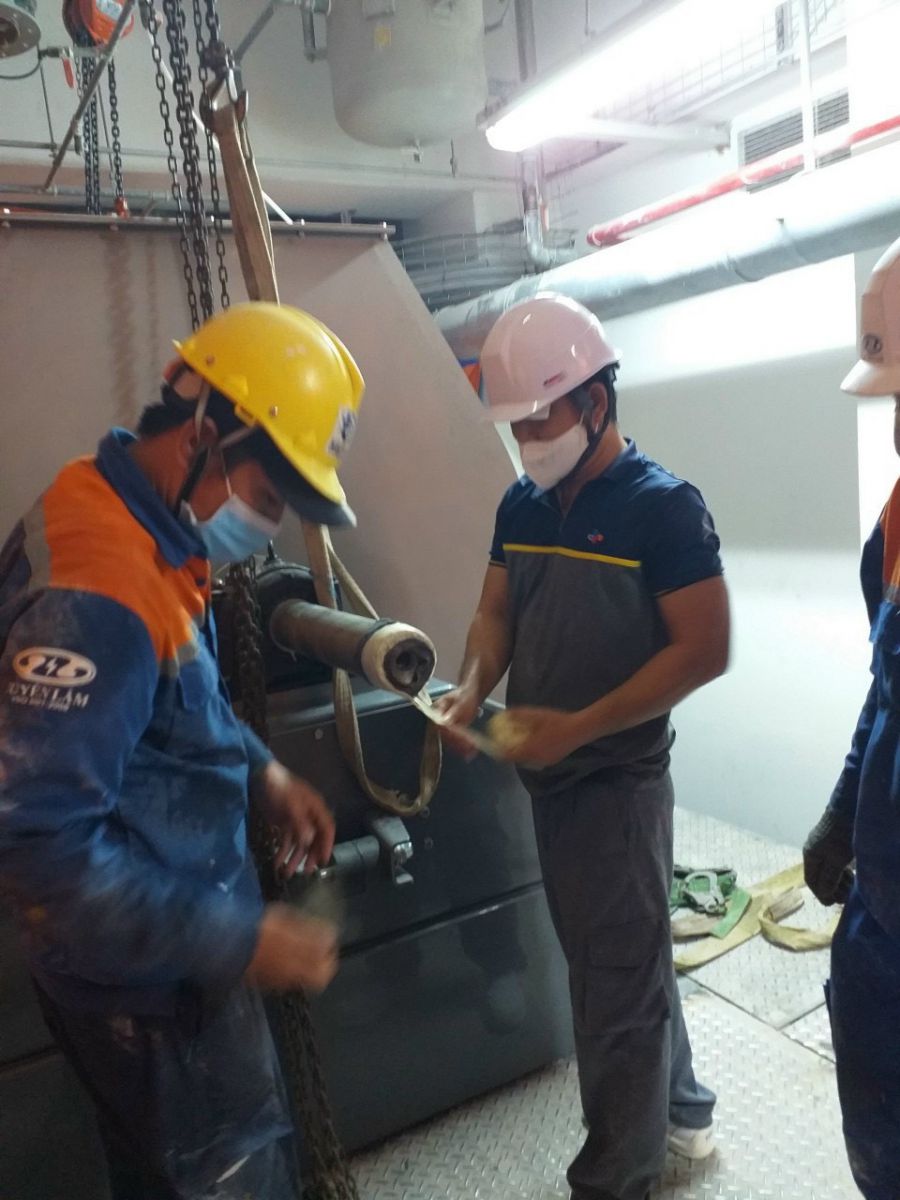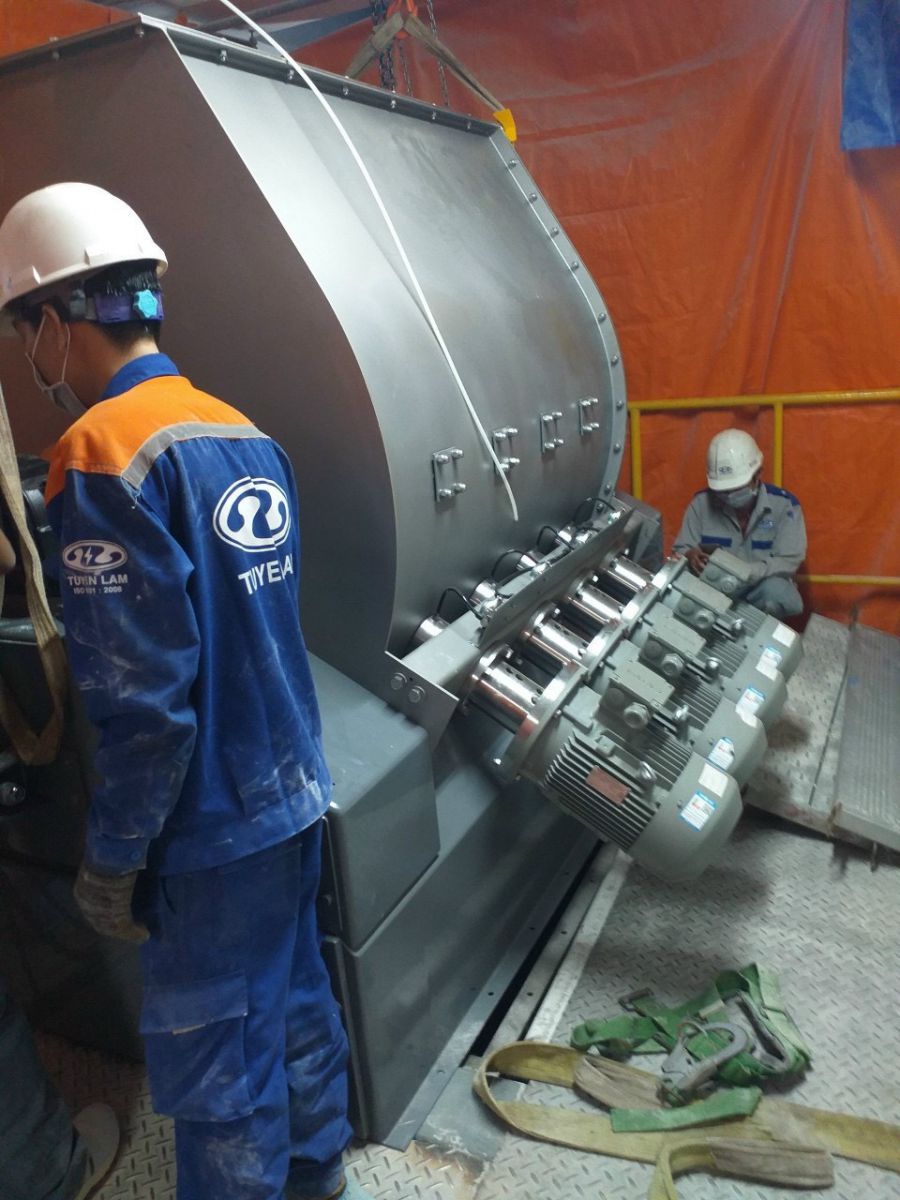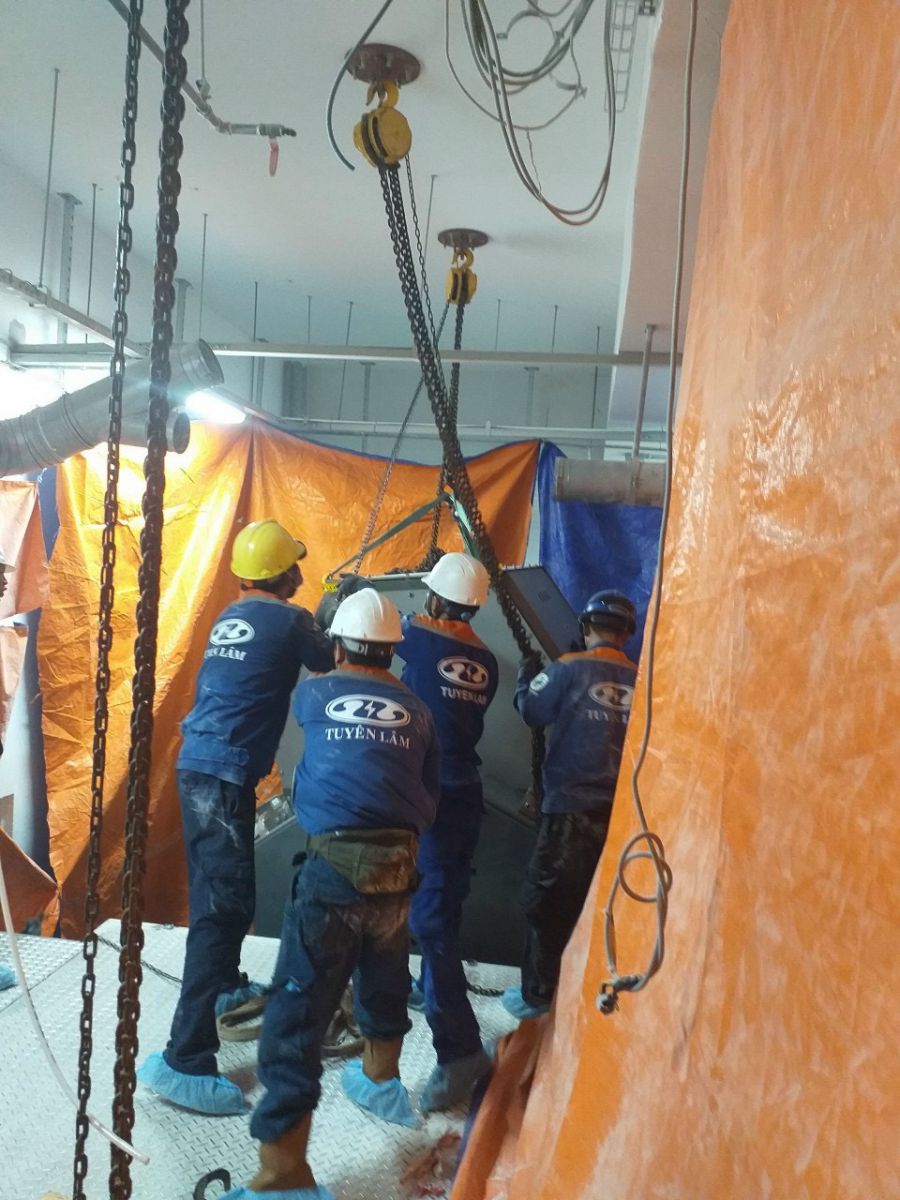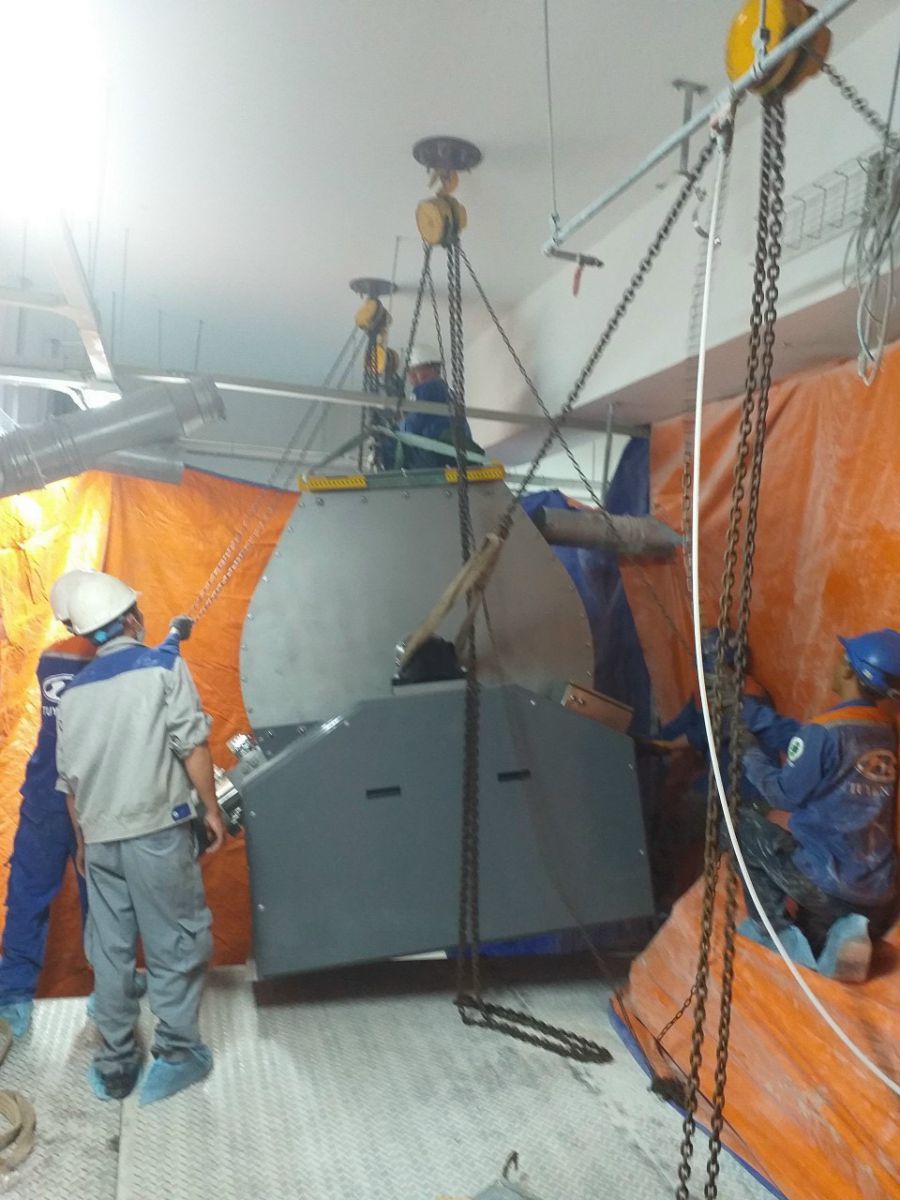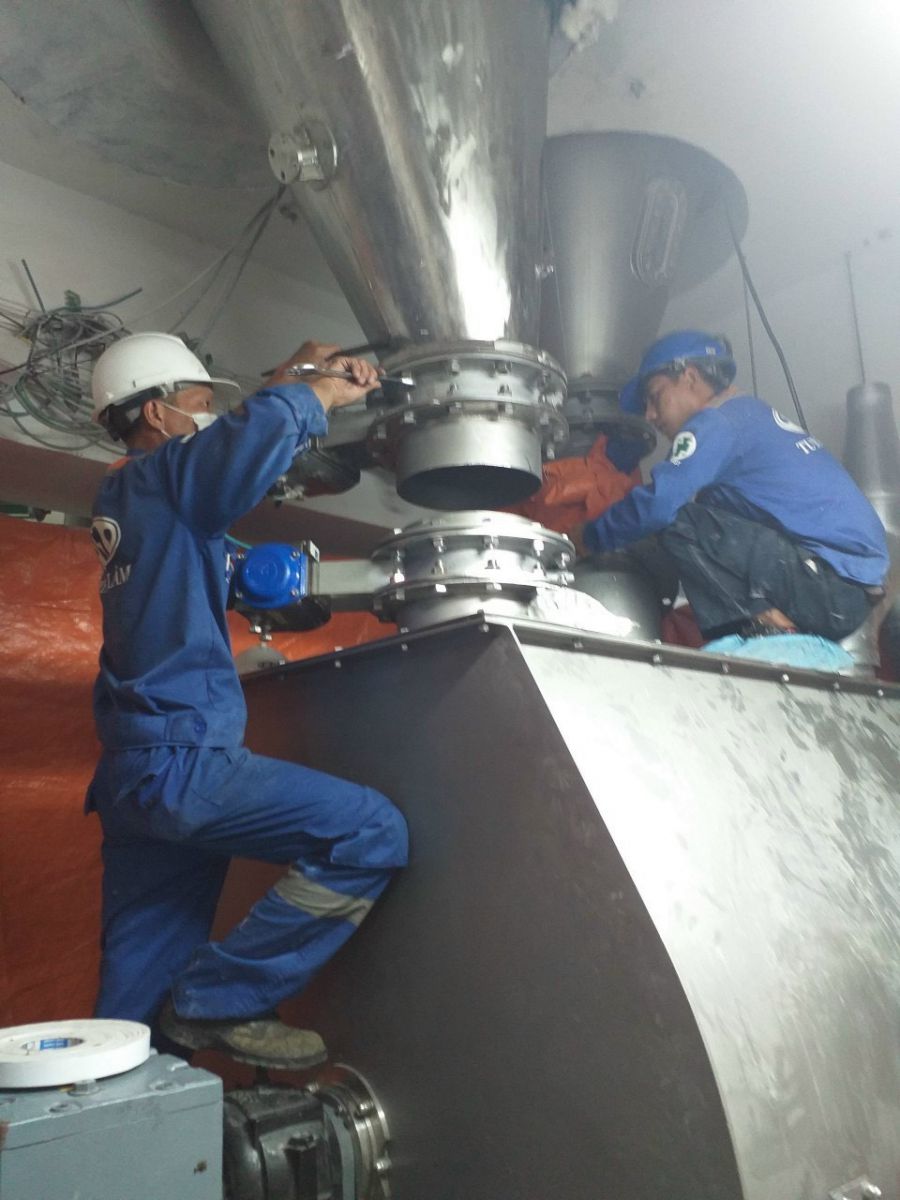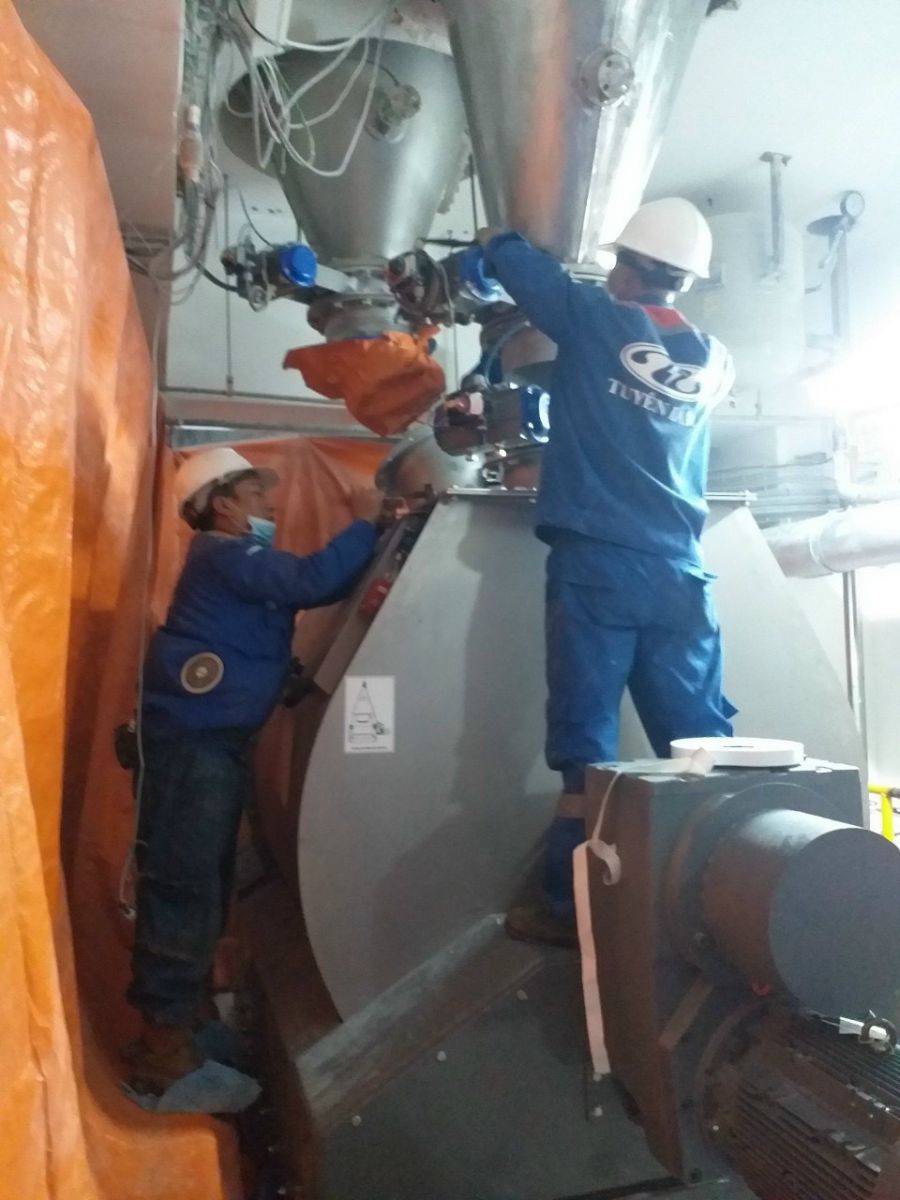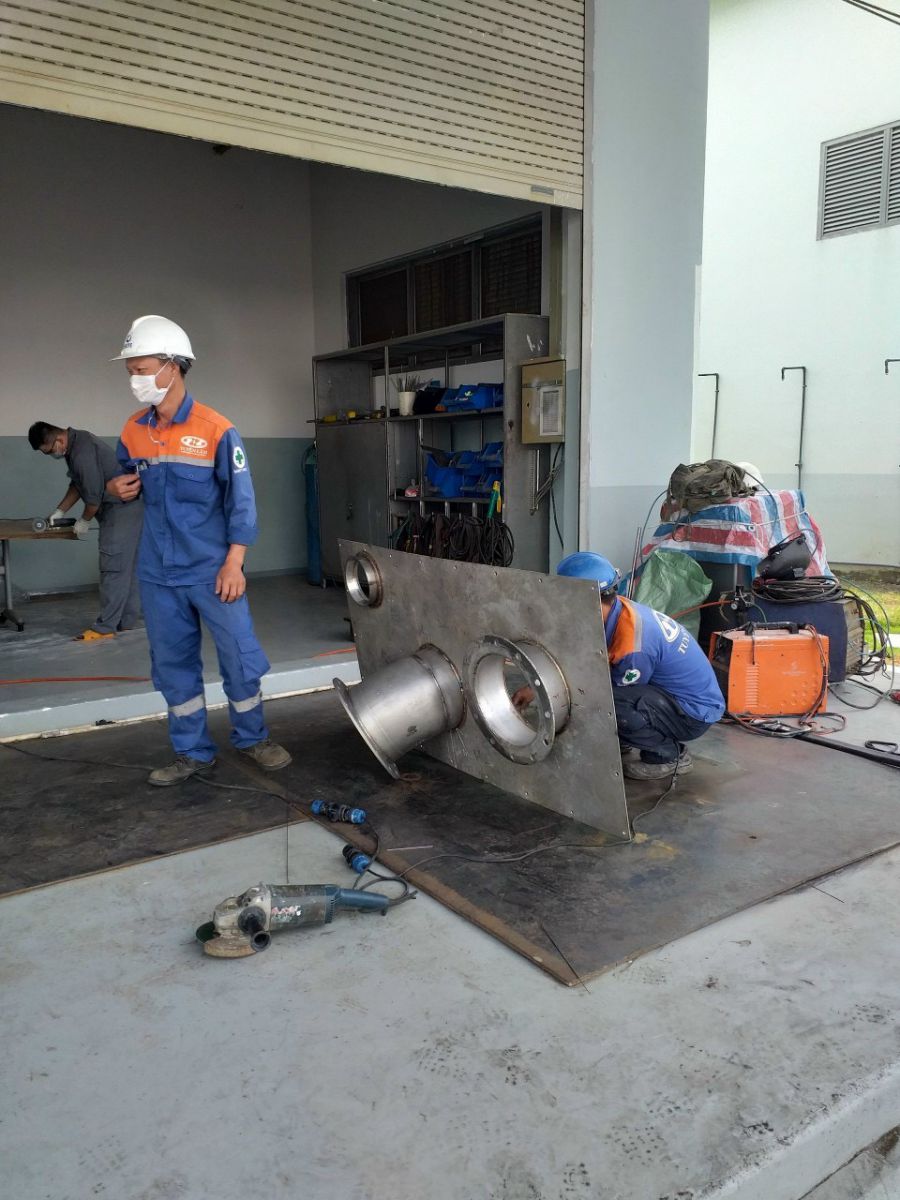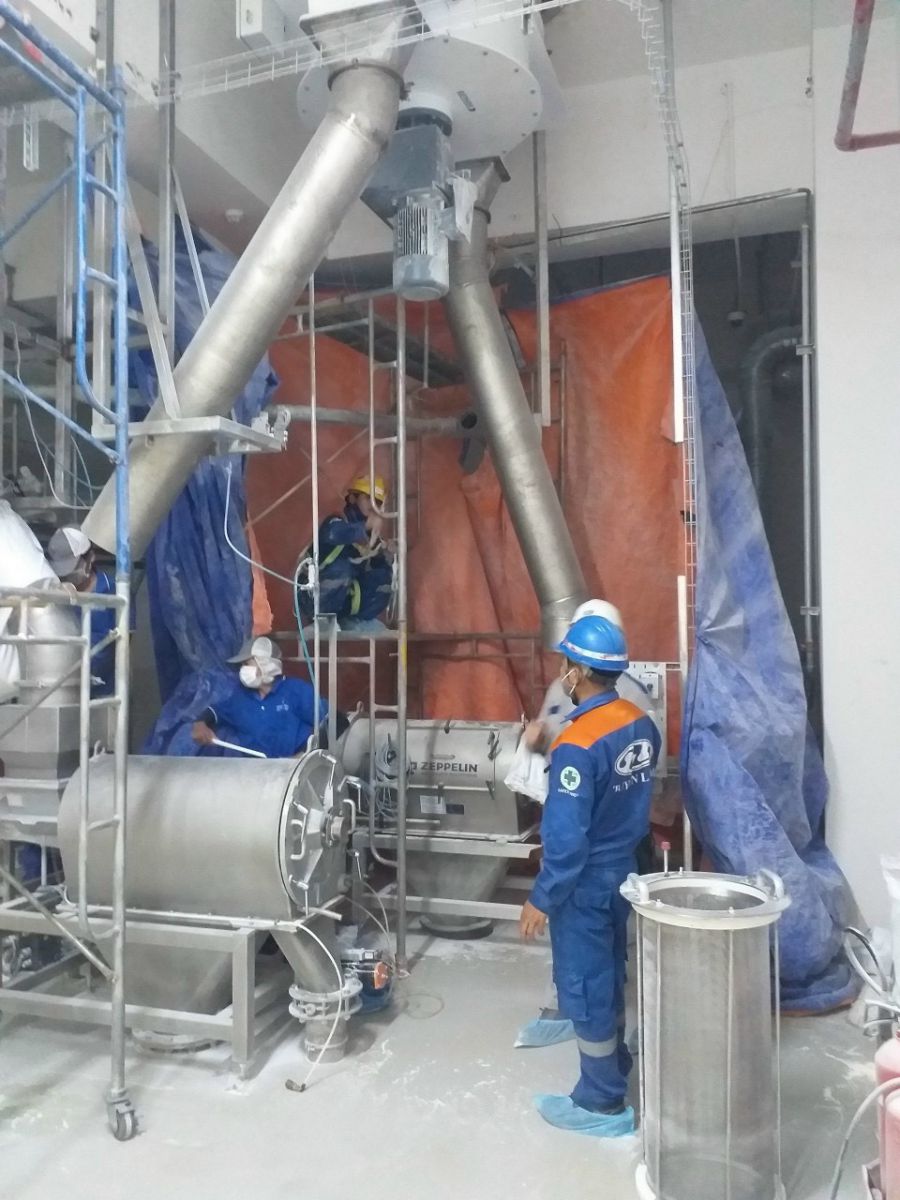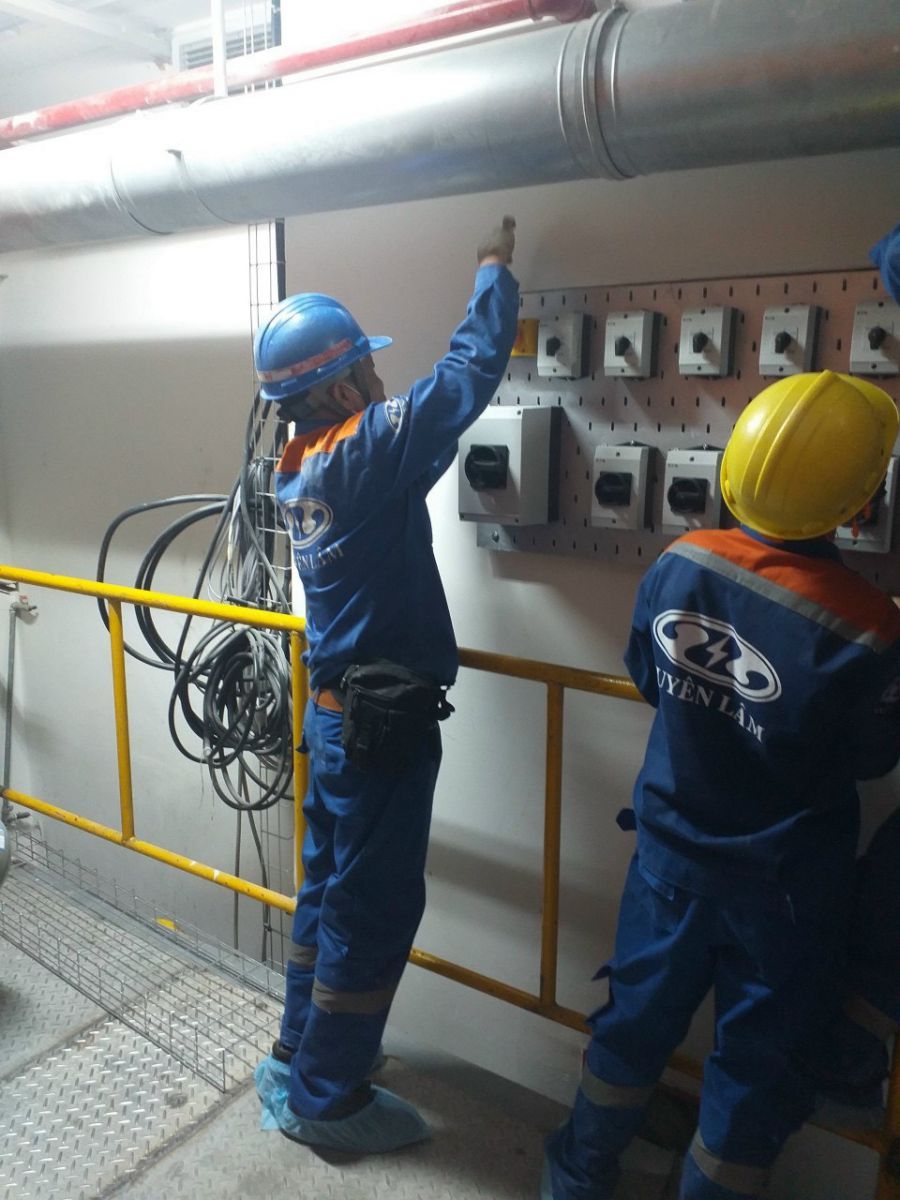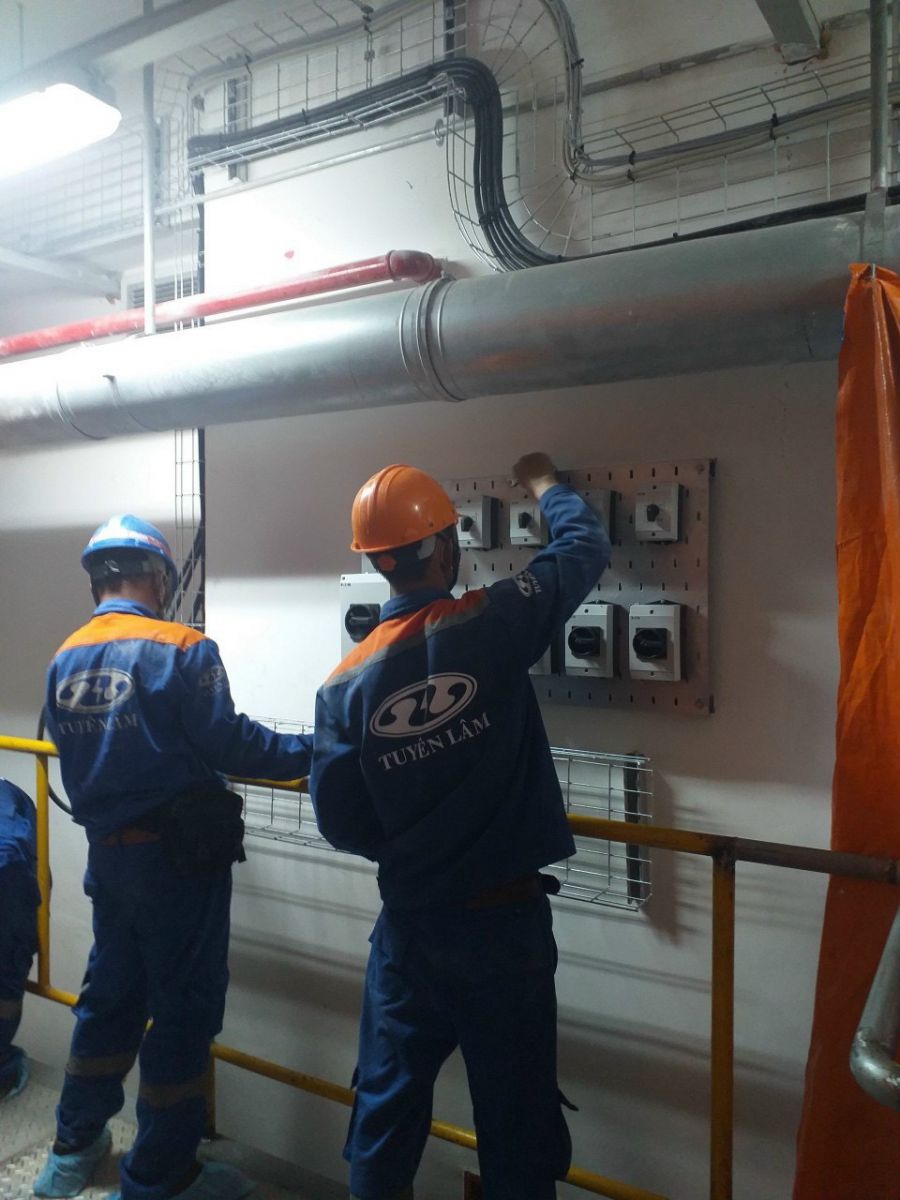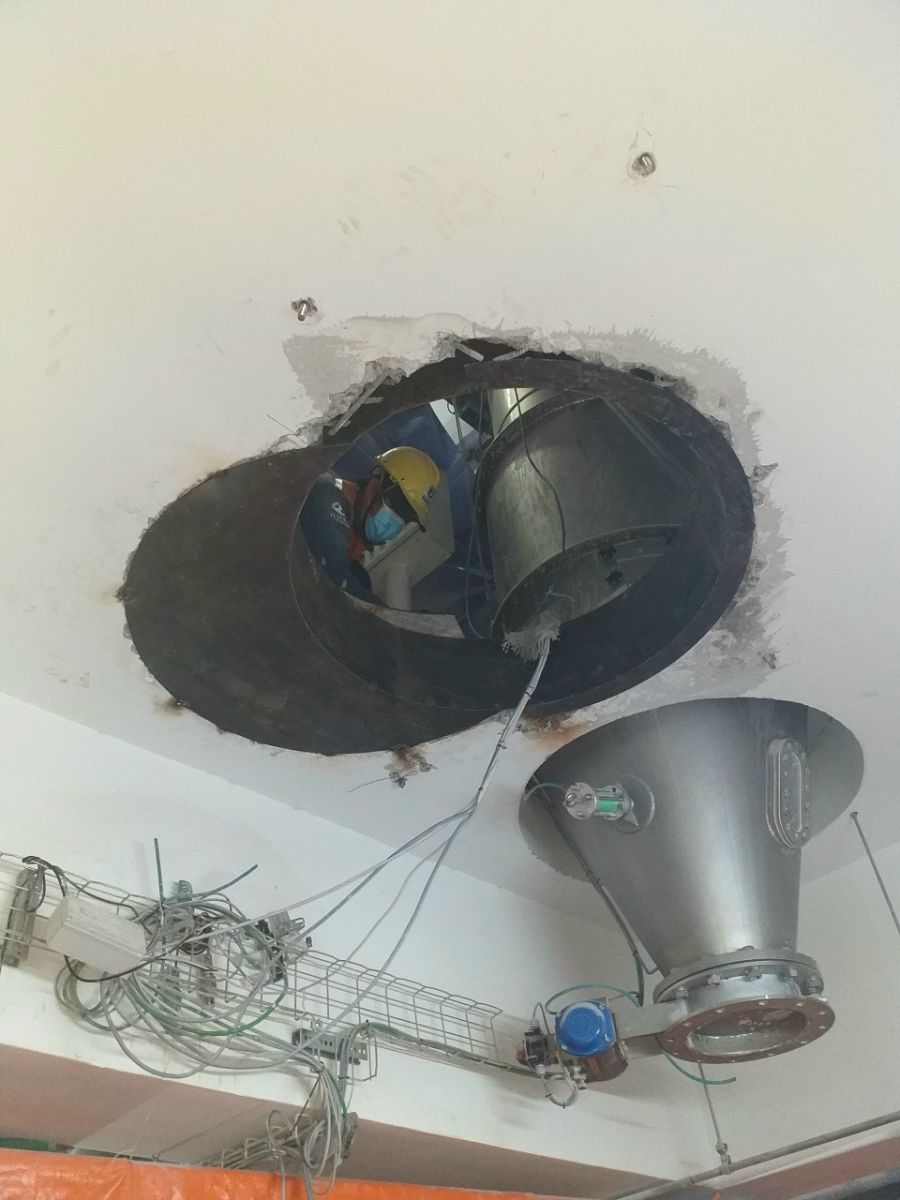 Related news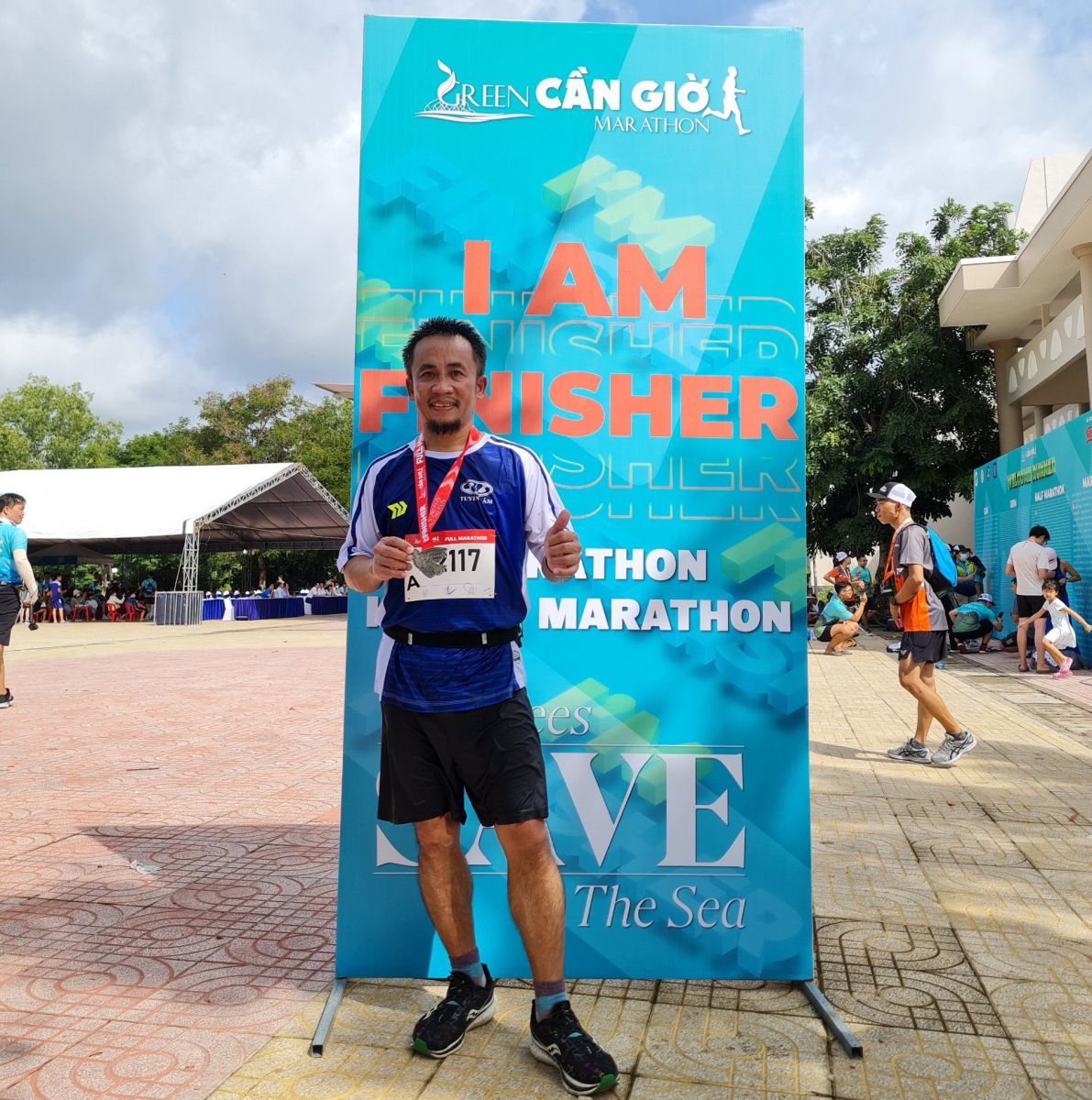 CAN GIO MARATHON 2022
Mr. Dang Quang Tung was the pioneer, the first person who started the sport event "Training...

+84(0)91 587 6679
CUSTOMERS-PROJECT