INTRODUCTION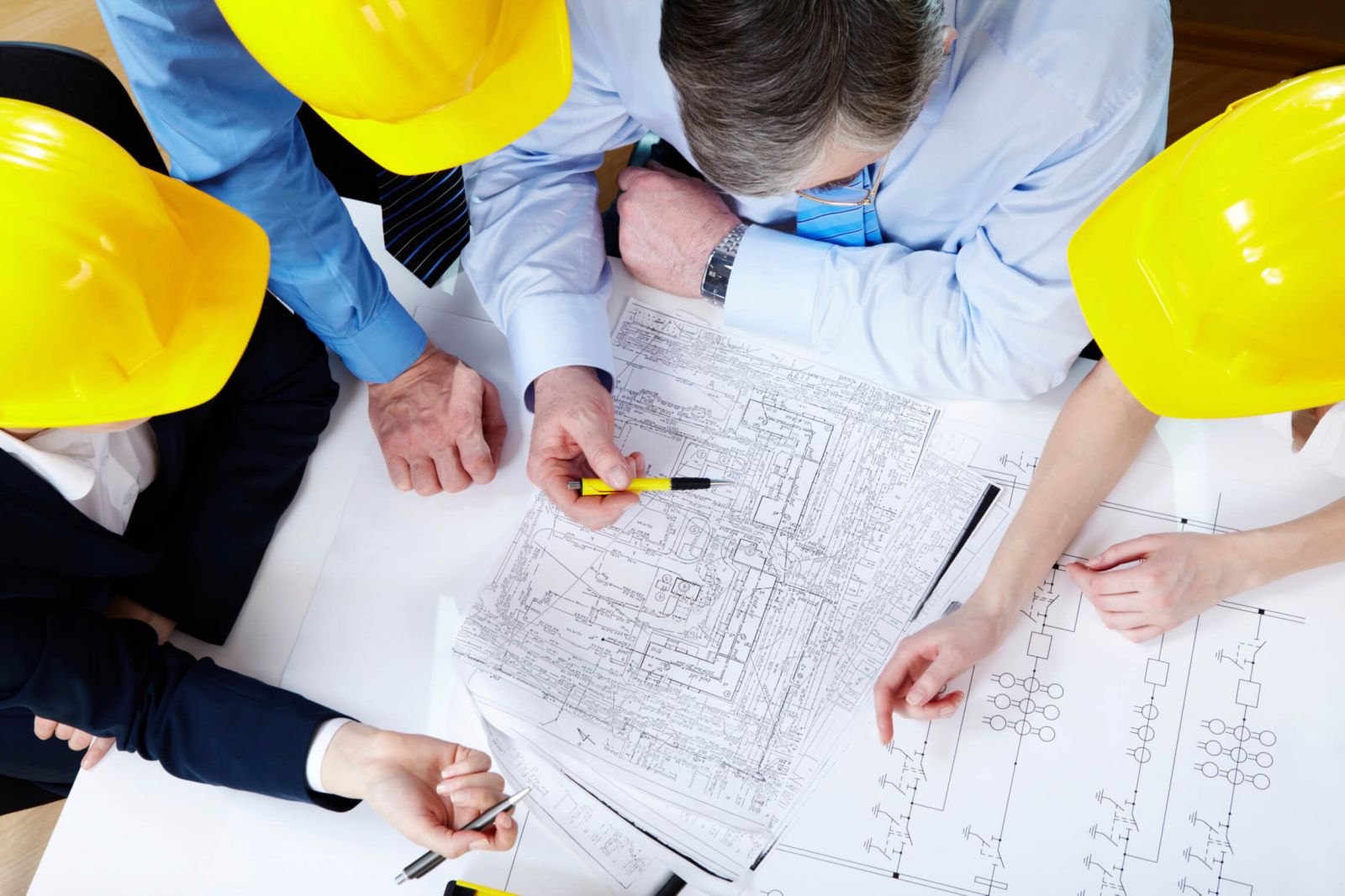 TUYEN LAM ELECTROMECHANICAL ENGINEERING CO., TLD.
Tuyen Lam Electromechanical Engineering Co., Ltd. (TLC) is the professional contractor in supplying mechanical, electrical products & services for industrial, commercial and civil projects in Vietnam and Overseas. Established in 2005 in Ho Chi Minh City, Vietnam, TLC has been growing continuously in scales, experiences, quality and professionalism to meet with ever increasing demands of domestic and overseas clients.
Our main activities include:
- Supply & installation of electrical & mechanical equipment systems for industrial plants, hotels, commercial buildings, resorts and other special projects.
- Fabrication of mechanical equipment.
- Provide Testing&Commissioning services for Electrical, Control and Instrumentation systems (EC&I)
- Provide maintenance works for both industrial plants and commercial buildings.
- Supply components & solutions for Integrated Drives, Automation & Control Systems.
- Supply manpower for installation & maintenance works for industrial and commercial fields.
- EPC contractor for Solar Power systems.
During the past 16 years, TUYEN LAM has been well-known for several Investors and Contractors such as Siemens, ABB, GE, Buehler, Haisum, Csunpower, Viva Blast, Marubeni, JGC, Sanko, DRAZ, Vina Kraft Paper Company (VKPC), Kraft Of Asia, Cheng Loong Vietnam, Saigon Paper, Bunge Vietnam, Henkel Vietnam, Bayer Vietnam, NSG Vietnam, Phu My 3 Power Company, Vietnam Flour Mill (VFM), Mekong Flour Mill (MFM), CJFM, SSIT port, Saint Gobain Vietnam (SGV), Cam Pha Cement, Ca Mau CCPP, VTC , Vung Ang 1 TPP and other local customers.
We always believe that human is the key to the development of the company. We therefore focus and invest to develop our human resource to catch up with the industry trends. Our over 200 employees including managers and staffs are experienced and always ready for challenges in ever growing industry demands.
With the motto "CUSTOMER is always FIRST", in our company we treat customers as our first priority. We look forward to cooperating with domestic and foreign partners.

+84(0)91 587 6679
CUSTOMERS-PROJECT