TLC STAFFS WORKING DURING TET KY HOI 2019
TLC STAFFS WORKING DURING TET KY HOI 2019
At TTC2 Solar Farm, the schedule of energizing 22/110KV-63MVA station is in rush progress with target of energizing switch yard on 24/02/2019, as well as the progresses of cabling works and equipment installation at field are in rush stage. All the TLC brothers paid a lot of efforts by working day shift night shift in all the days of closed Tet as well as right after Tet. TLC highly appreciated the efforts of brothers and having the gifts in order to appreciating the efforts of all brothers.
All brothers passed the hard working days, wearing the bright smiles to welcome New Year.
Happy new year Ky Hoi to all TLC brothers and families!
Some below pictures are showing some activities presented during Tet 2019:
Working in the last days of old year Mau Tuat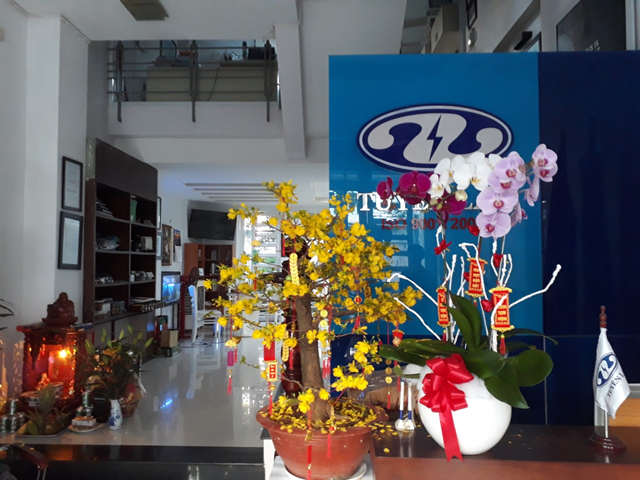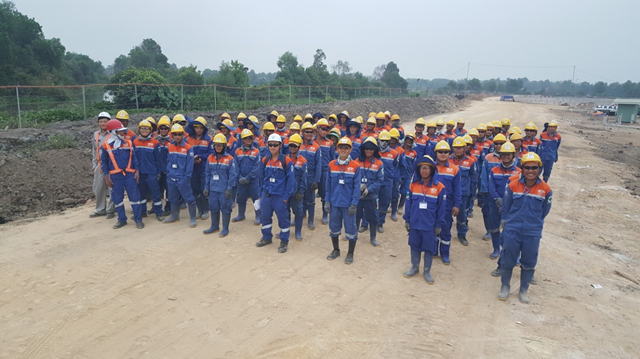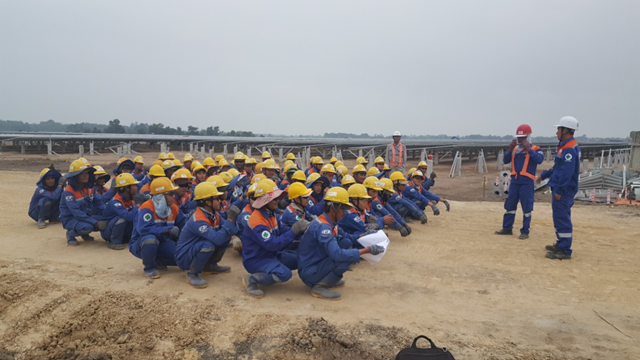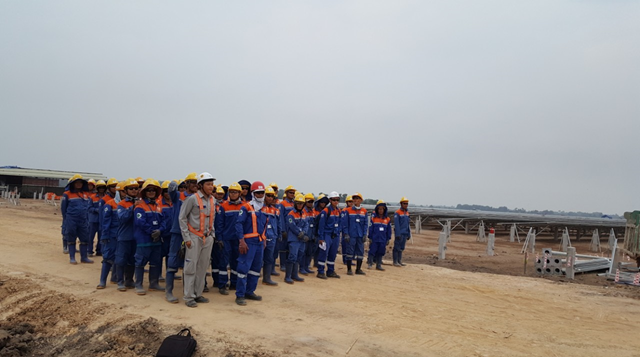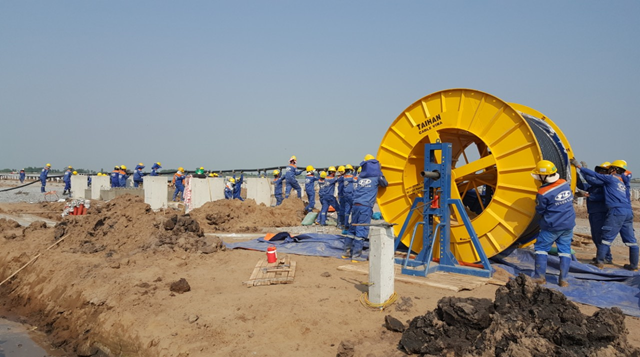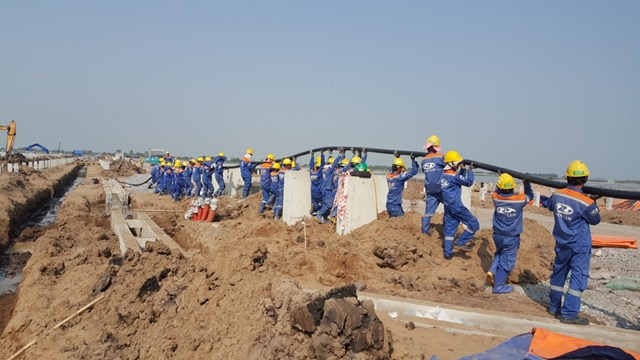 Garthering together in the last working day for delivering the Tet gifts and cheering New Year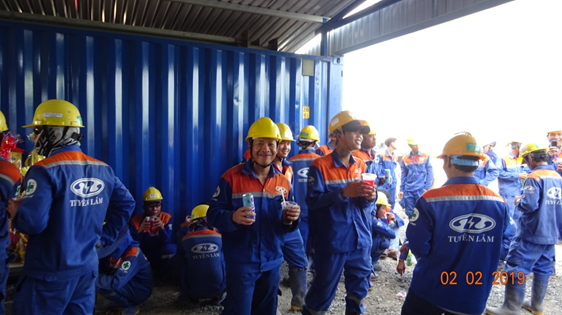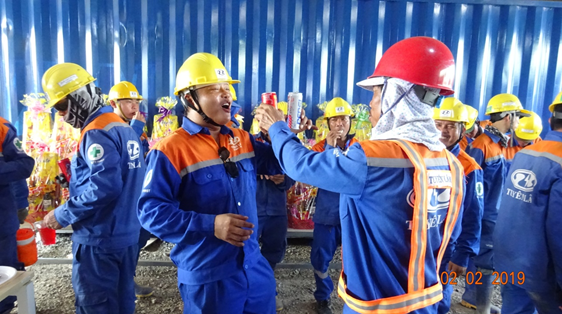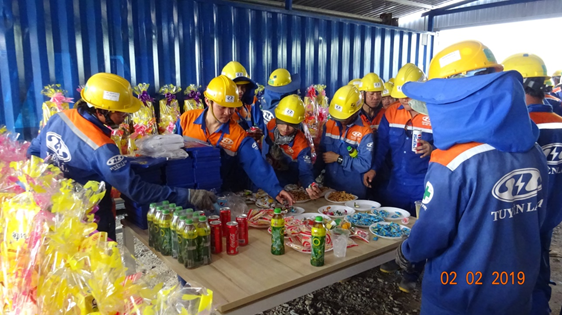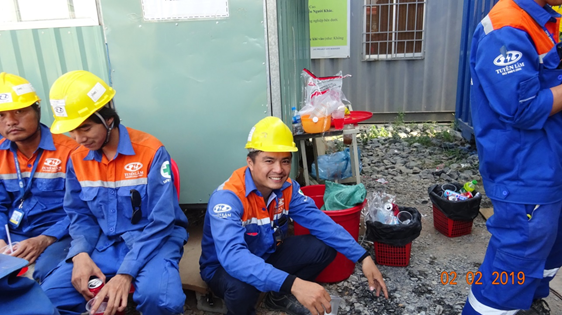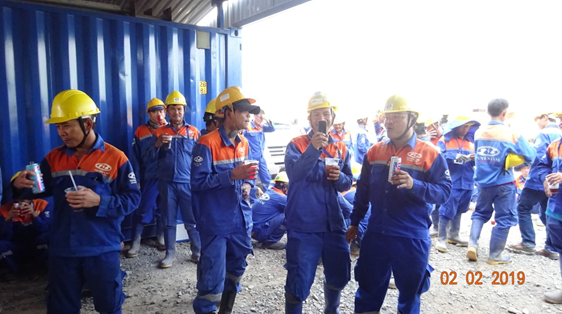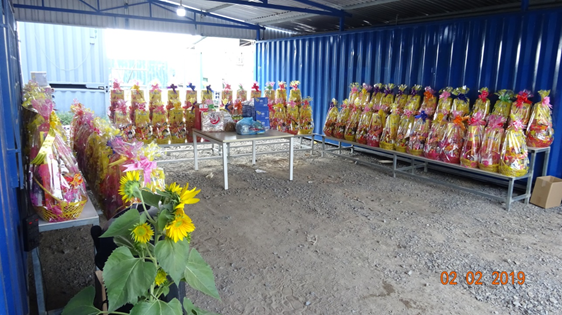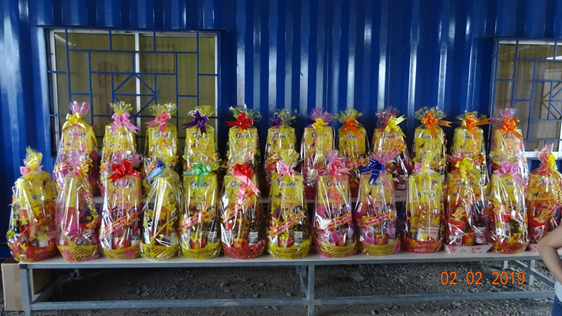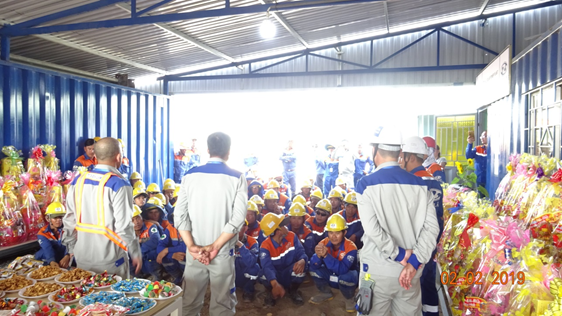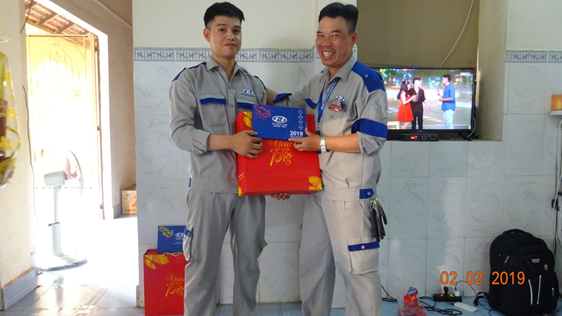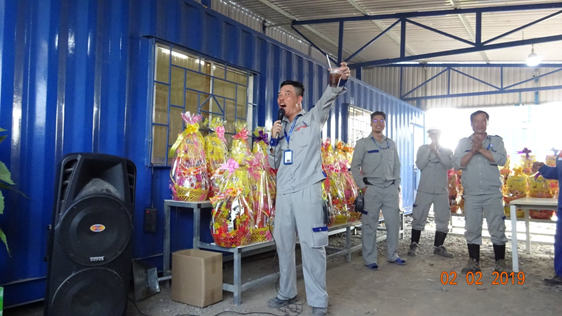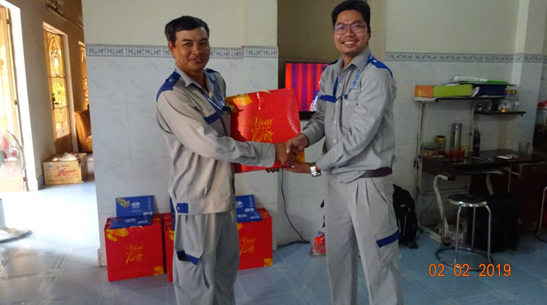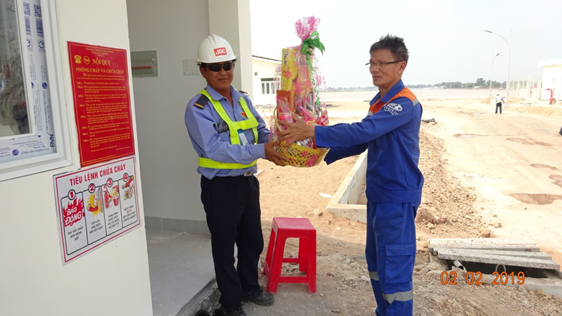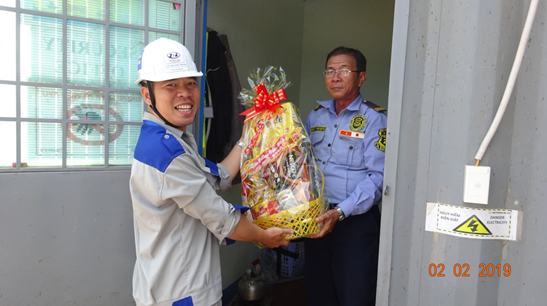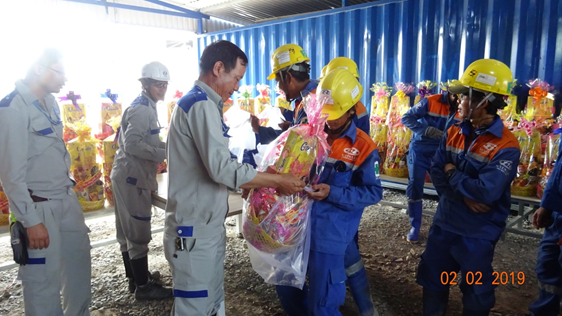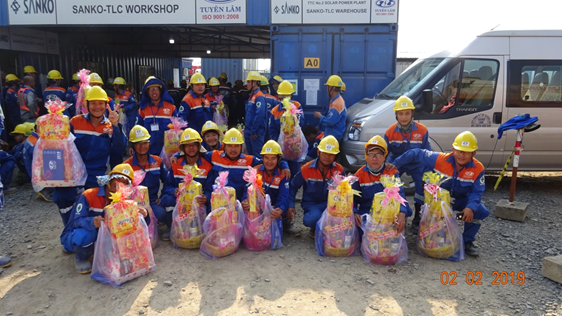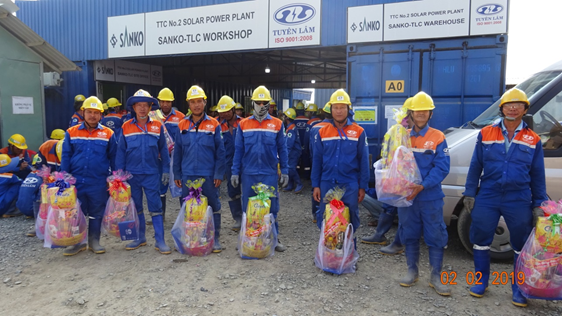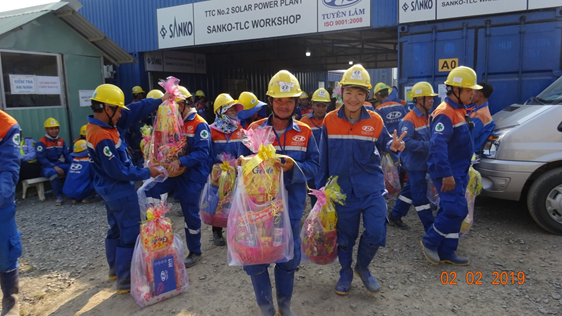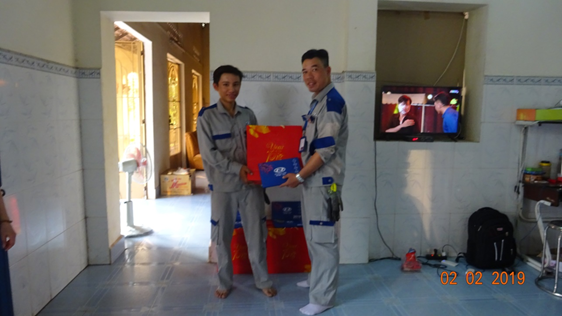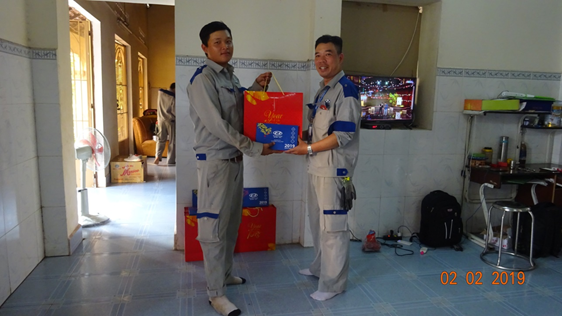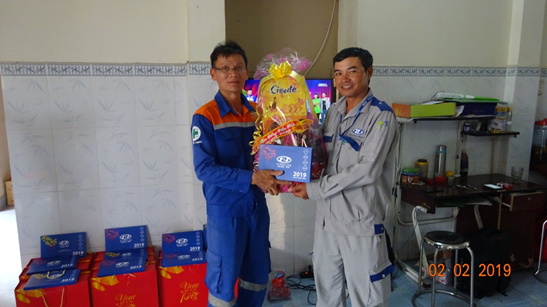 Sart the first working day in new year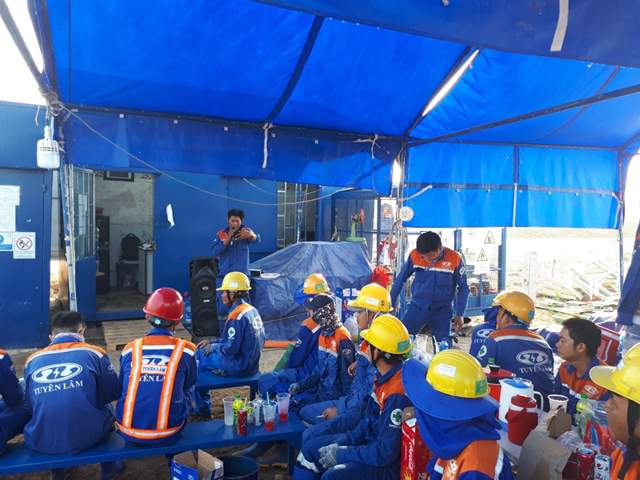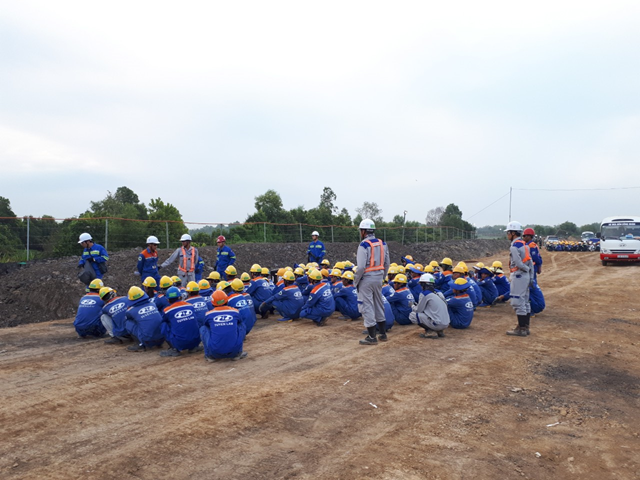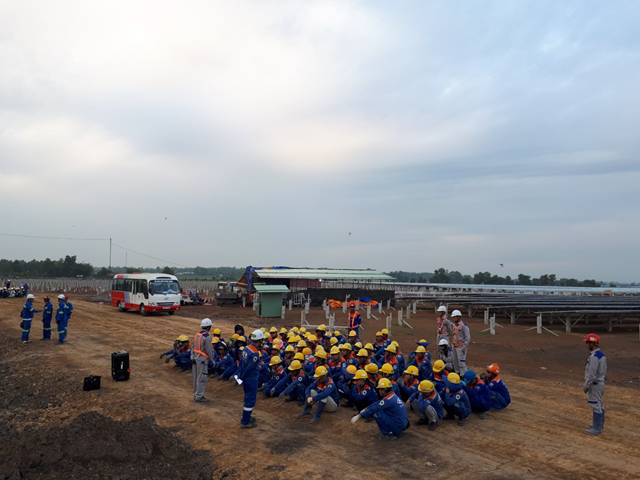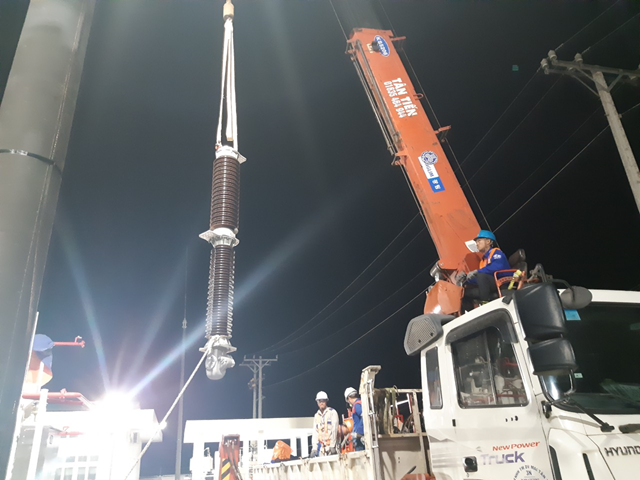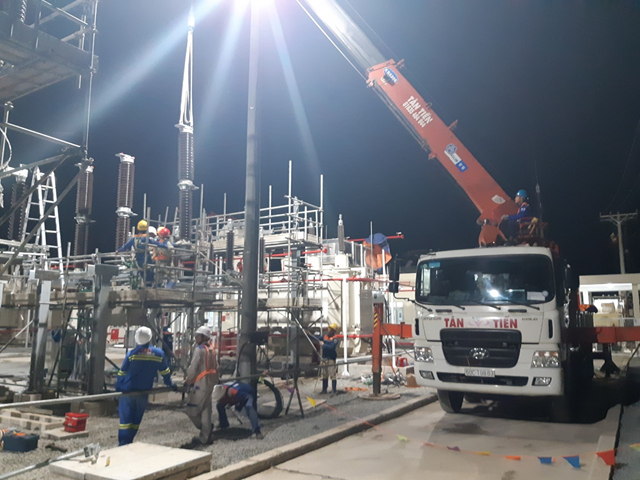 Related news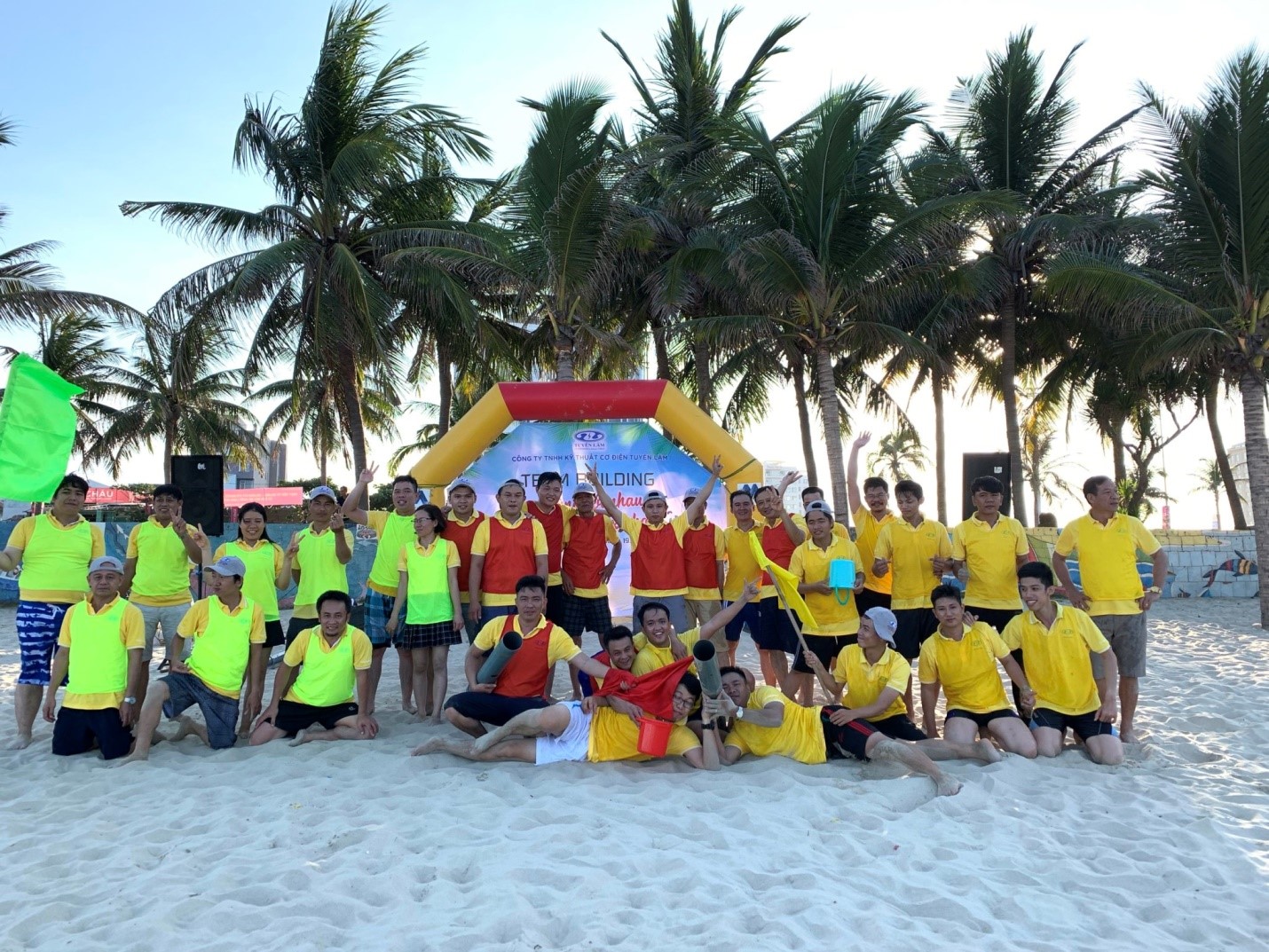 +84(0)91 587 6679
CUSTOMERS-PROJECT