REPLACEMENT OF HUB FOR THE TECHNOLOGICAL FAN 450,000m3/h
In February 2020, TLC had completed the service of replacement of hub for the technological fan 450,000m3/h in Cement Plant.
Removing the fan's enclosures

Changing the hub

Changing the bearings

Re-coupling

Adjusting systems

Balancing systems.
We completed the job with limited time in shutdown schedule with good quality performance.
Those are the picture taken during work execution: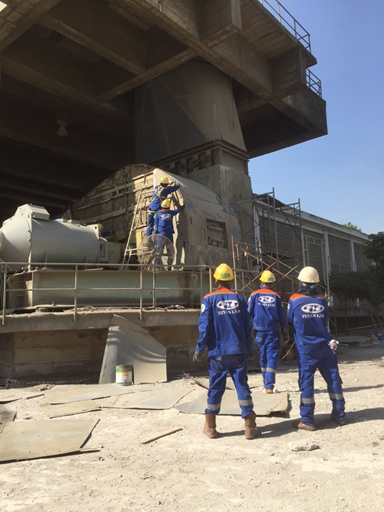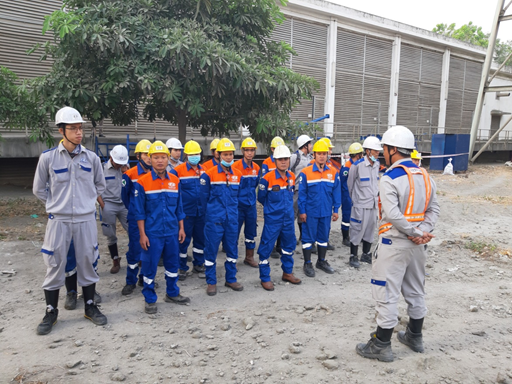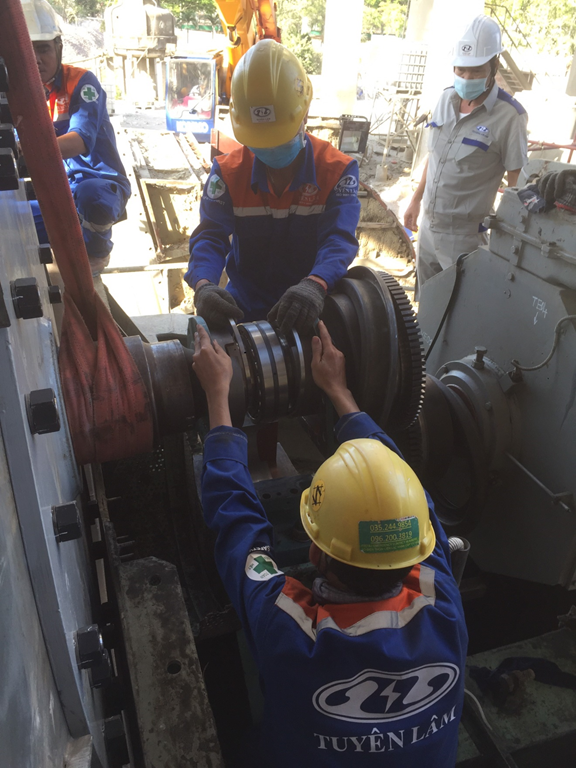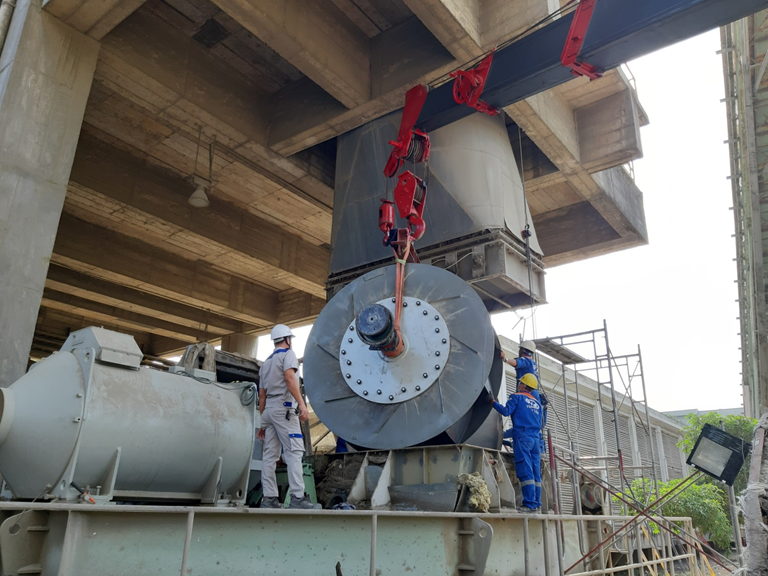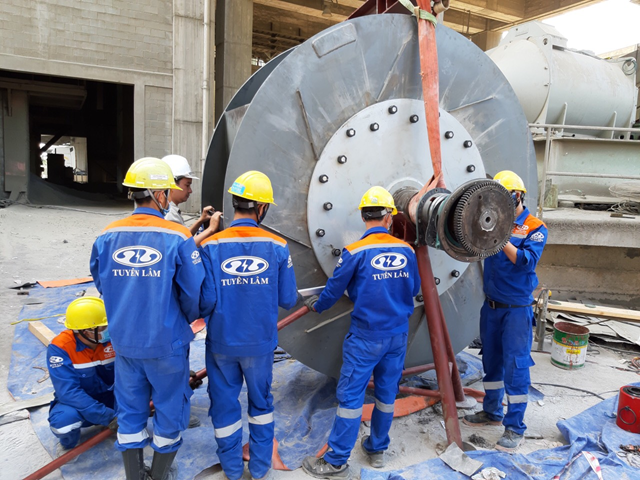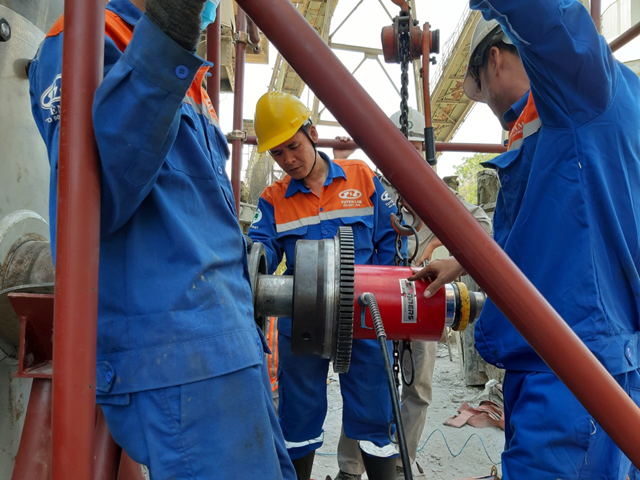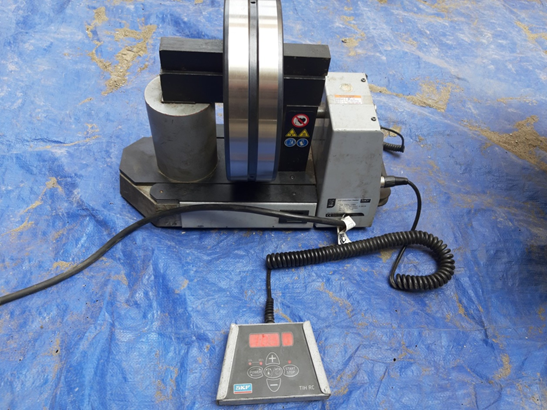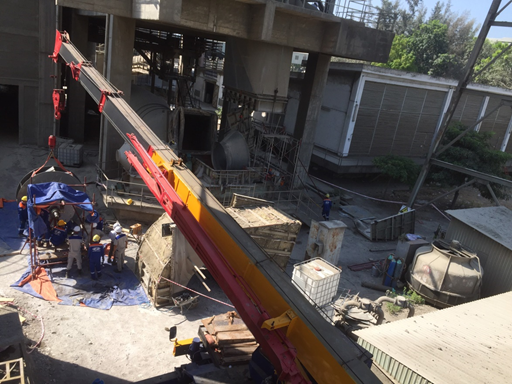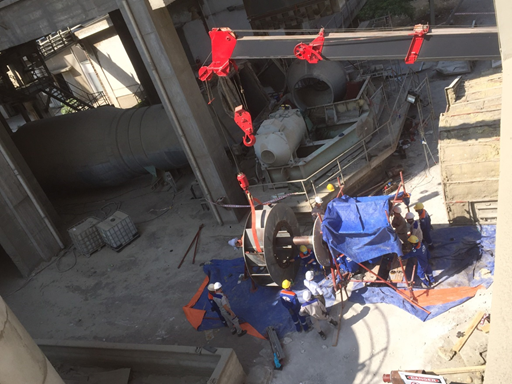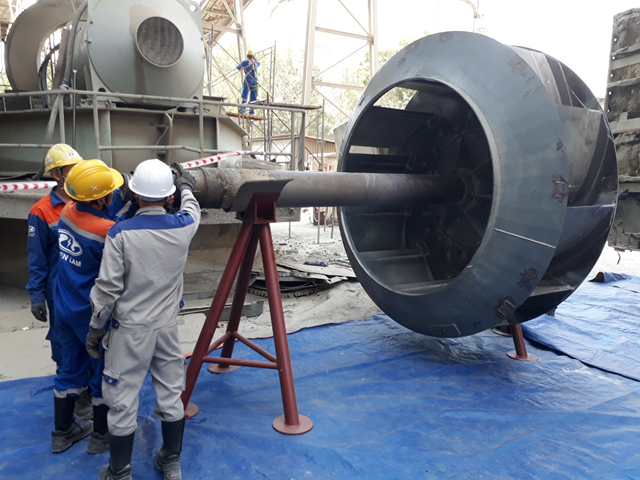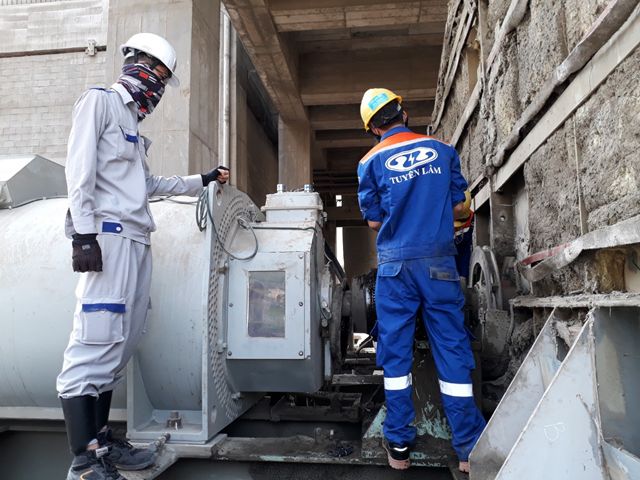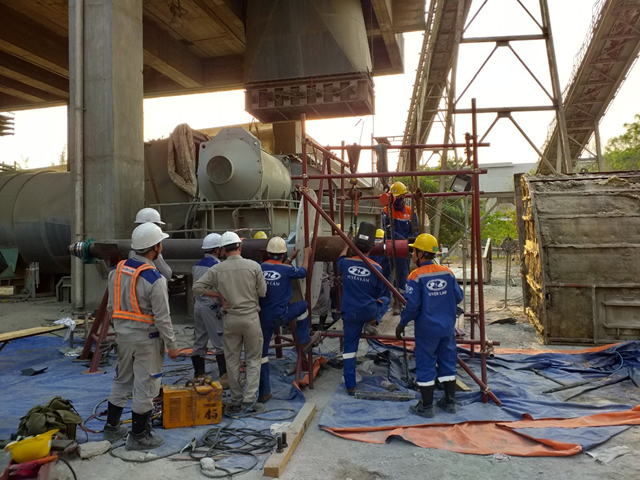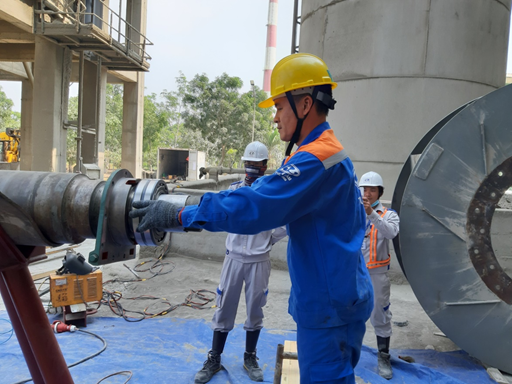 Related news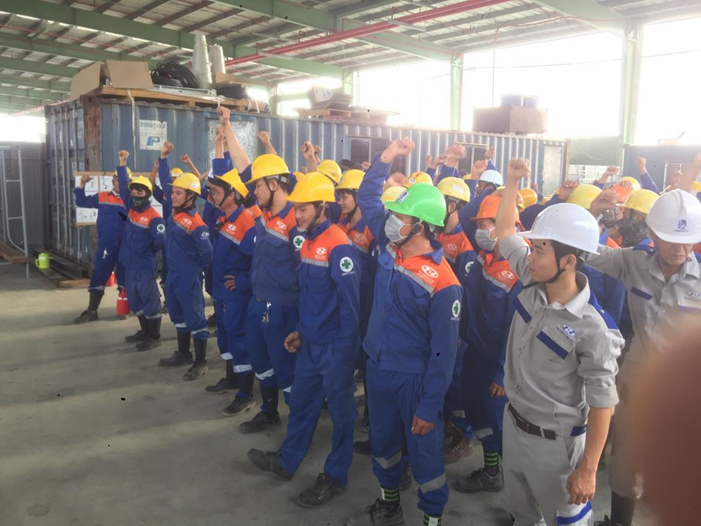 +84(0)91 587 6679
CUSTOMERS-PROJECT