TLC-TTC2 SOLAR FARM PROJECT IN SPEEDY STAGE
TTC2 Solar Farm project was in speedy stage. Owner and EPC contractor JGC decided energizing in the end of March 2019.
TLC and other contractors paid a lot of efforts together executing the installation, Testing and Commissioning works. TLC has worked through Tet Ky Hoi festival in order to reach the desired schedule for 22/110KV-61MVA substation and AC, DC, utility systems.
The working activities performed in dayshift, nightshift with highest drastic spirit.
Some below pictures recorded activities of TLC in this stage:
TTC Solar Farm project overview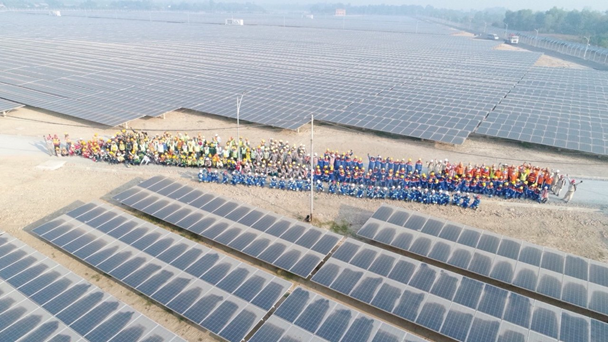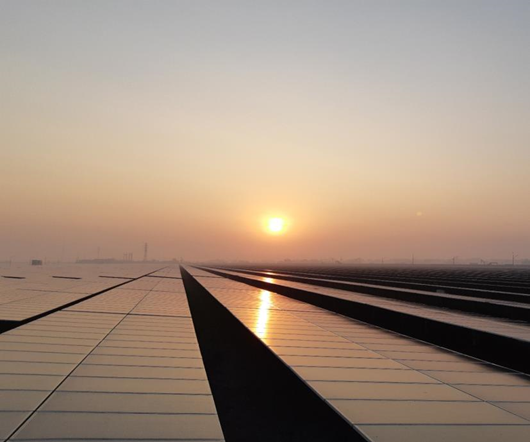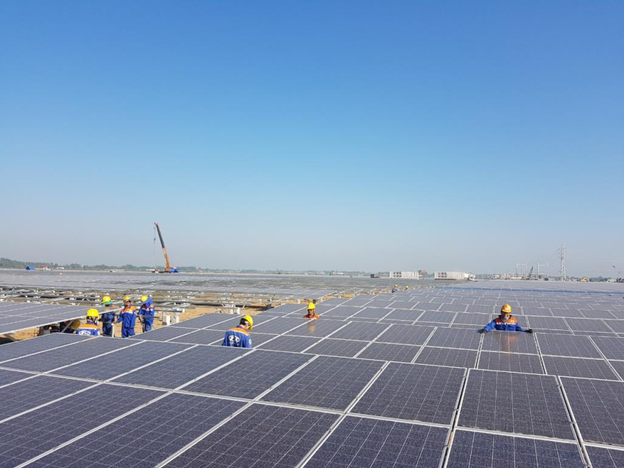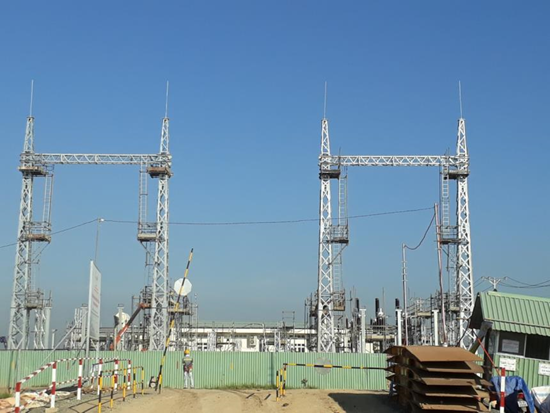 Daily morning TBM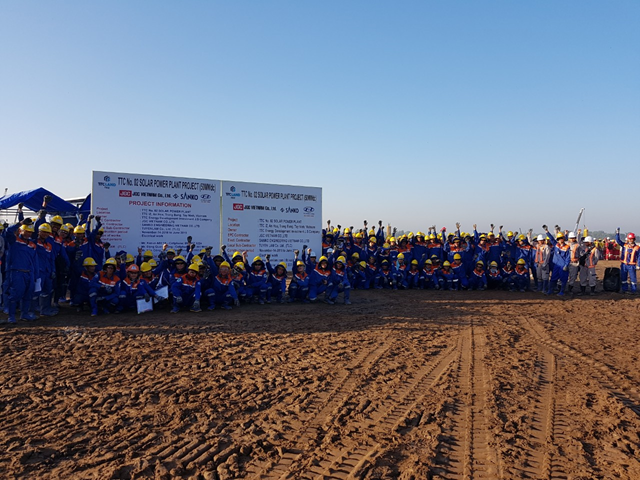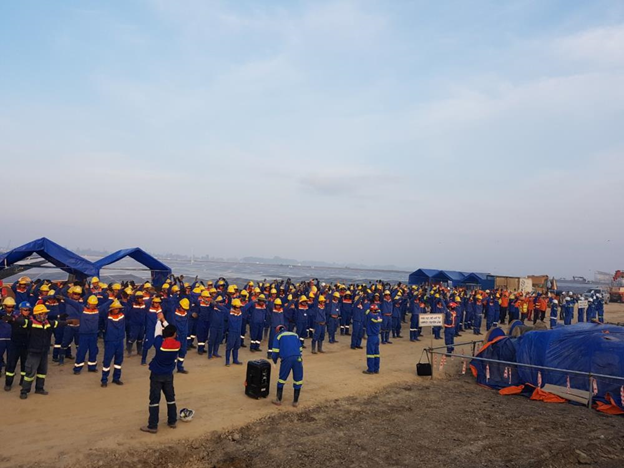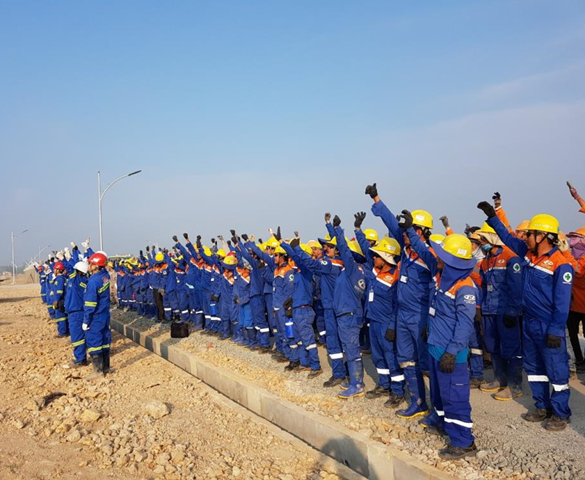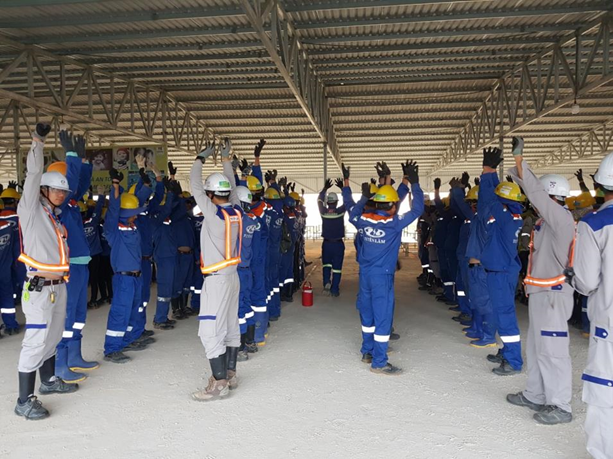 Going to jobsite for works
Installing equipment in 22/110KV-63MVA substation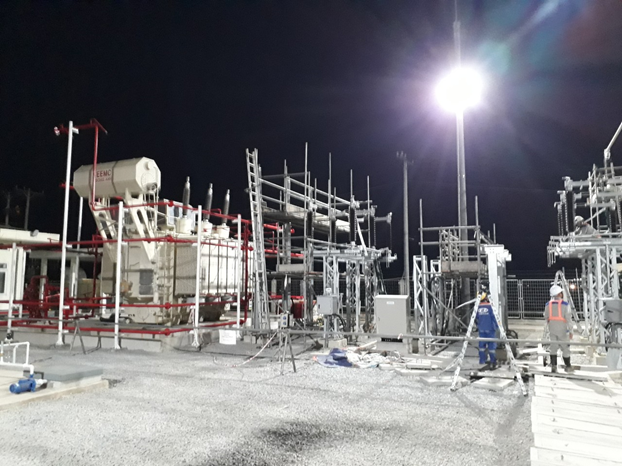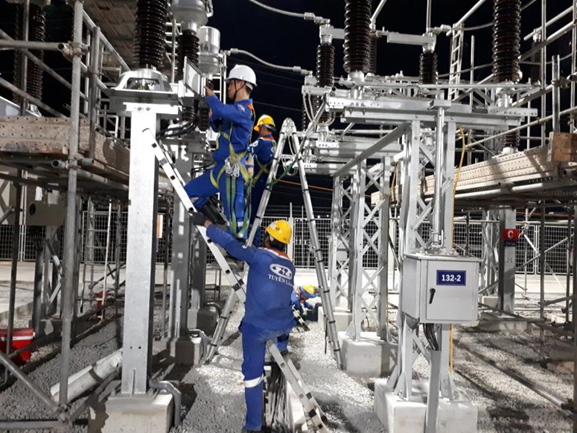 Installing equipement in CCR building in substation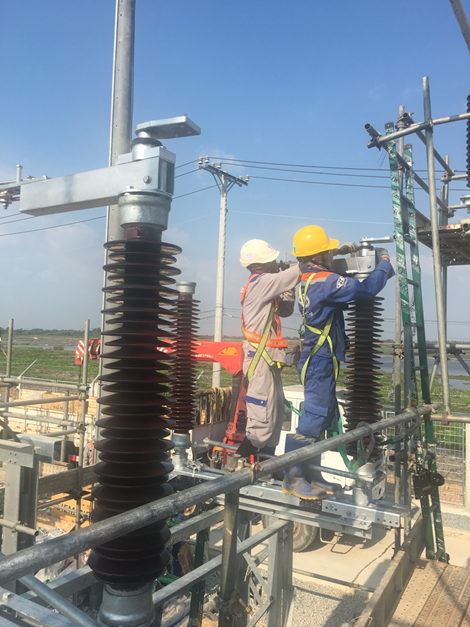 Installing equipement in CCR building in substation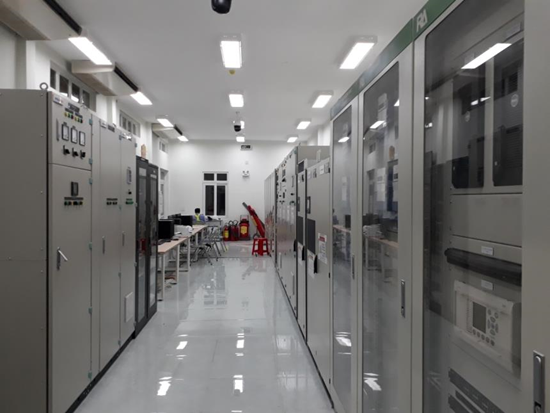 Installing PCS on foundation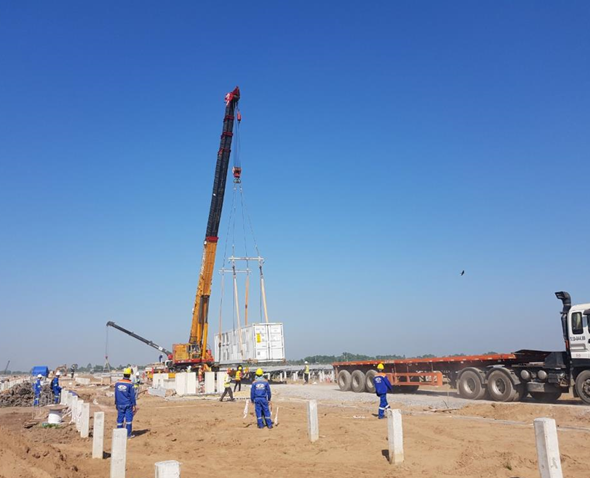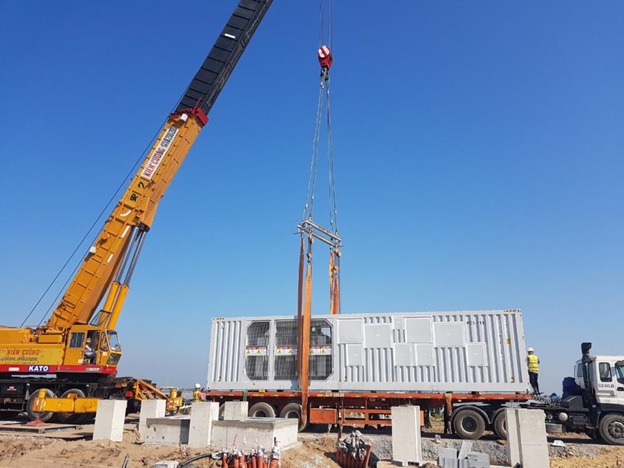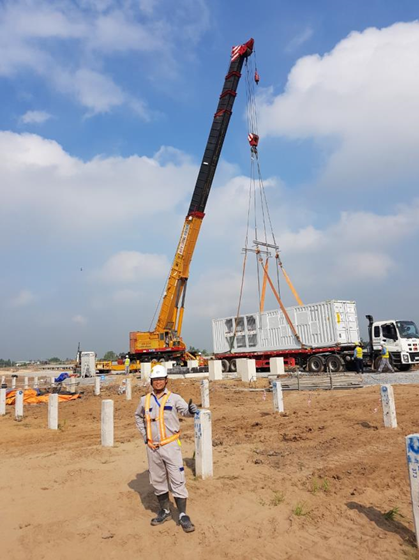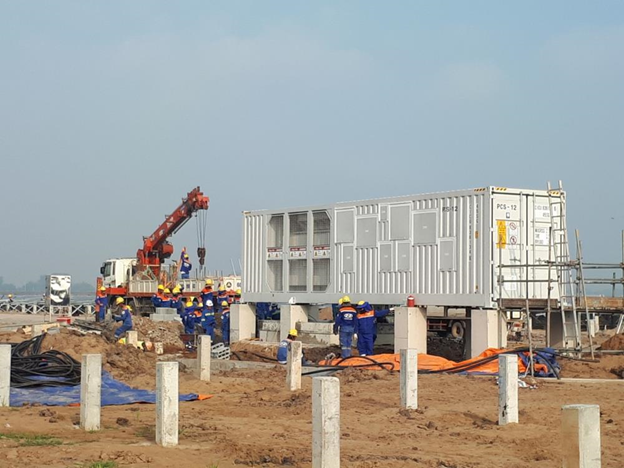 Pulling AC cables
Pulling DC cables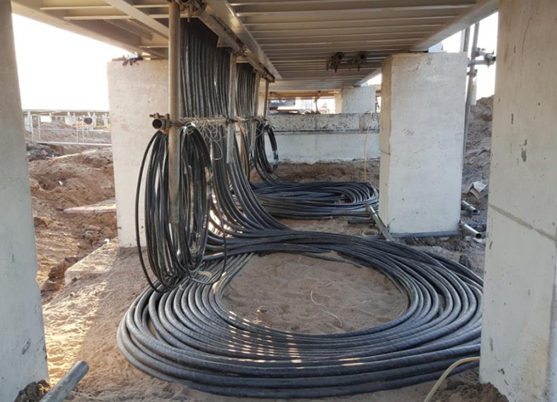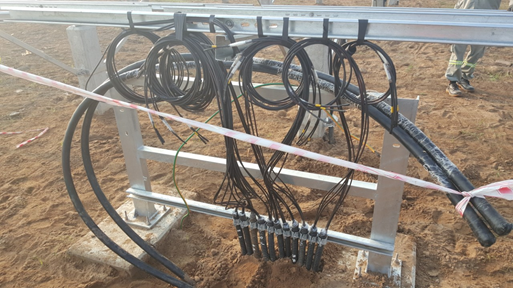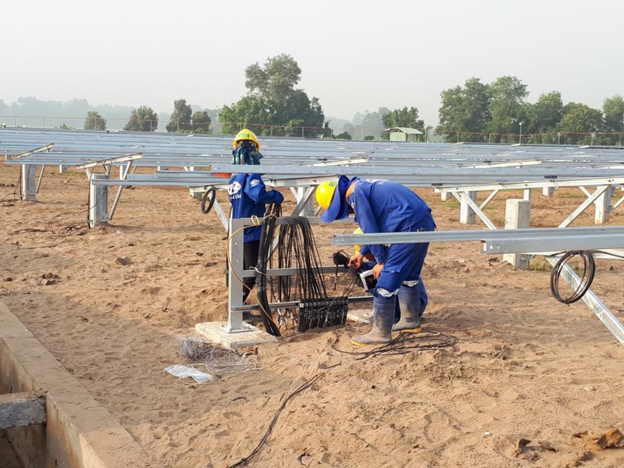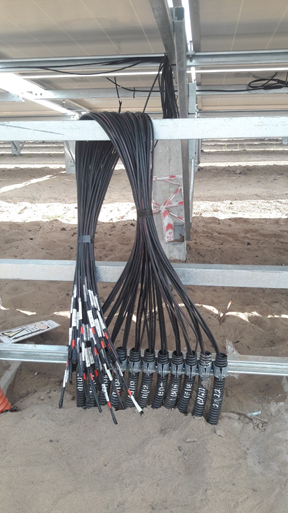 Cable termination works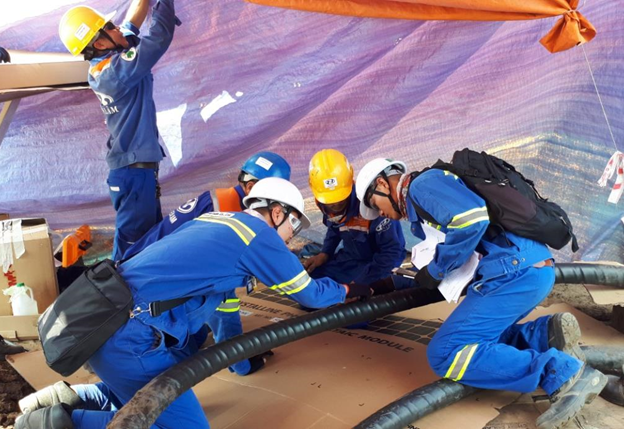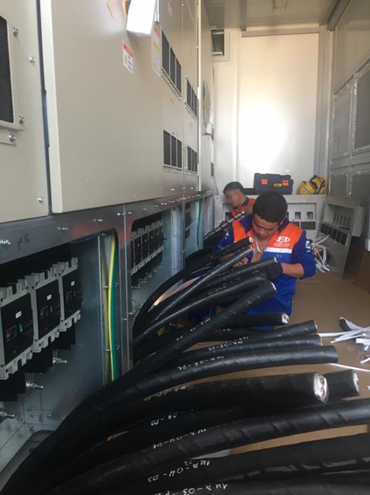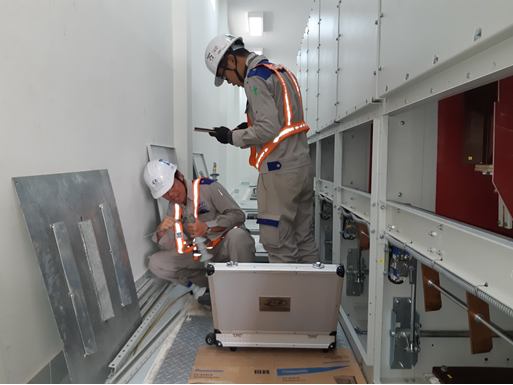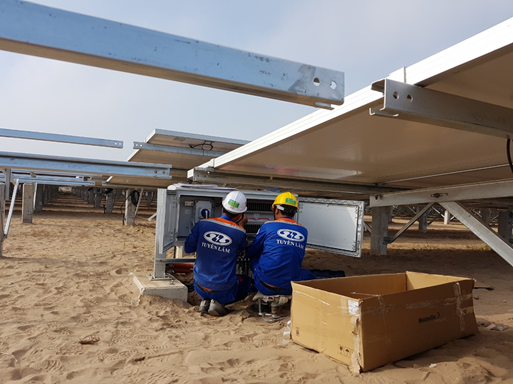 Testing and Commissioning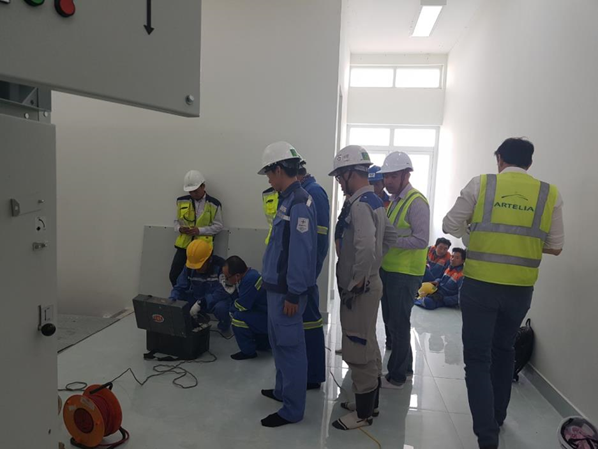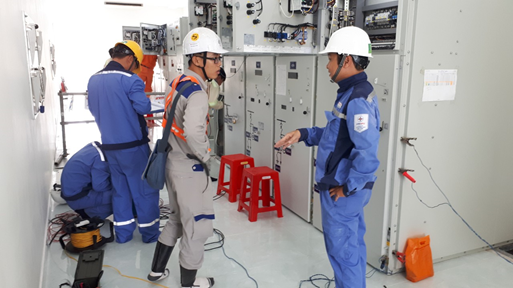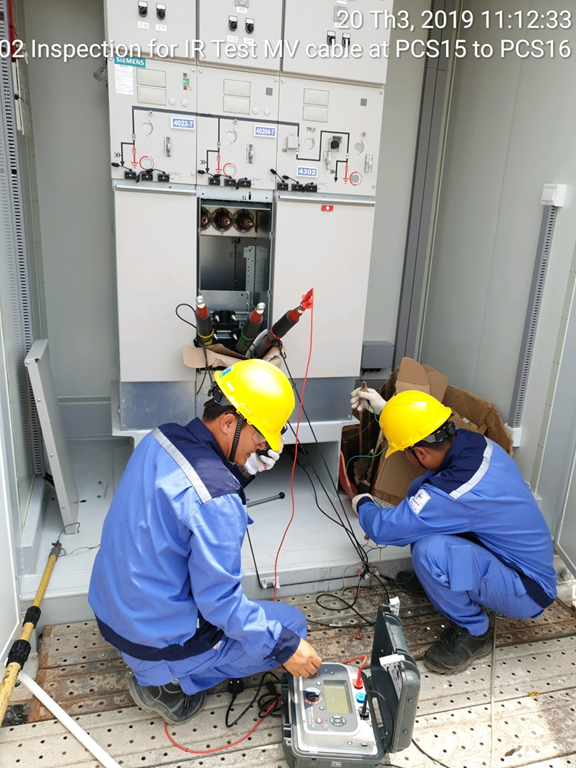 Award and recorgnization for HSSE performance in project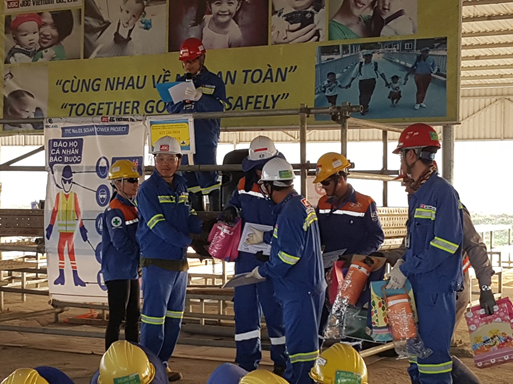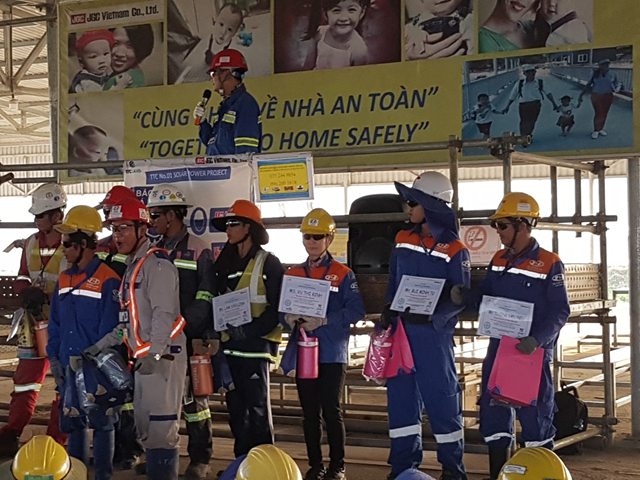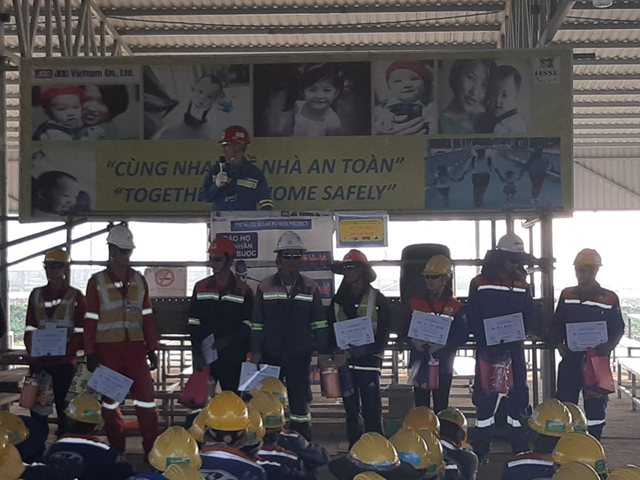 Joys in working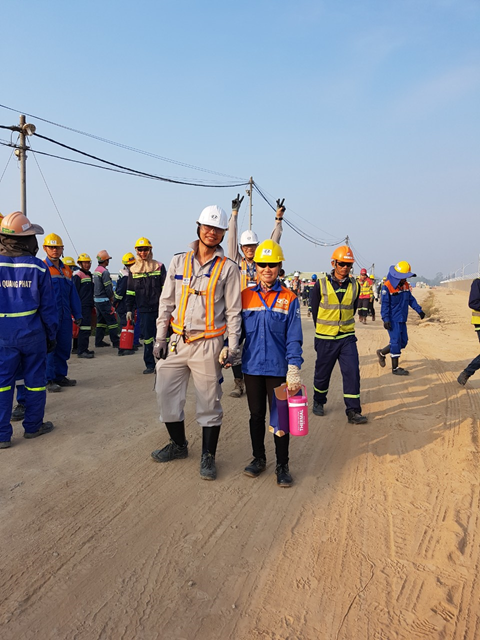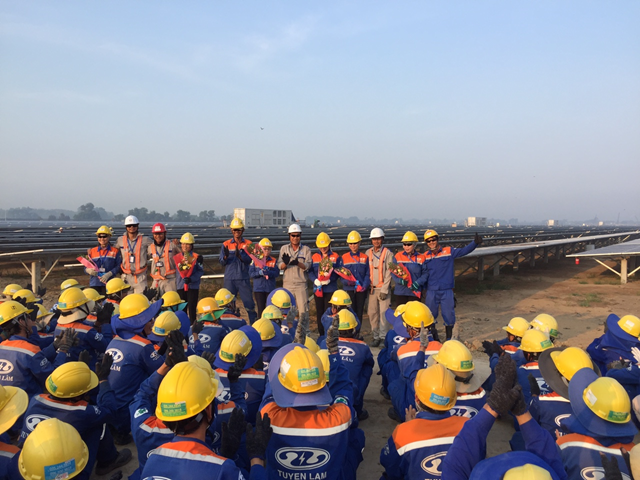 Beautiful colors of jobsite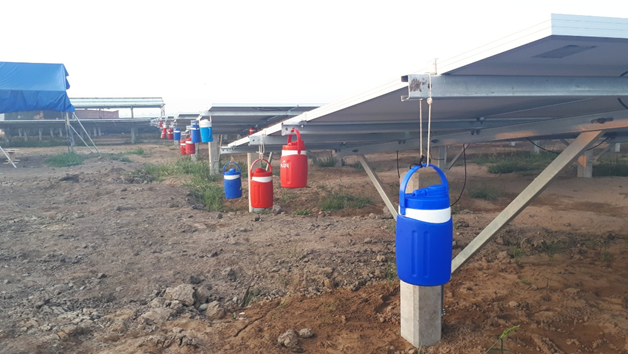 Comradeship of TLC brothers – Together we go further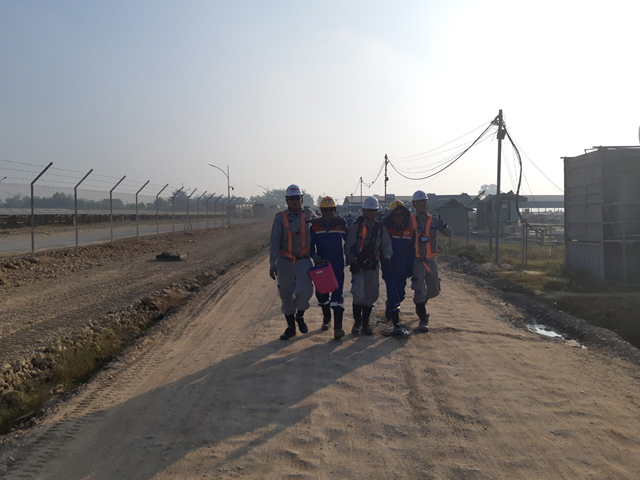 Related news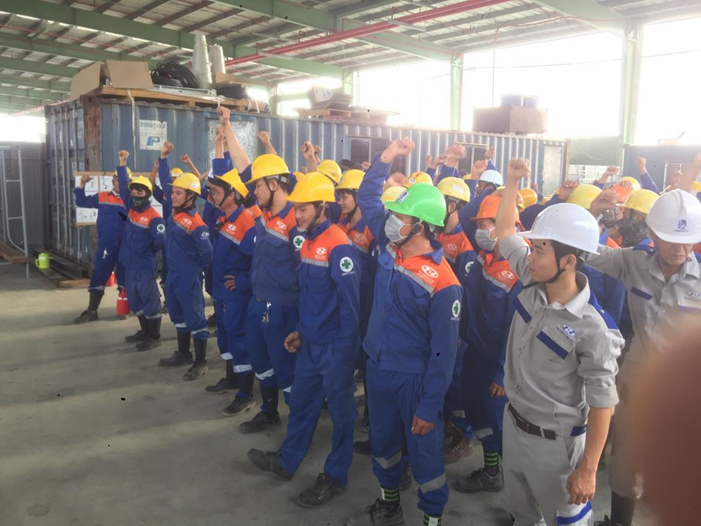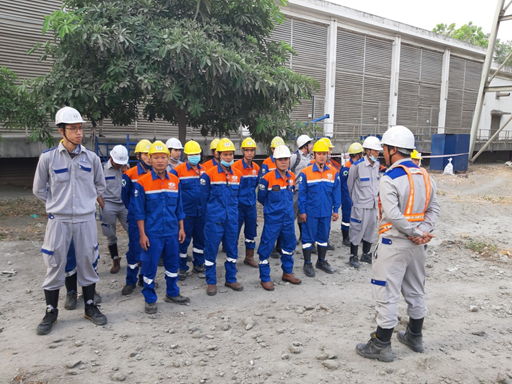 +84(0)91 587 6679
CUSTOMERS-PROJECT