TLC APPRECIATED THE WOMEN BY THE DAY OF 8.3.2019
Joining TTC2 Solar Farm project, there is contribution of some women working in office as well as direct at jobsite.
By Women's day 8.3.2019, the TLC men organized some activities in order to celebrate and appreciate TLC women right at Jobsite.
The presents are just simply the warmest wishes, the beautiful flowers.
Some below pictures are showing some activities presented: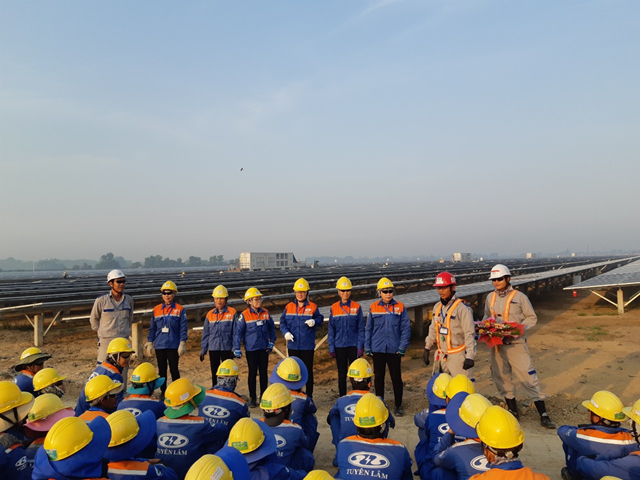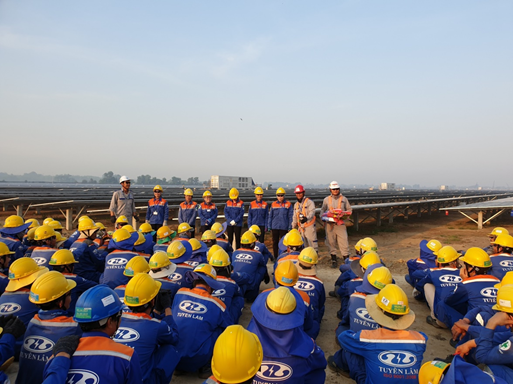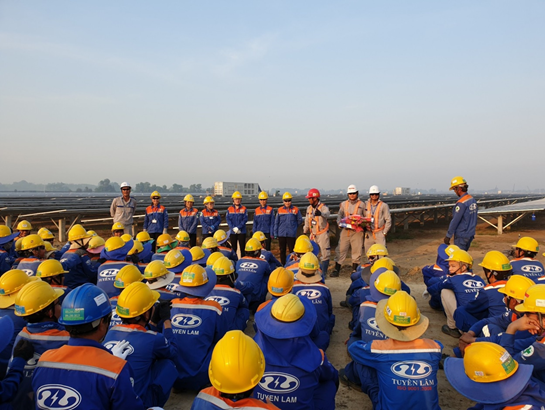 Related news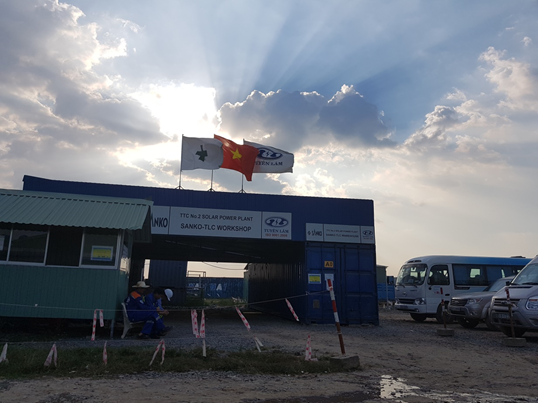 TLC-THE ART OF WORKING
Beside working hard, we also had the beautiful minds, the mind of artists. It was showed by the...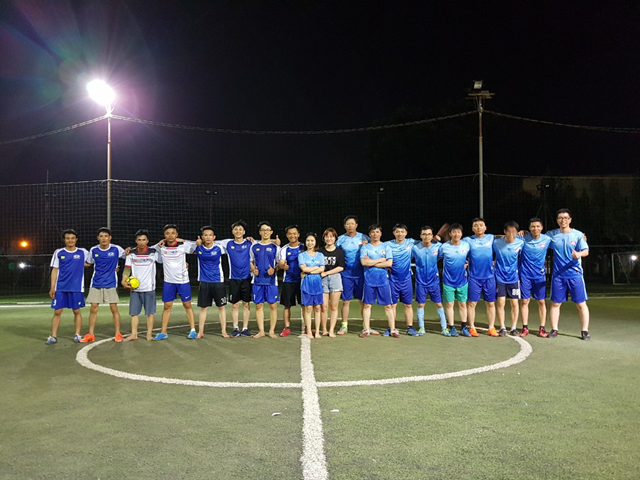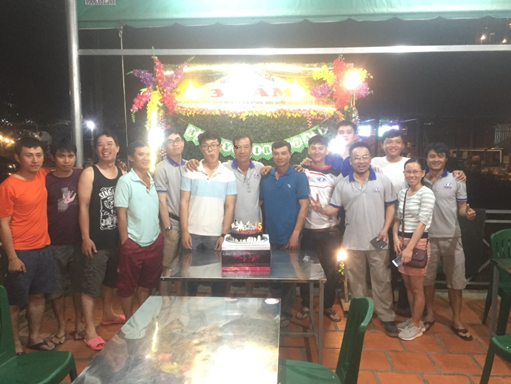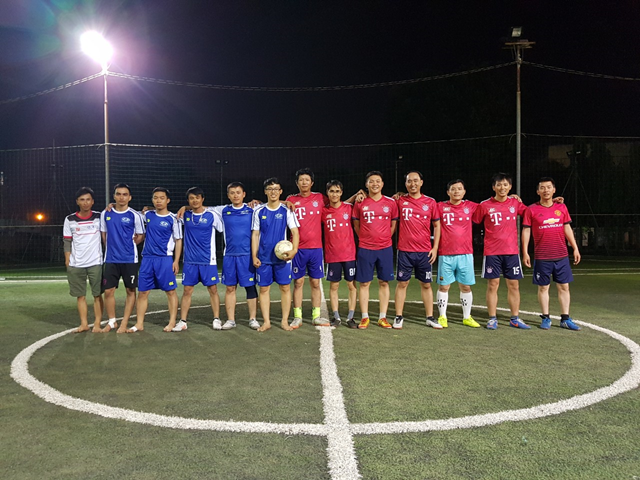 +84(0)91 587 6679
CUSTOMERS-PROJECT