Quality management system ISO 9001:2015
Quality management system ISO 9001:2015
TLC just completed the procedures of checking and certifying the Quality management systems ISO 9001:2008.
The certifying procedure was handled by TUV, a International certification organization from Germany.
After completed the certification, TLC has been re-certified in compliance and appliance of International quality management systems ISO 9001:2015.
TLC shall strictly comply all procedures of Quality management systems in order to provide the best quality products, services to Customers.
Related news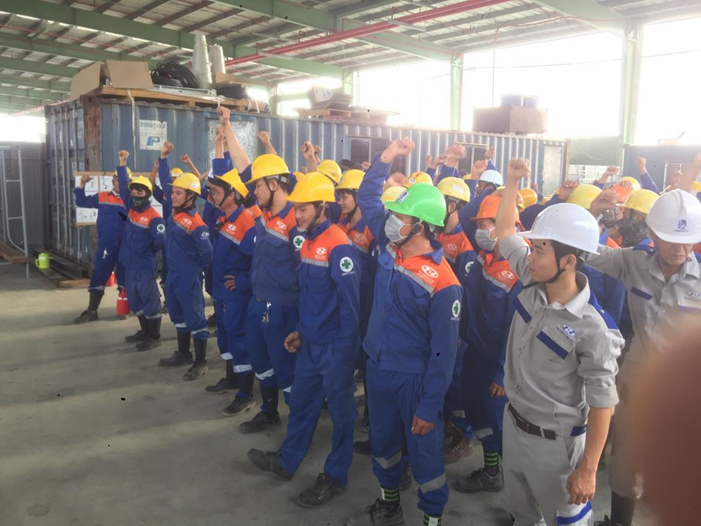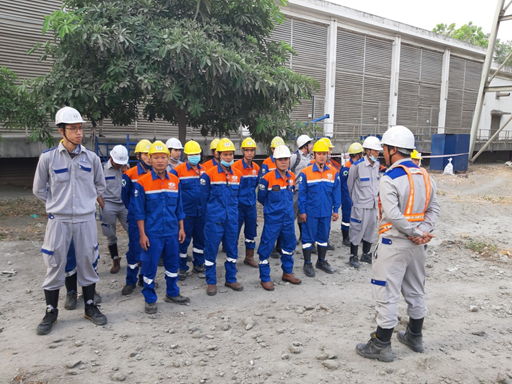 +84(0)91 587 6679
CUSTOMERS-PROJECT