QUALITY MANAGEMENT SYSTEM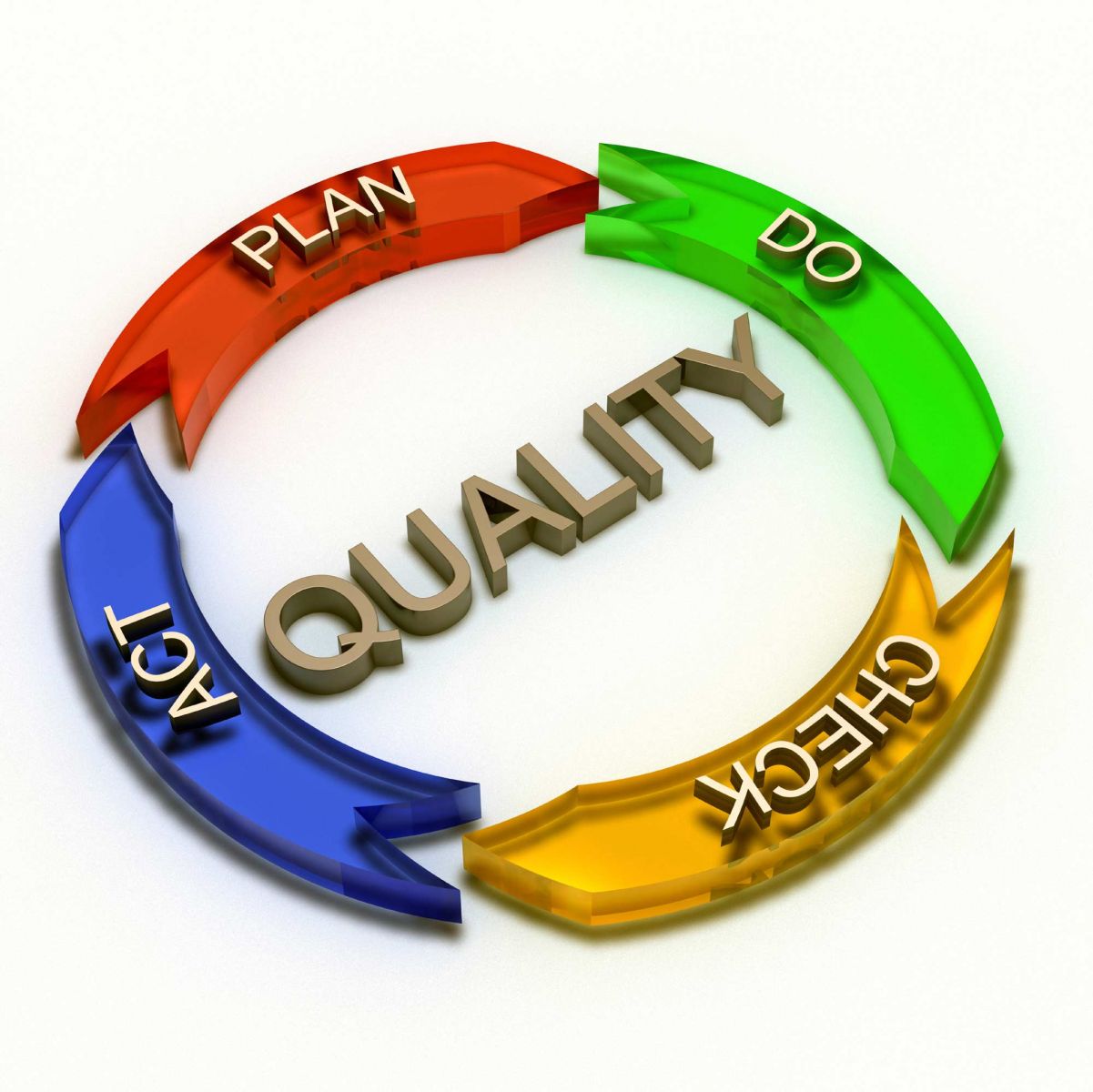 Quality management system ISO 9001:2015
TLC just completed the procedures of checking and certifying the Quality management systems ISO 9001:2008.
The certifying procedure was handled by TUV, a International certification organization from Germany.
After completed the certification, TLC has been re-certified in compliance and appliance of International quality management systems ISO 9001:2015.
TLC shall strictly comply all procedures of Quality management systems in order to provide the best quality products, services to Customers.
Tuyen Lam Technology Electro Mechanics Co. Ltd (TLC) is an ISO 9001:2008 certified Company, specialized in Mechanical, Electrical and Maintenance Services, we commit the following:
Satisfy the client's requirements according to signed contract and comply with the regulation and laws.

Apply scientific advance, new technologies and new standards to assure product and service quality, reduce the cost and shorten the contract schedule.

Keep continuously upgrading machinery, training human resources to meet the higher and higher requirements of clients.

Implement, maintain and improving continuously quality management system in accordance with requirements of ISO 9001:2008.

Disseminate quality policy to all the levels in company to make everybody understand well and implement consistently and effectively.

Strengthening the management and improving productivity - quality. Promoting solidarity within the company and gradually improve the lives of people.
+84(0)91 587 6679
CUSTOMERS-PROJECT