GE-TLC AN AMAZING COLLABORATION BUSINESS CONCEPT
TLC just completed the job with GE Renewable Energy, this is an amazing collaboration business concept.
Due to Covid 19 worldwide, the mobilization of resources of human as well as equipment are likely impossible. We collaborated with GE Renewable Energy to successfully completed the job of integration of Solar Compact Power Station ( Solar CPS).
The pictures showed some activities have been done by our TLC Dream Team!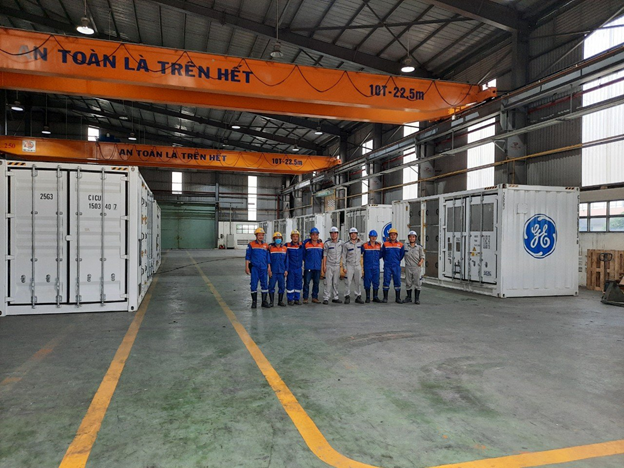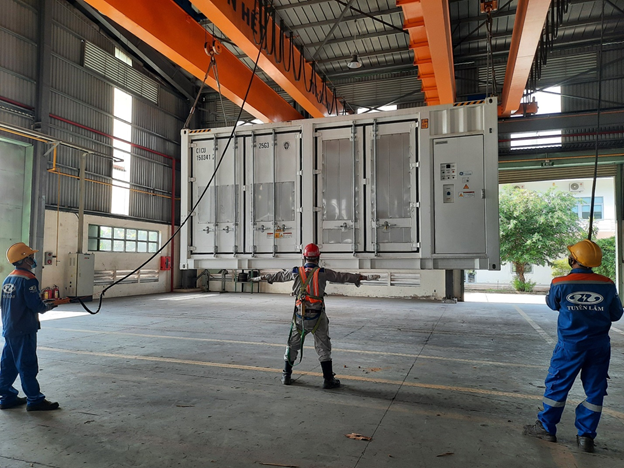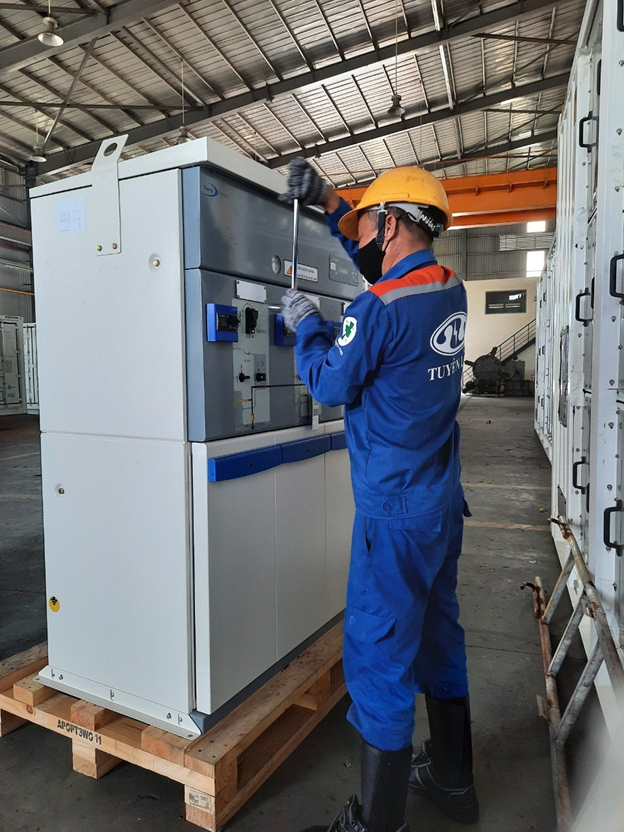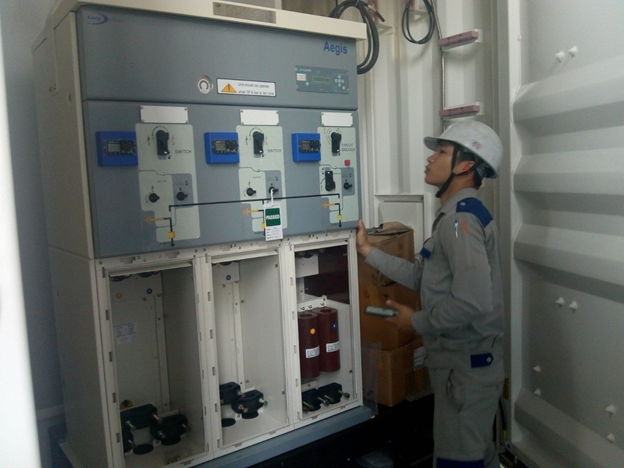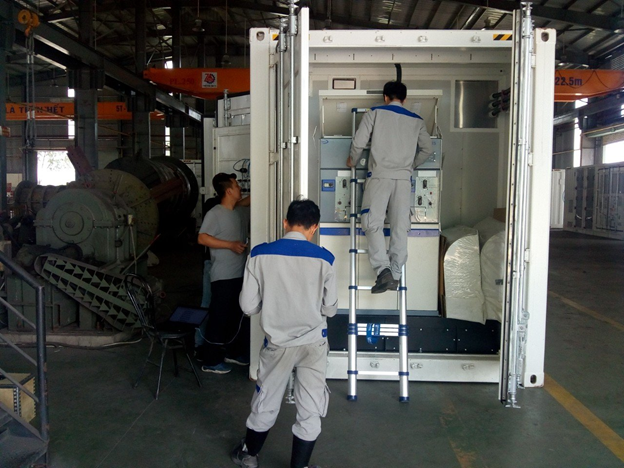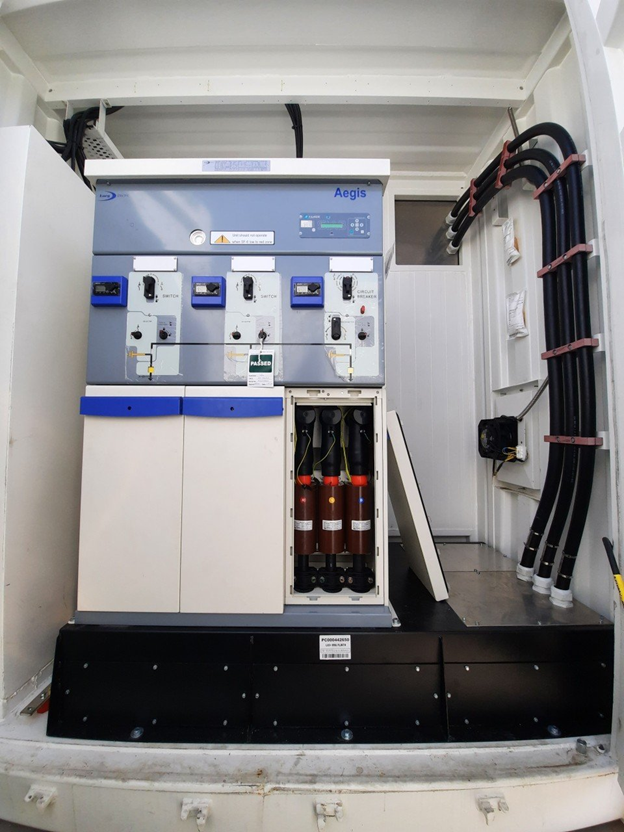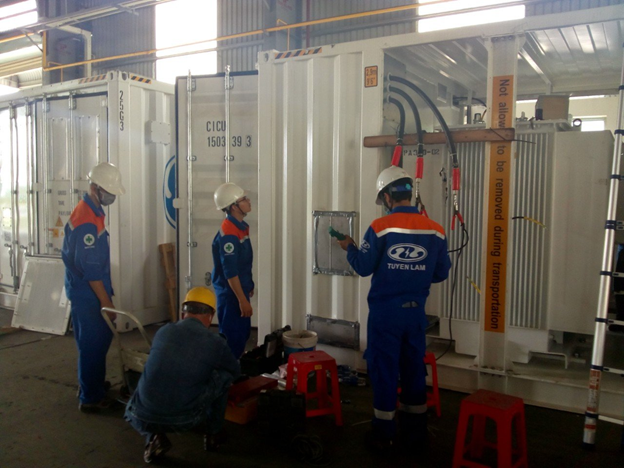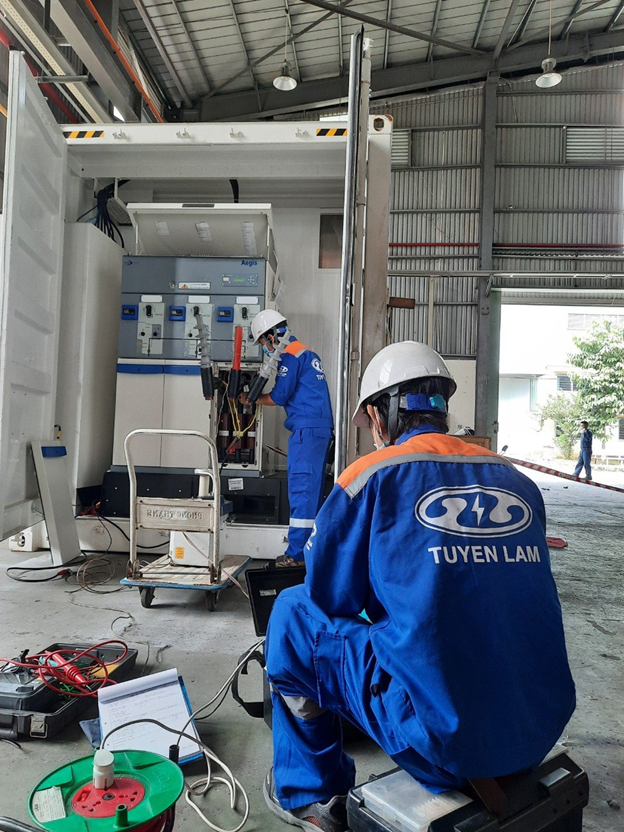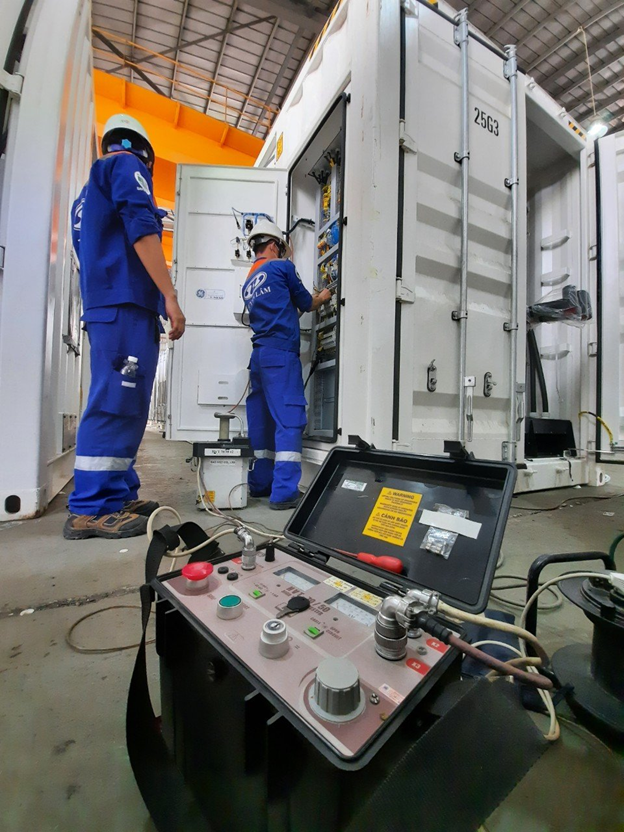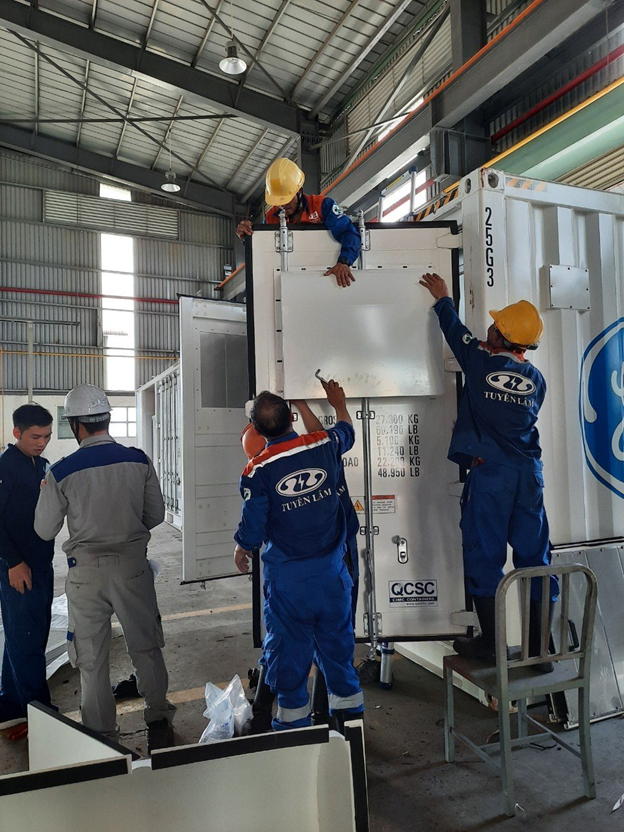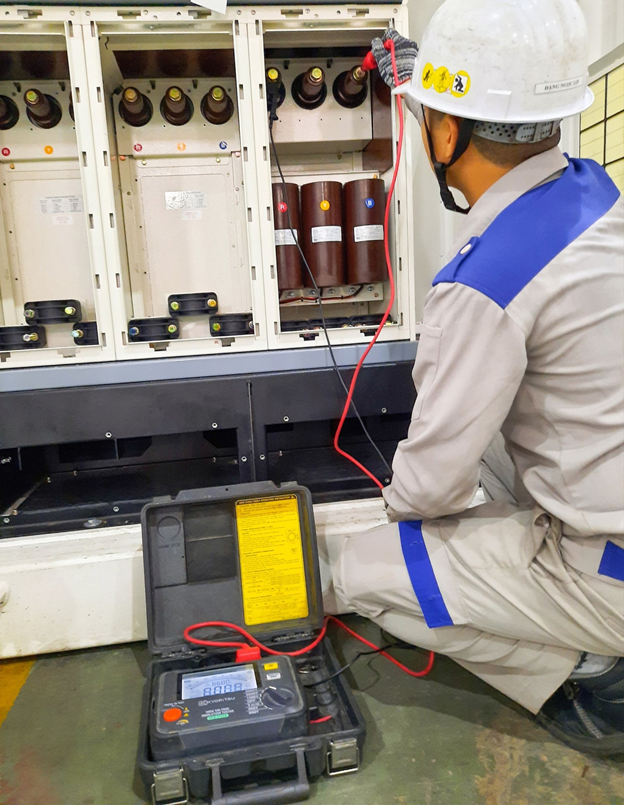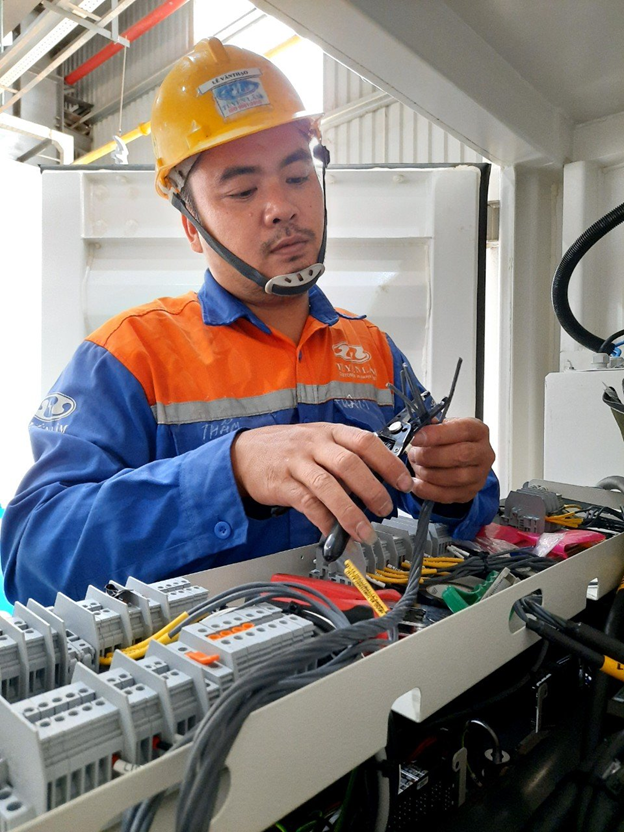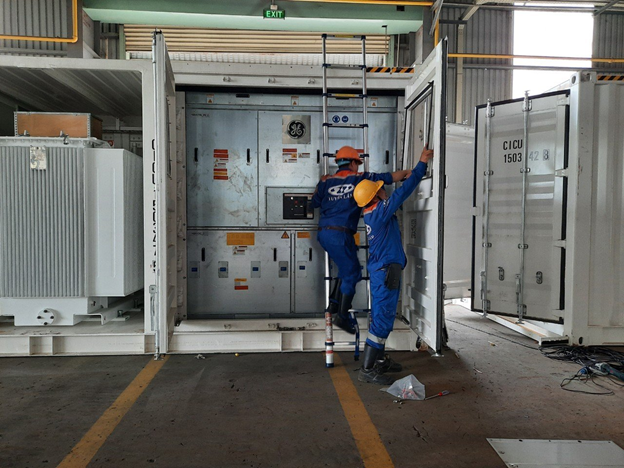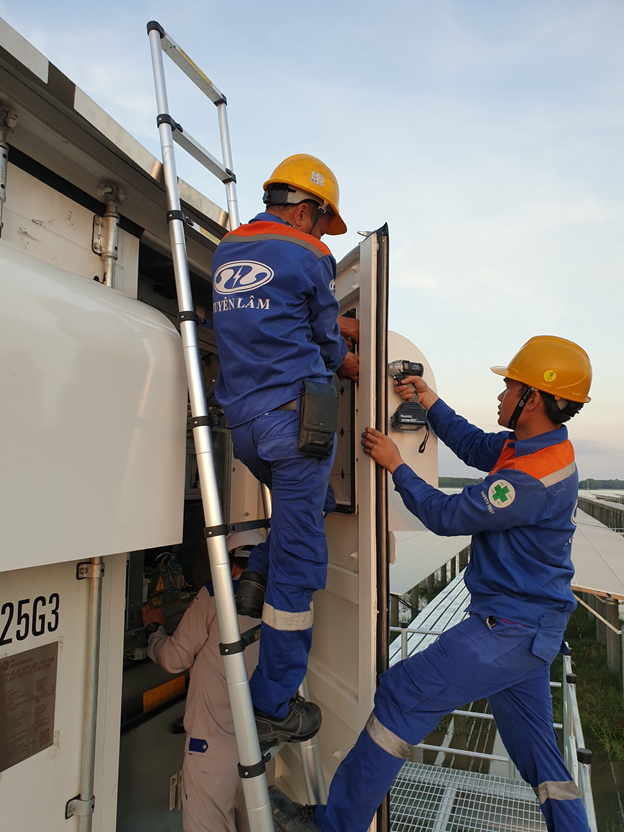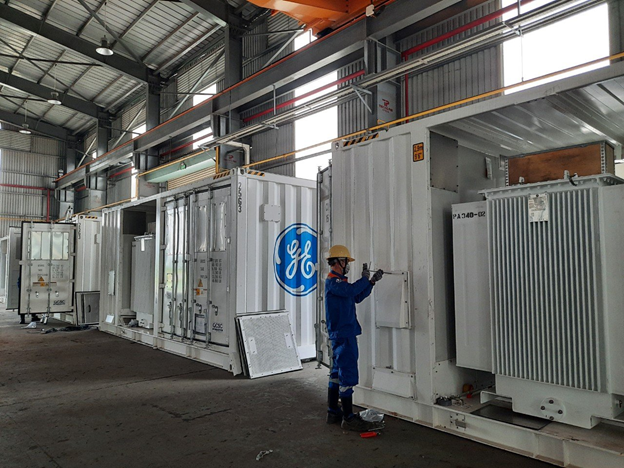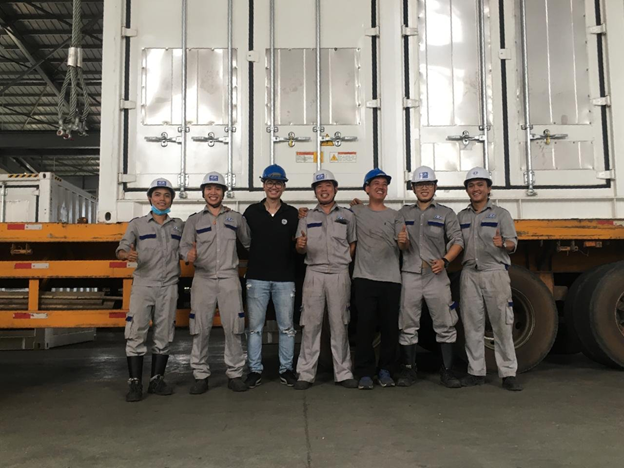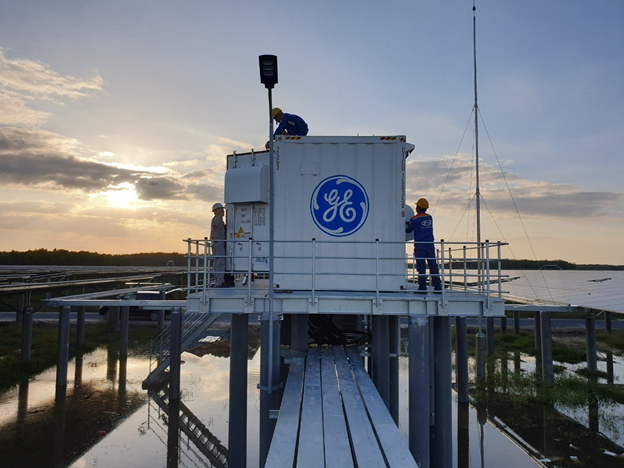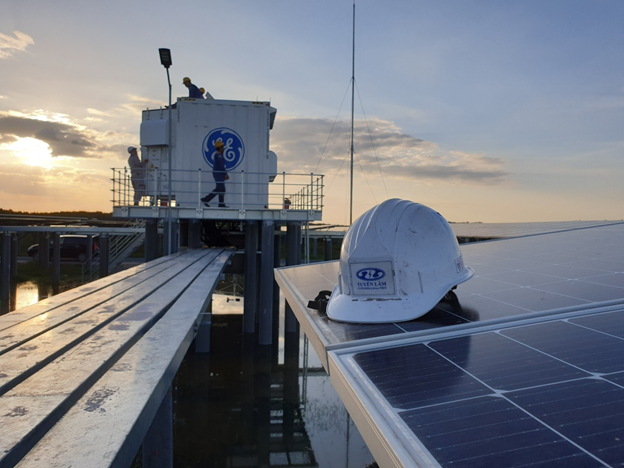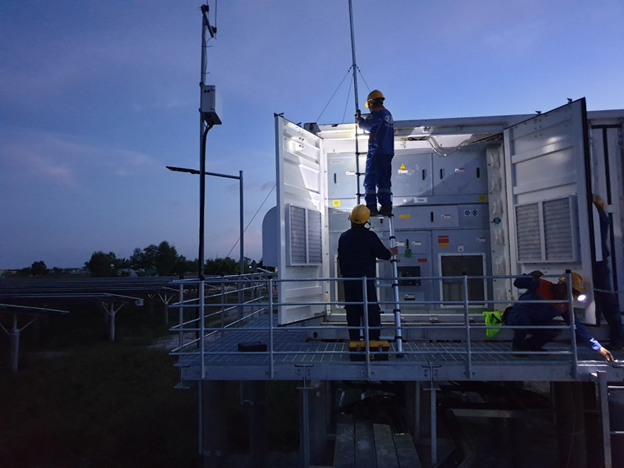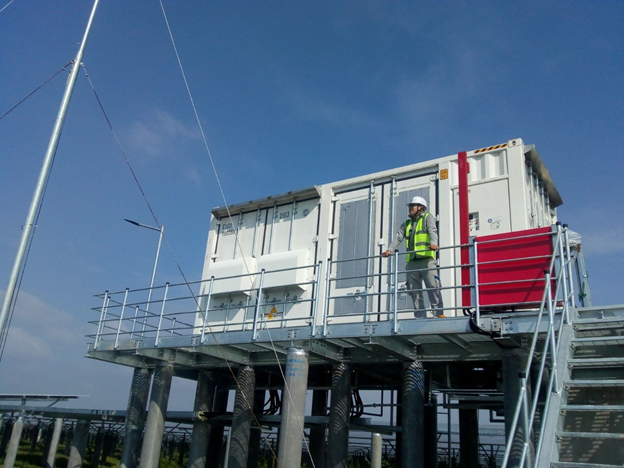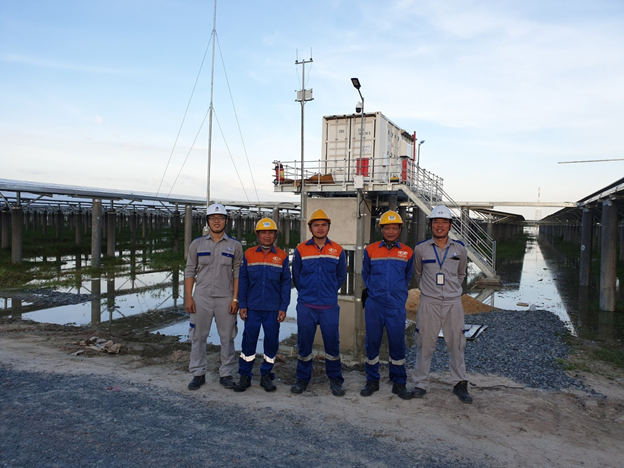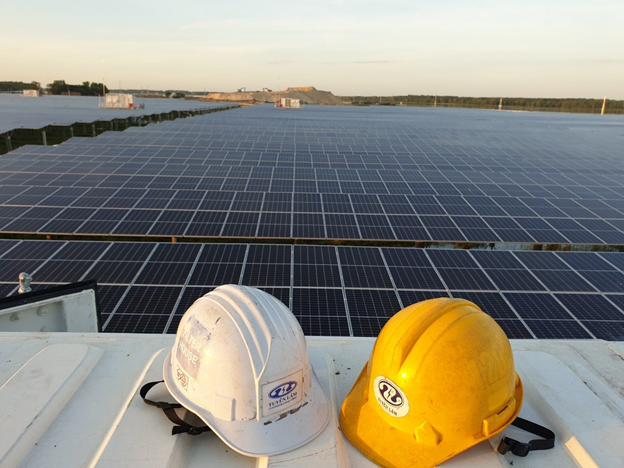 Related news
+84(0)91 587 6679
CUSTOMERS-PROJECT