PROJECT EXECUTION FOR NEW INDUSTRIAL PROJECT
Starting 2020, we contracted with Customer for project execution of new project in industrial field.
We have mobilized construction equipment, tools, materials and over 120 men for this project. We are paying a lot of efforts in preparation, management during executing the works in compliance with strict requirements from end customer, EPC contractor for HSE, quality, progress.
Those are the pictures taken during job performance.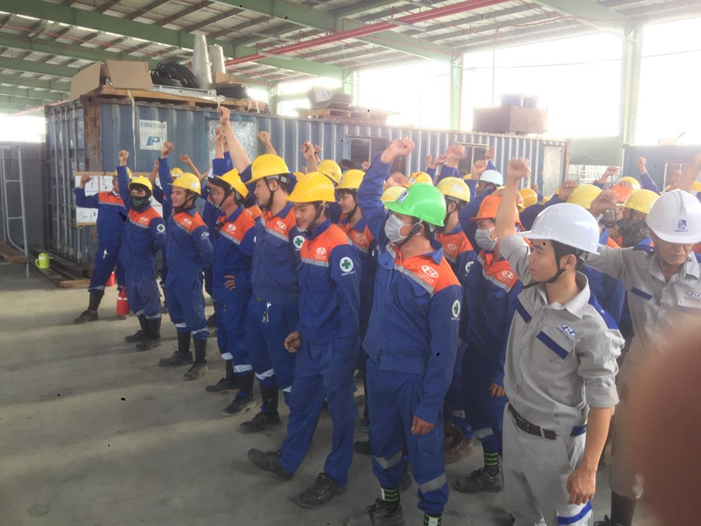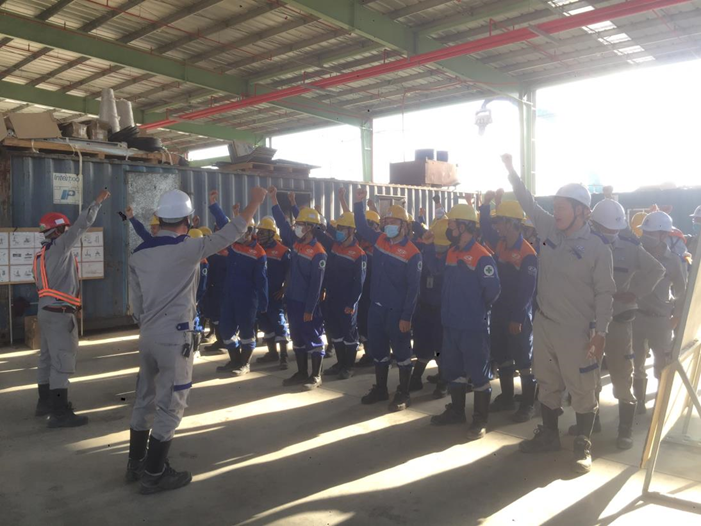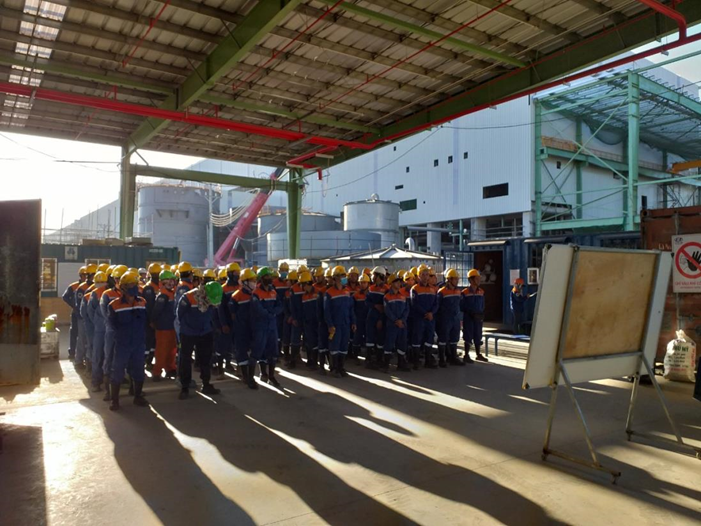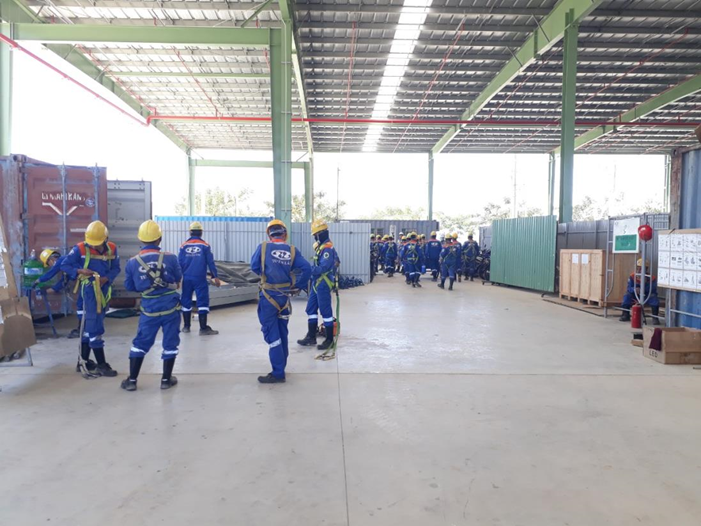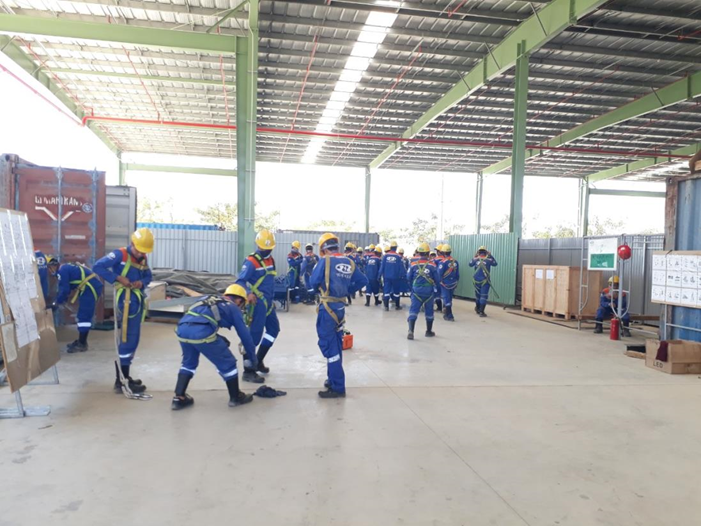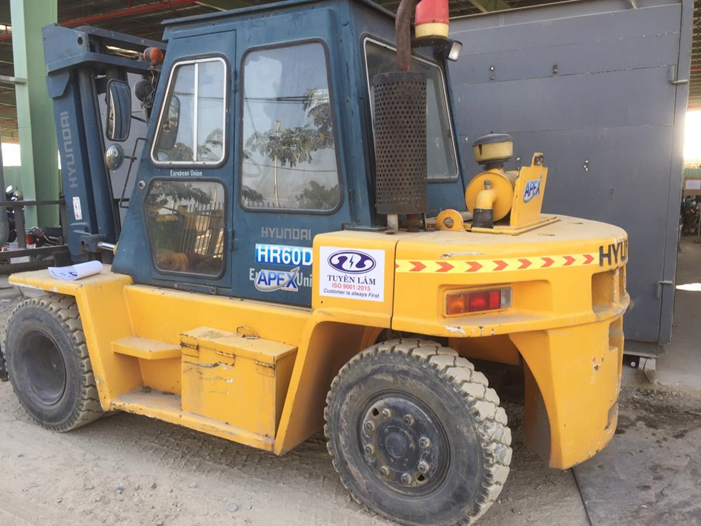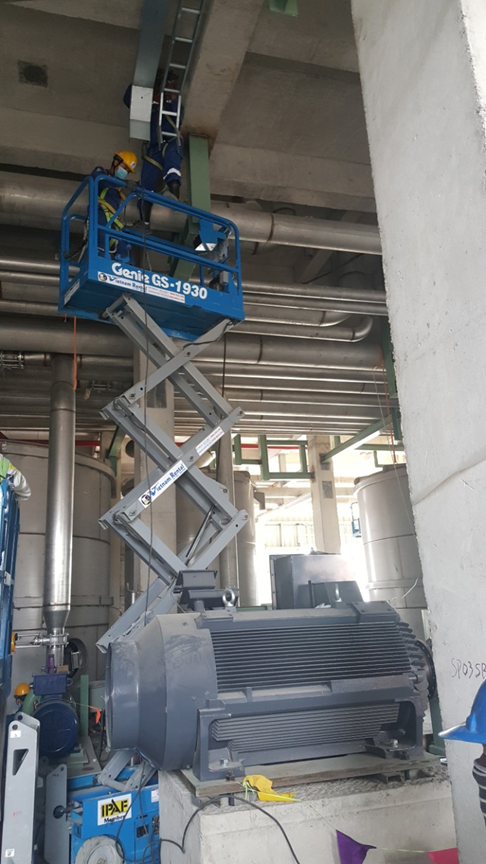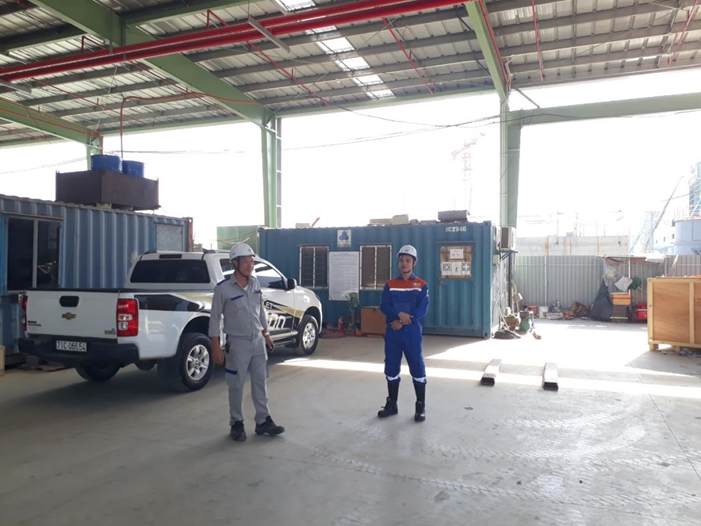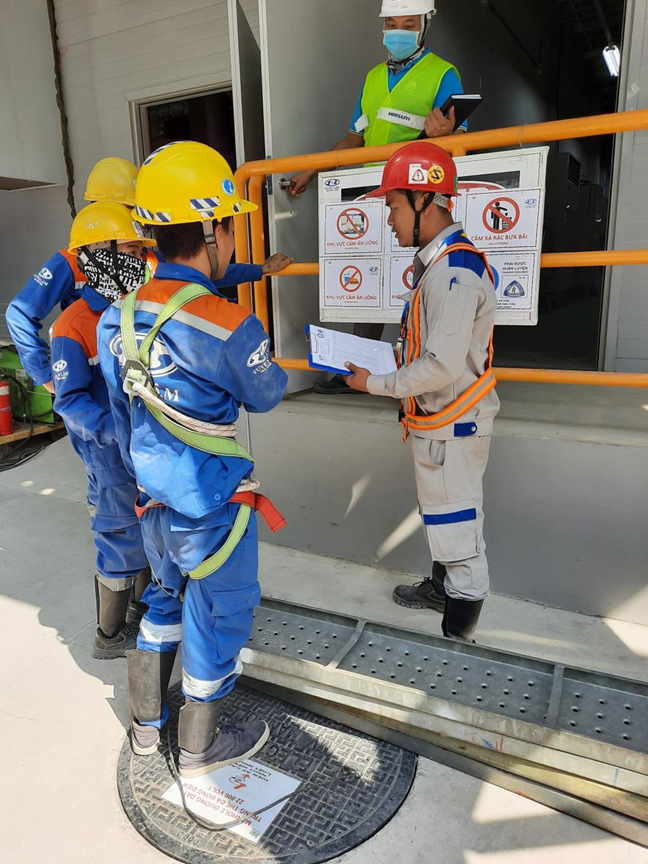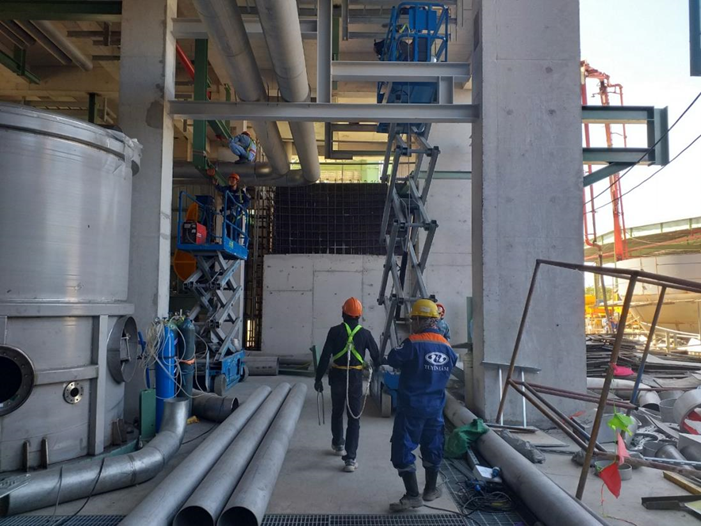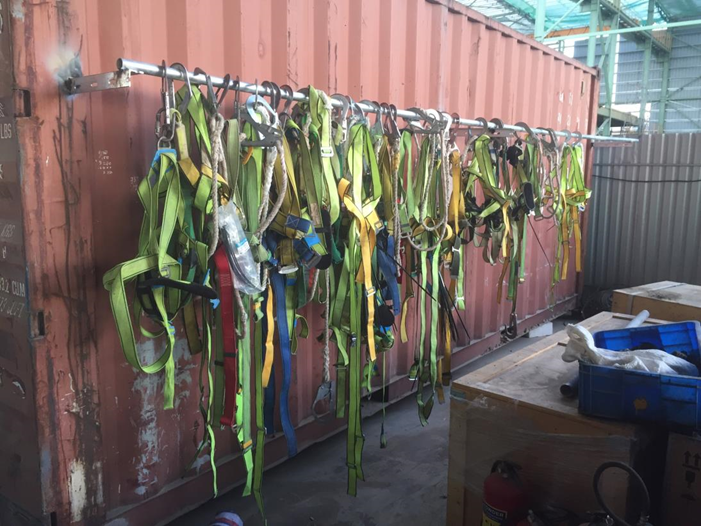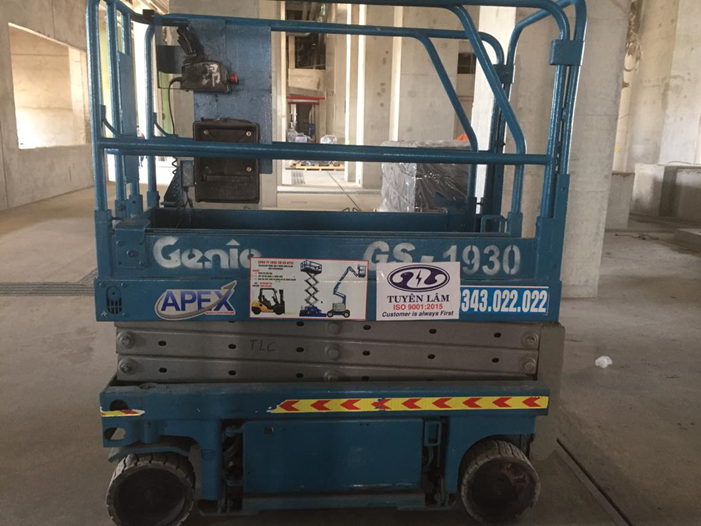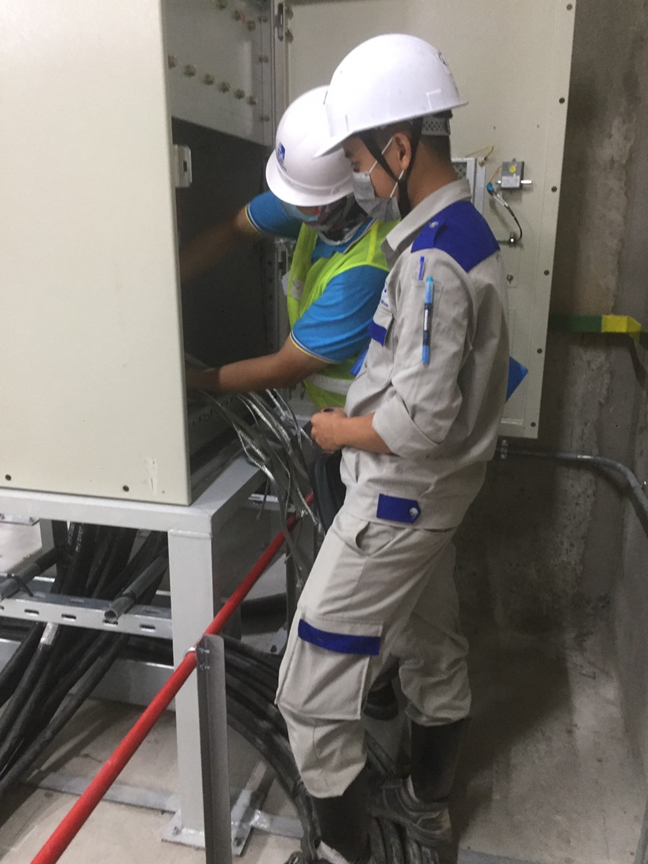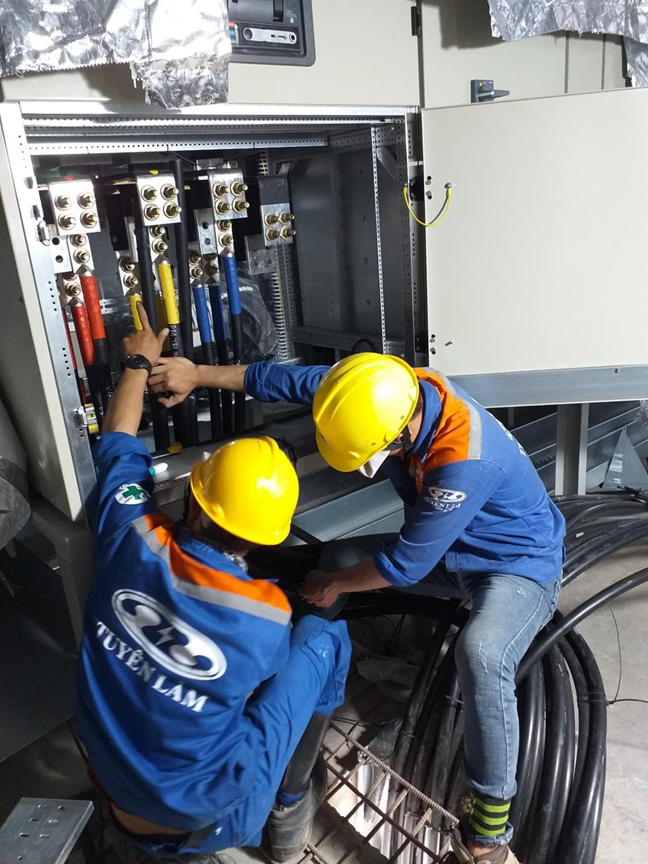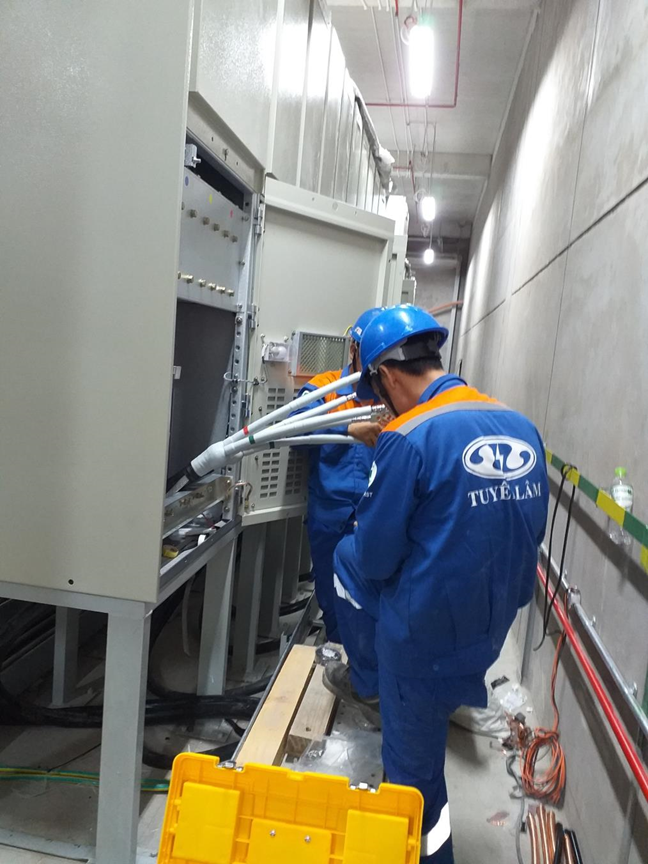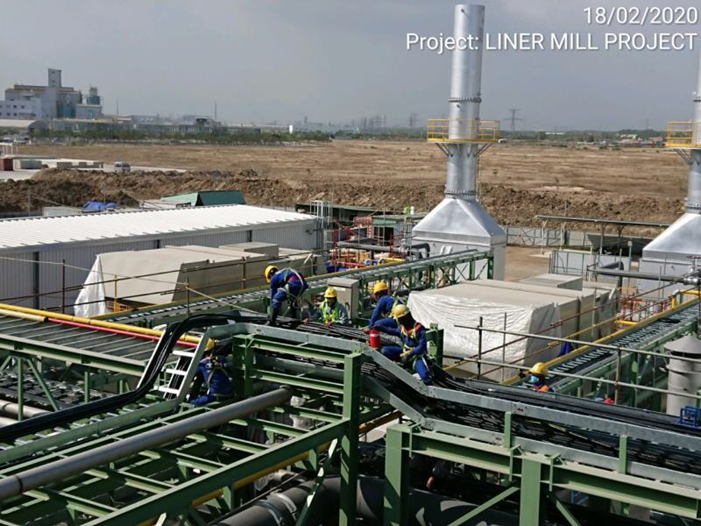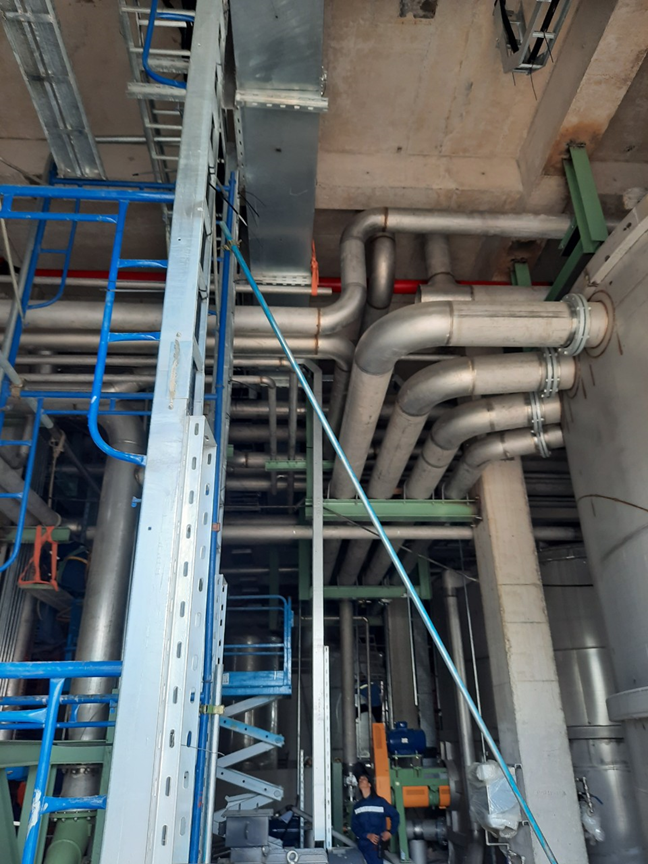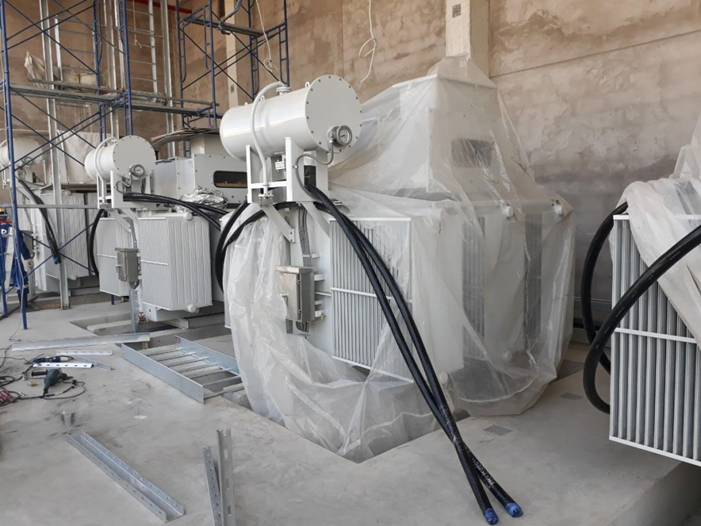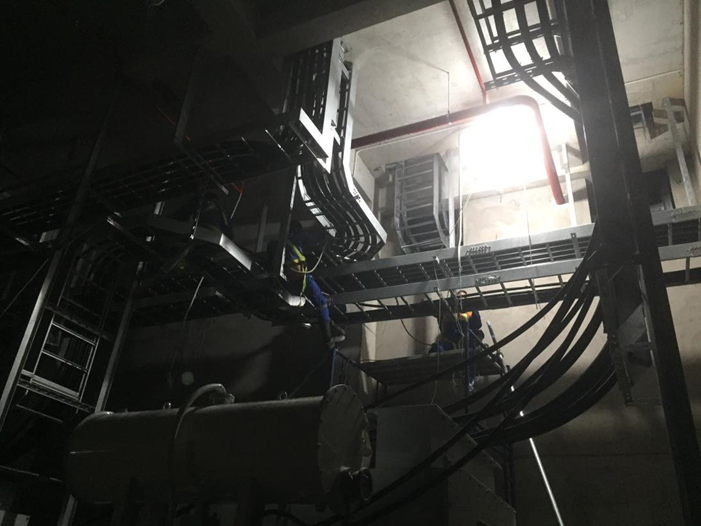 Related news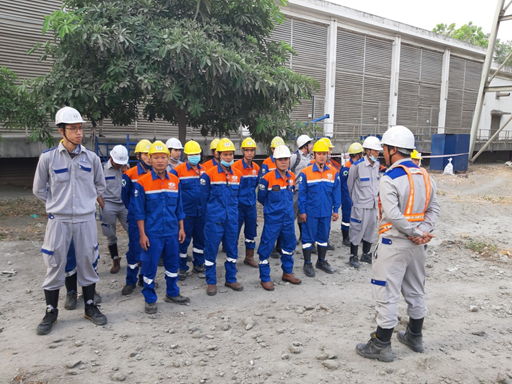 +84(0)91 587 6679
CUSTOMERS-PROJECT