PROVIDING ELECTRICAL SYSTEMS FOR WOOD FACTORY
Wood industry is a booming business in Vietnam, TLC has stepped into this business, TLC contract with Owner for providing materials, installing and Testing-Commissioning systems for wood factory.
The scopes of supplies are:
Supplying materials: cable raceway, cables, distribution board, lightings…

Installation services.

Testing and Commissioning services
We are serving project with heavy efforts in terms of quality, progress and customer's satisfaction.
Those are the pictures taken during job performance.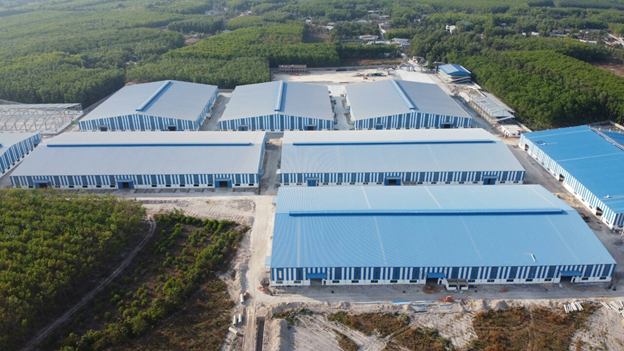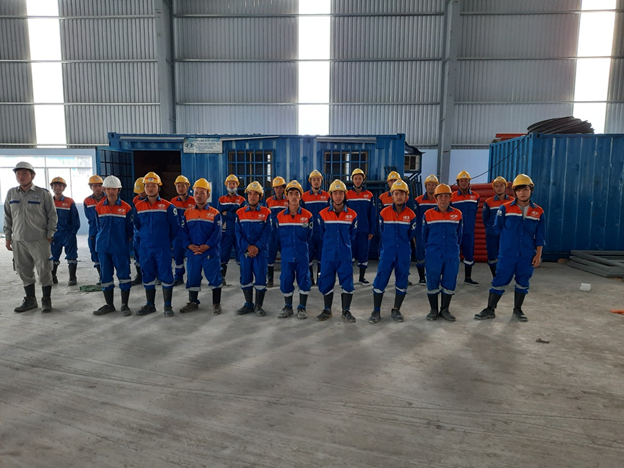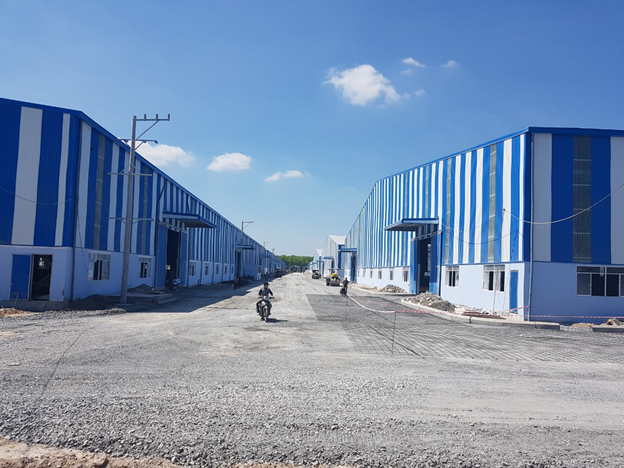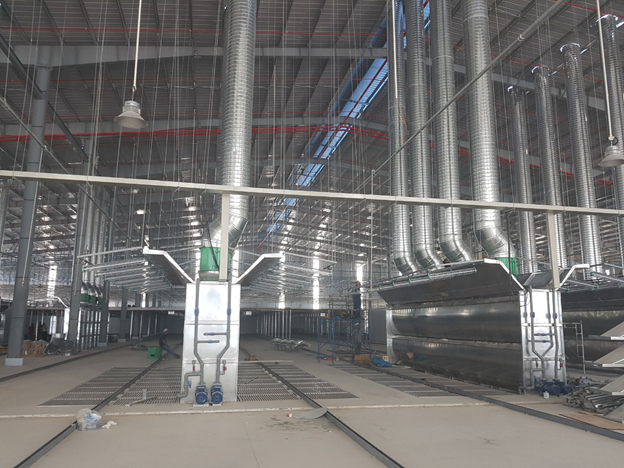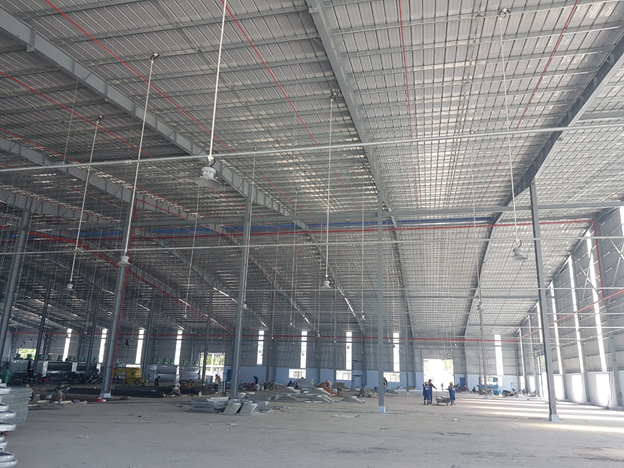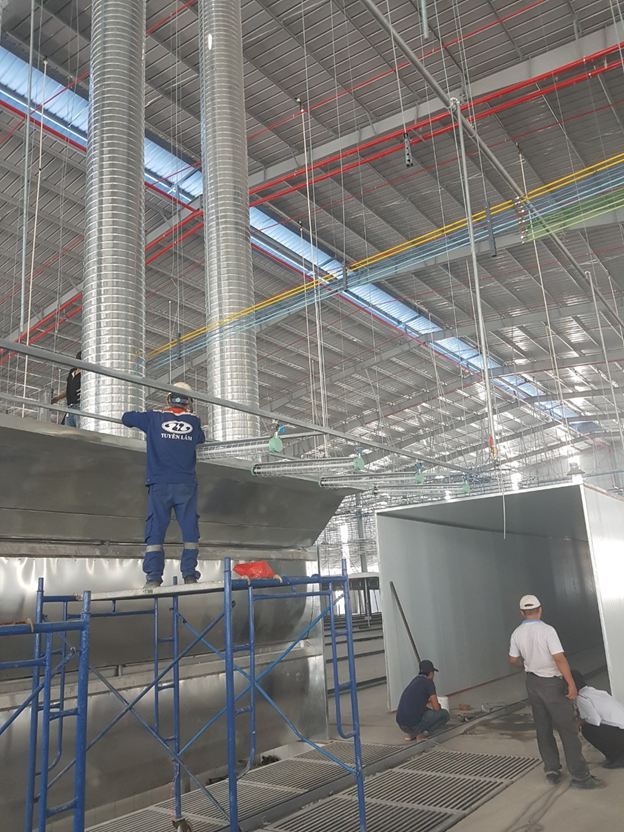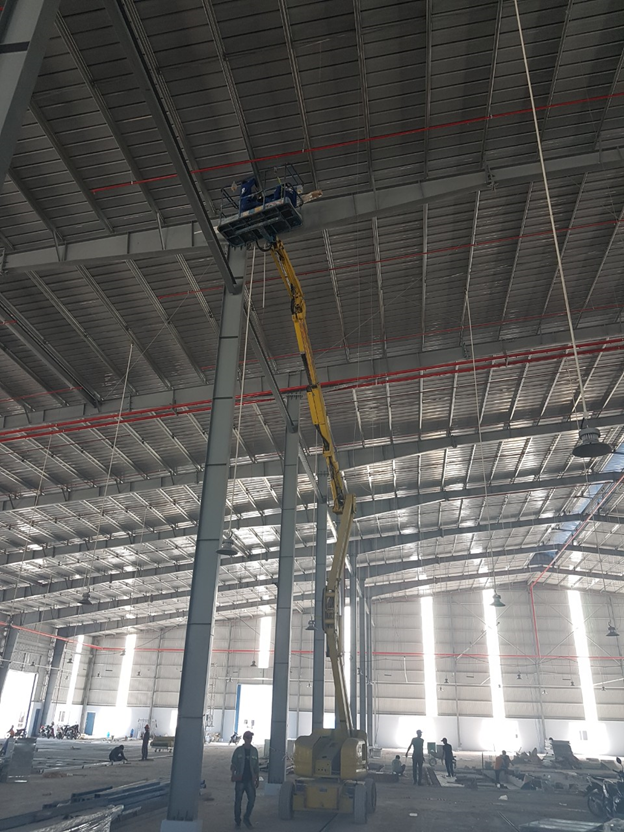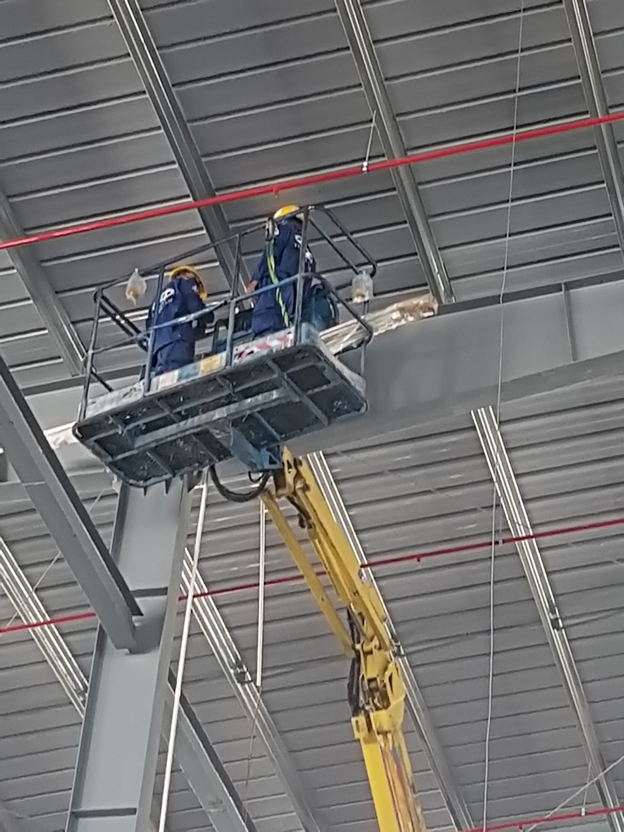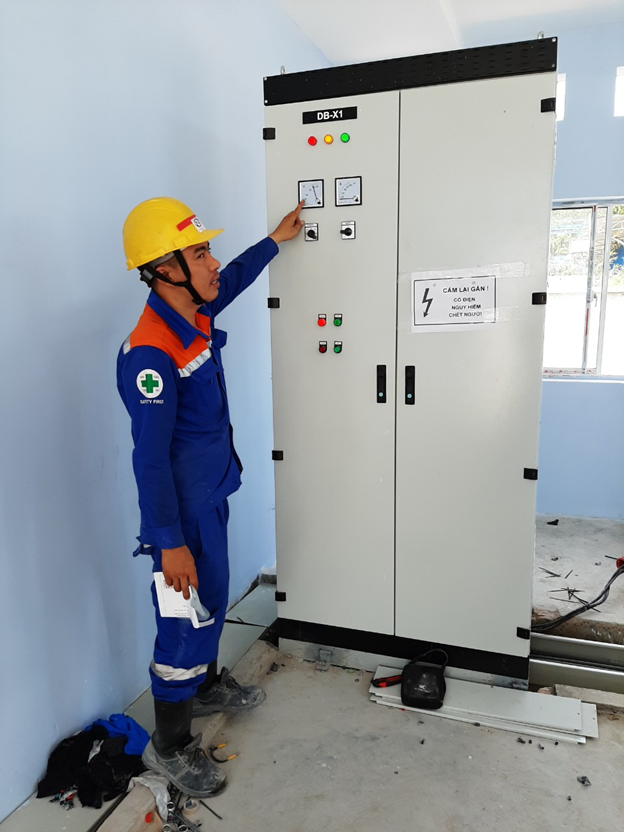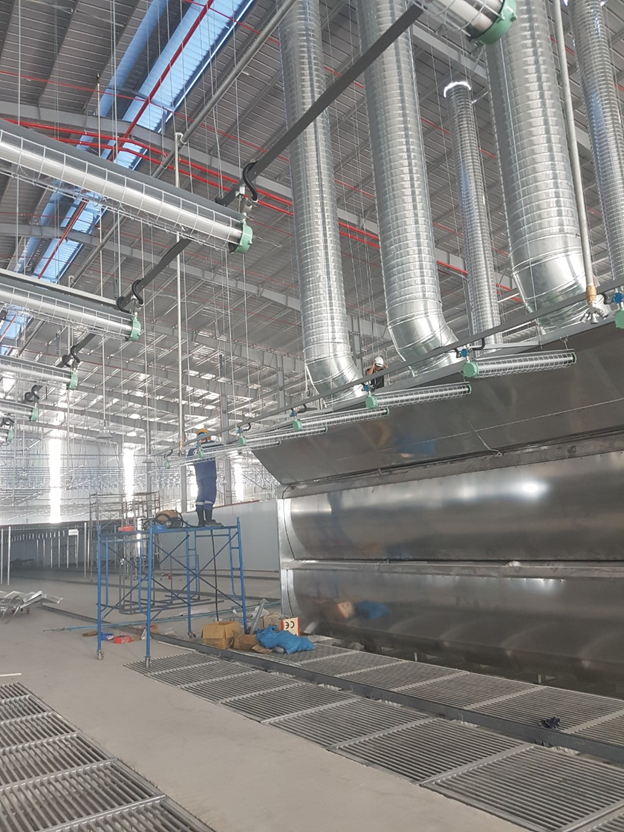 Related news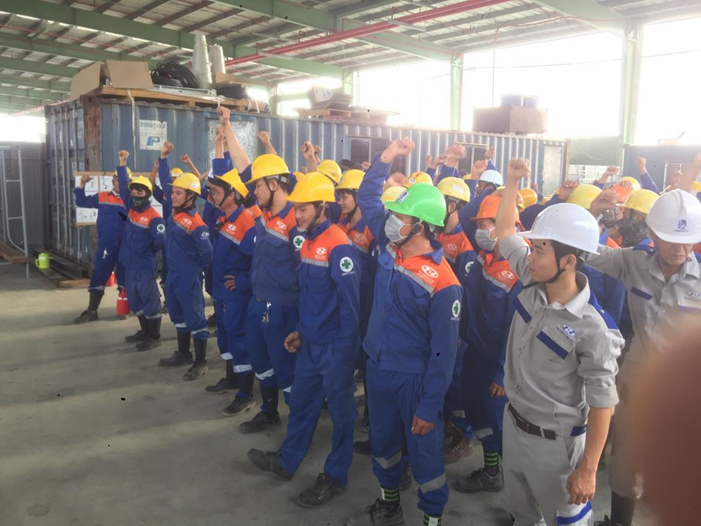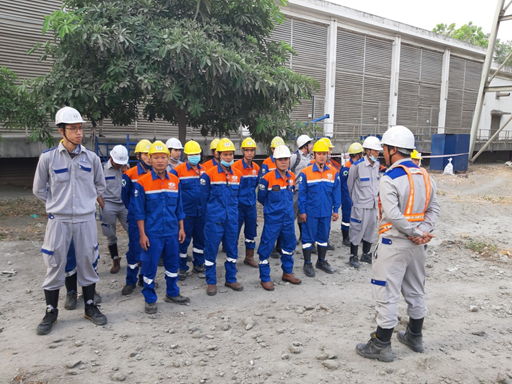 +84(0)91 587 6679
CUSTOMERS-PROJECT