PROVIDING, REPLACING, TESTING, ENERGIZING THE 22KV CB FOR STEEL MILL
In 3/2020, TLC had completed the contract of providing, replacing testing, energiging the 22KV CB for Japanese Steel Mill.
Providing CB 22KV

Replacing CB 22KV

Testing CB and systems

Energizing system.
We completed the job in limited time following the shutdown schedule with good quality.
Those are the pictures taken during job performance.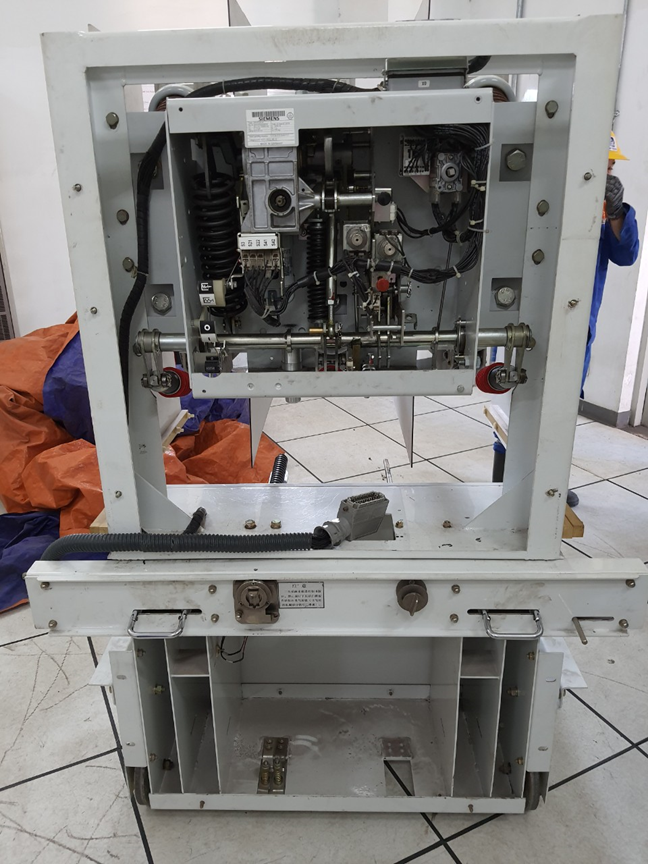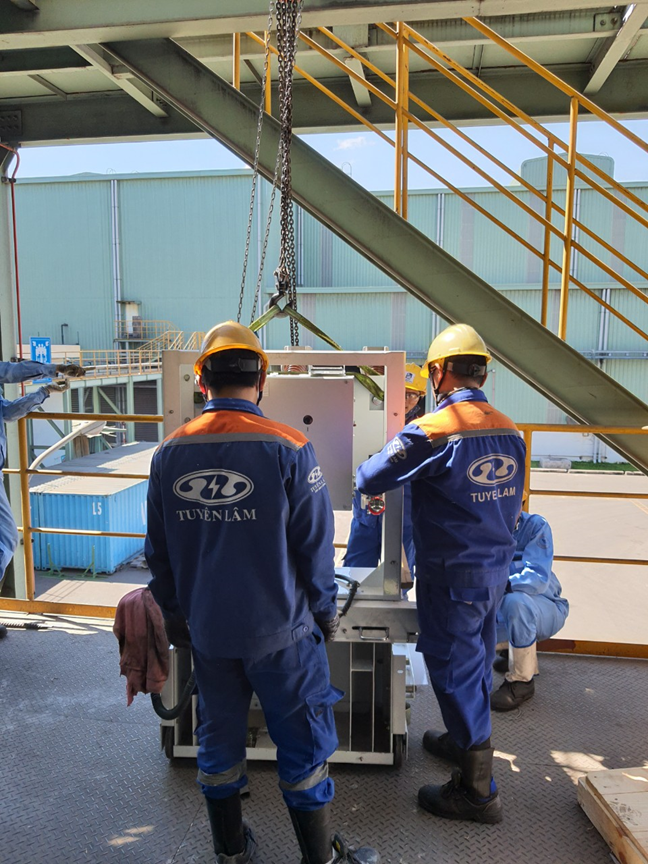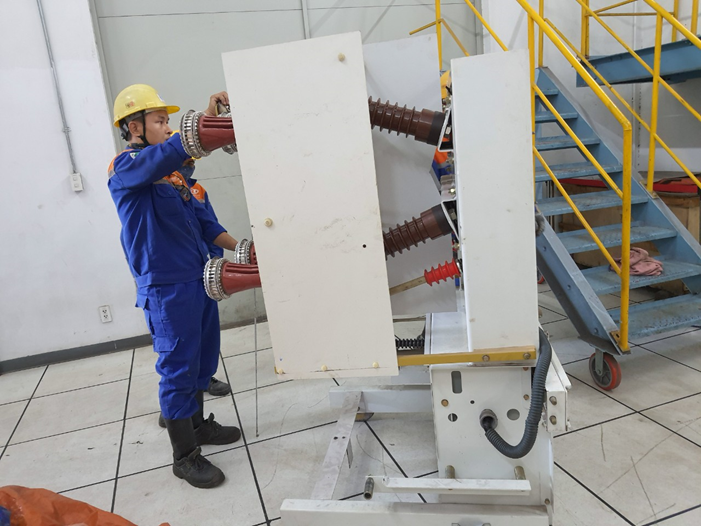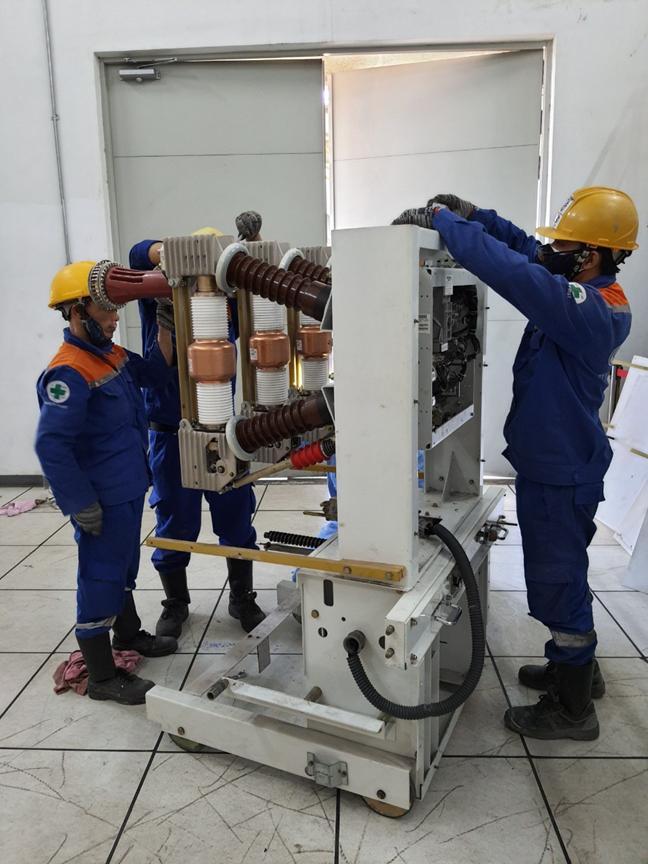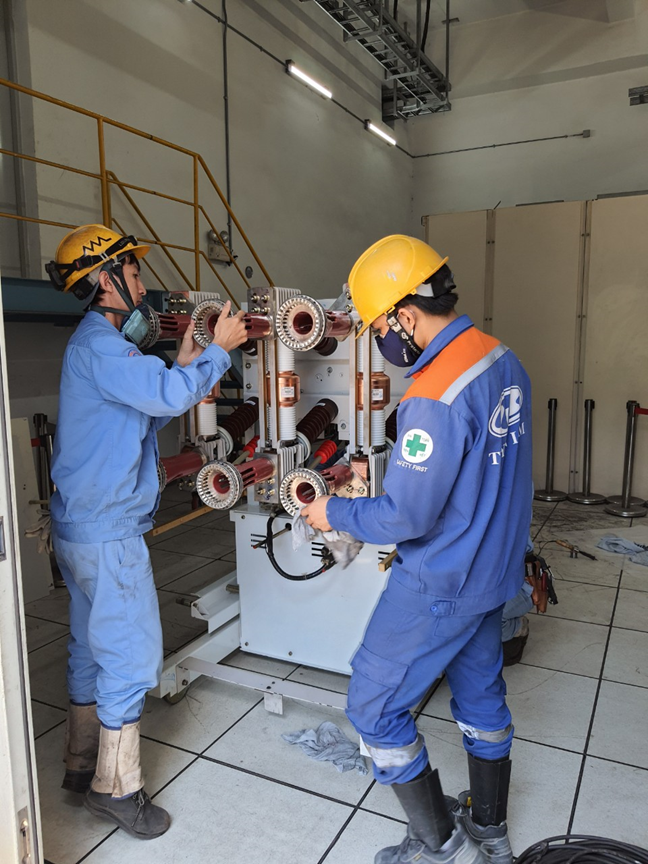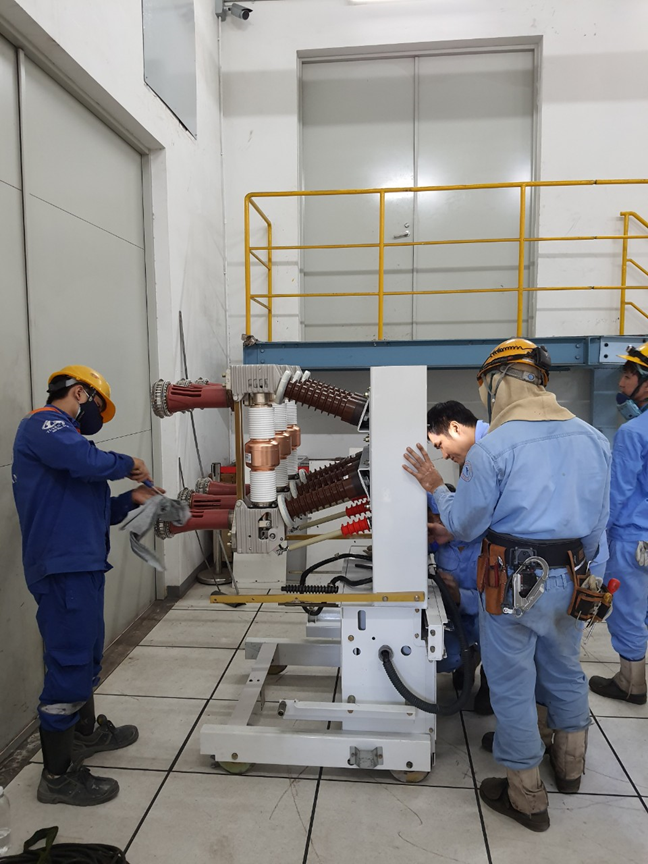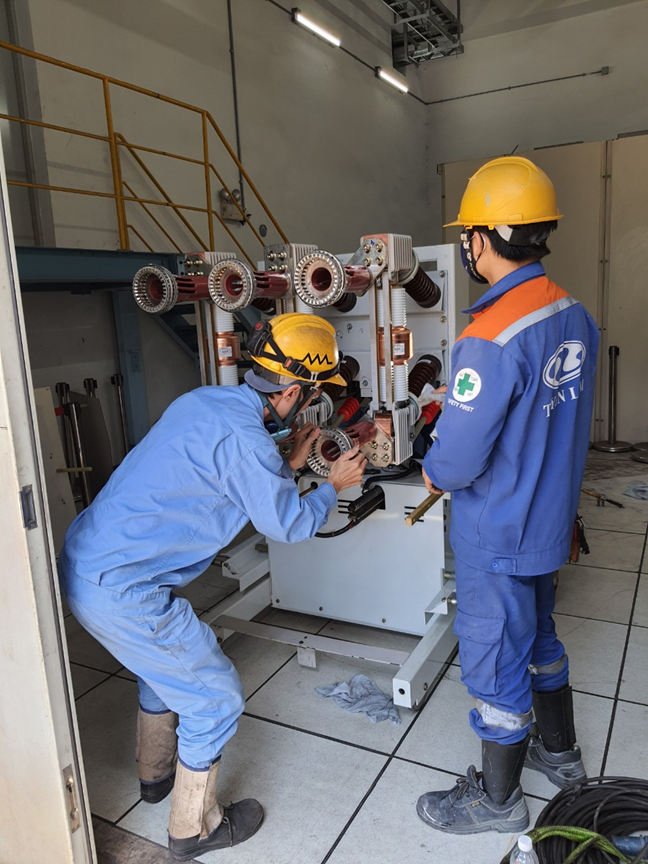 Related news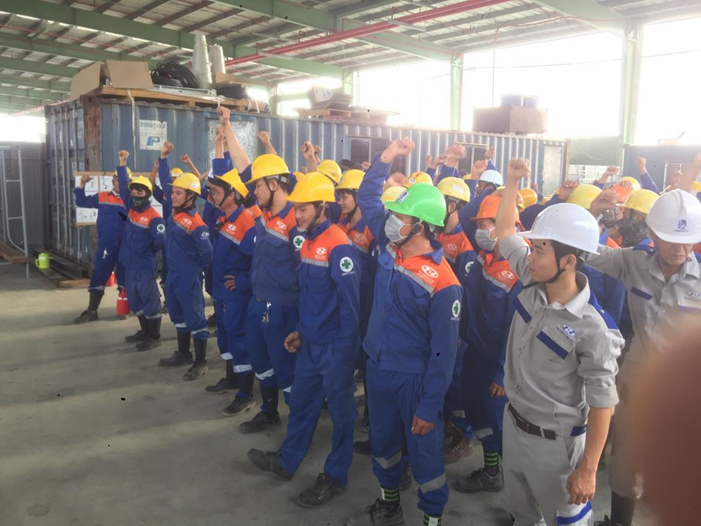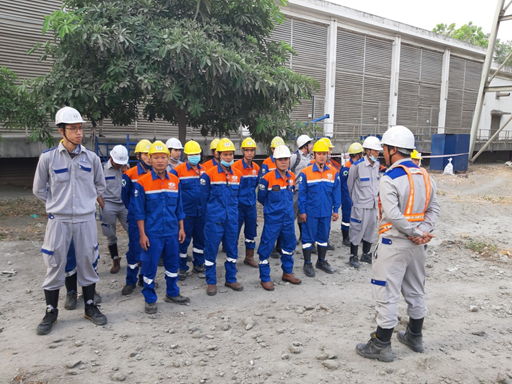 +84(0)91 587 6679
CUSTOMERS-PROJECT