FIXING OIL LEAKAGES FOR POWER TRANSFORMERS
In February 2020 TLC had com[leted the service of "Fixing oil leakages" for power transformers of 2,000KVA, 1,600KVA, 1,250KVA 6.6/0.4KV for Cement plant.
Removing main tank's cover.

Replacing the joints for main tank's cover and for all low voltage and high voltage bushings.

Filtering oil.

Testing and energizing transformers.
We completed the job within very limited time following the shutdown schedule of customer with good quality.
These are the pictures taken during work execution: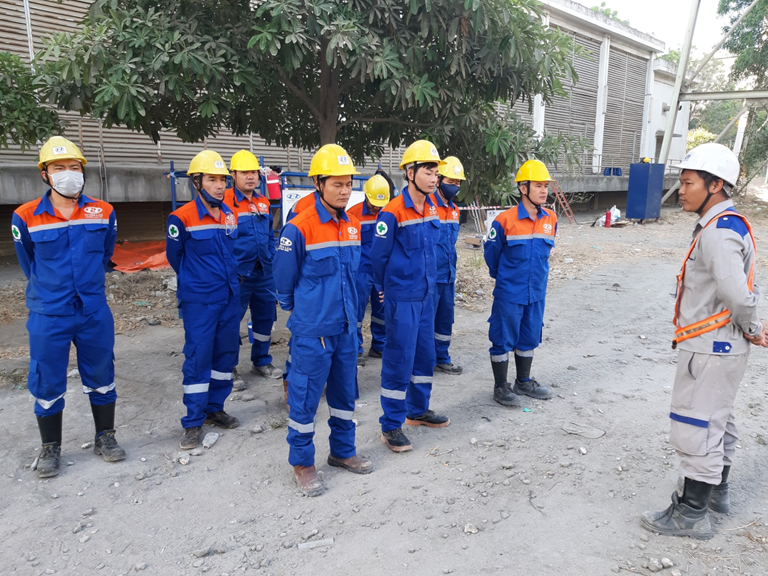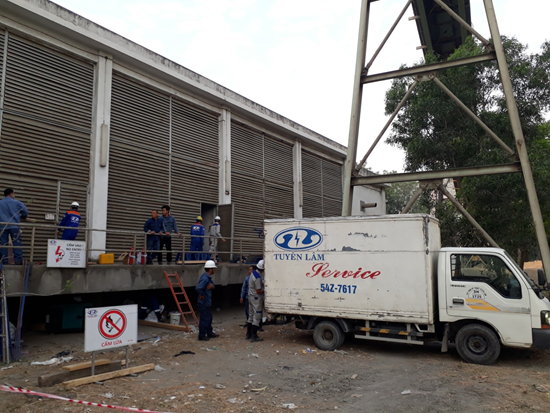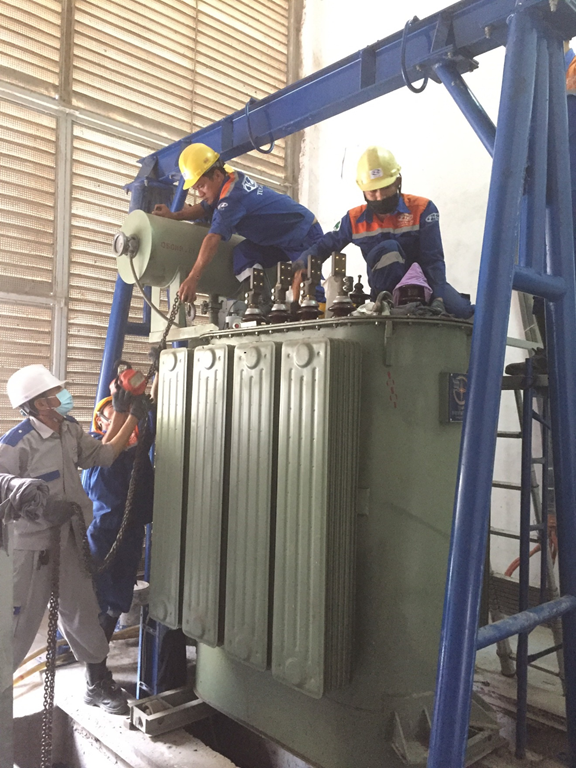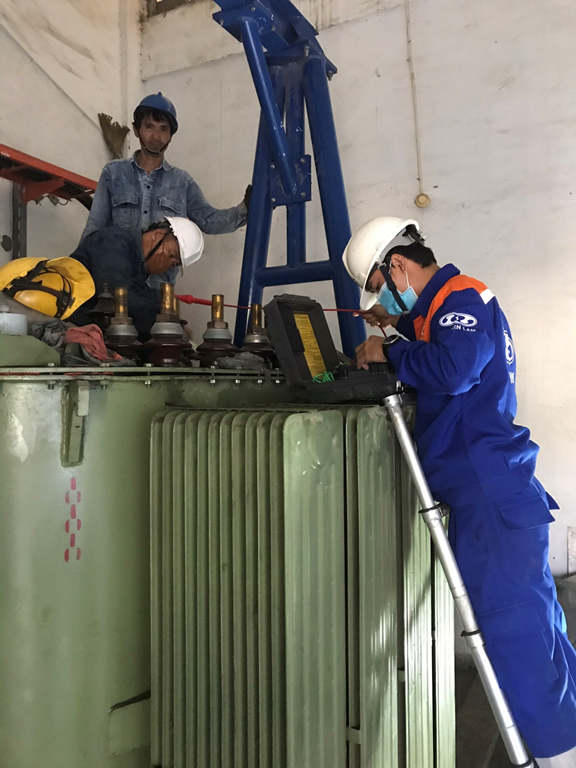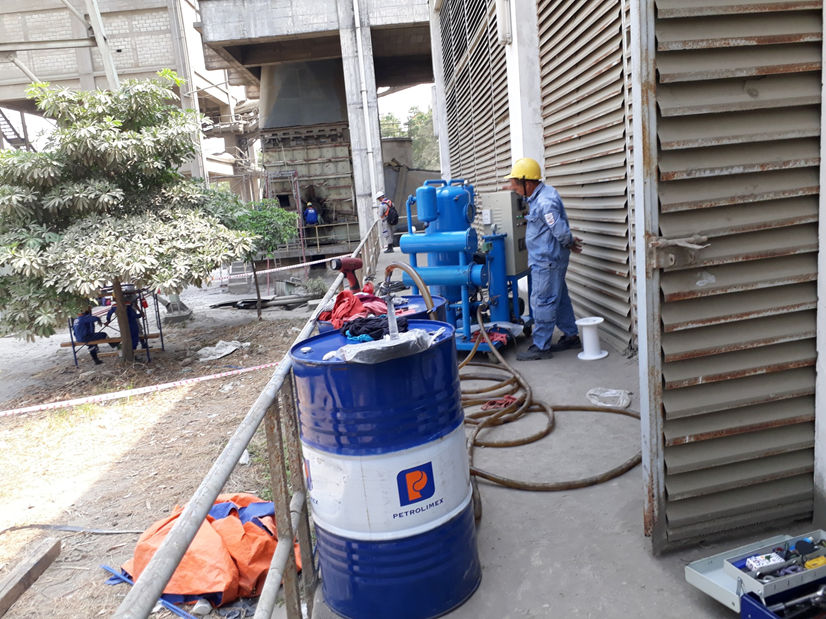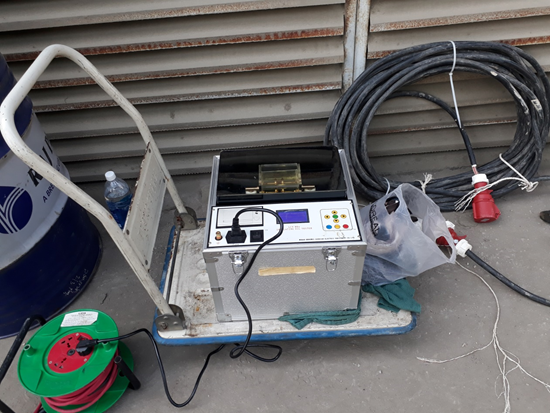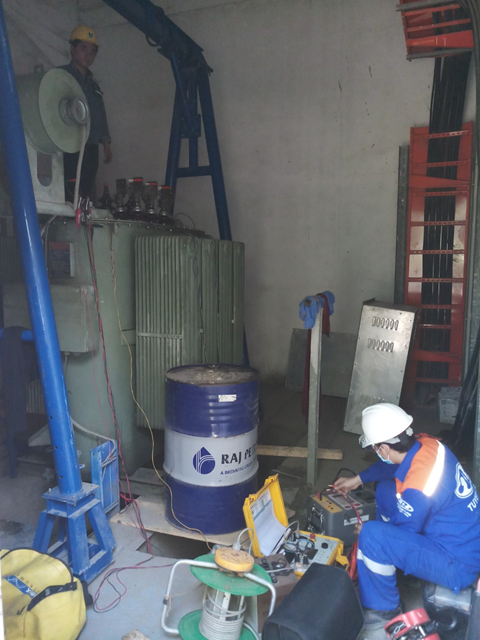 Related news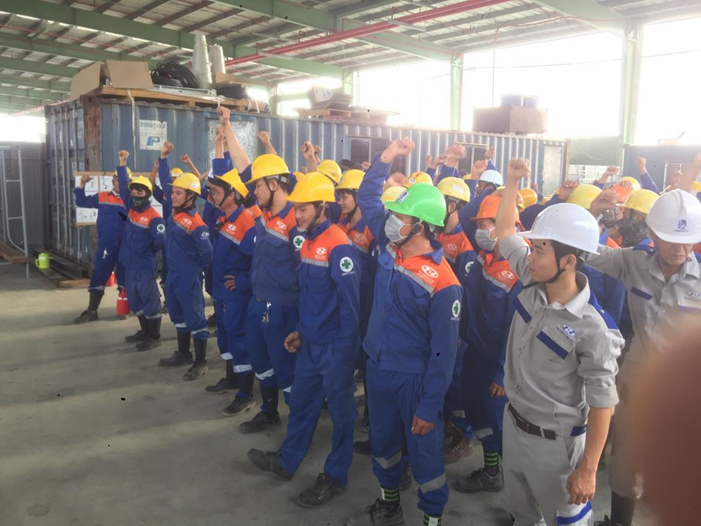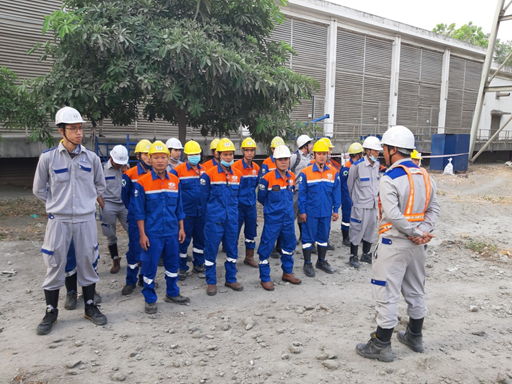 +84(0)91 587 6679
CUSTOMERS-PROJECT