TLC-THE ART OF WORKING
BEAUTIFUL ART IN WORKNG
Beside working hard, we also had the beautiful minds, the mind of artists. It was showed by the voices, dances. Besides, photograph is a preferred art too.
Below pictures are taken by TLC brothers during working progresses.
TLC created the collection of art for TLC brothers to improve their passion of art.
Sunrise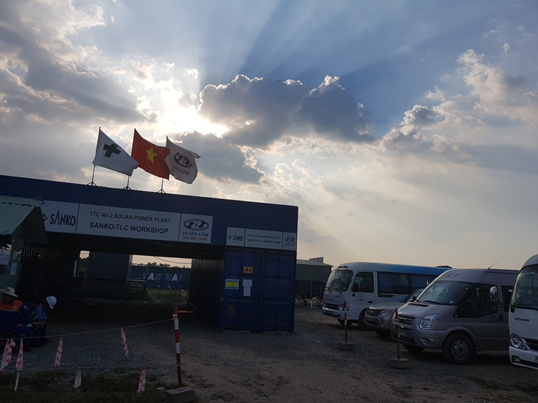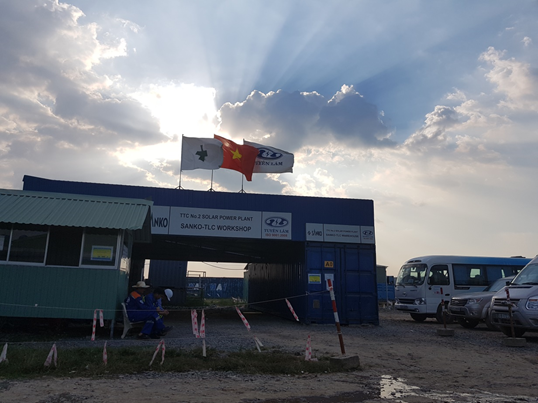 Solar above Solar Power Farm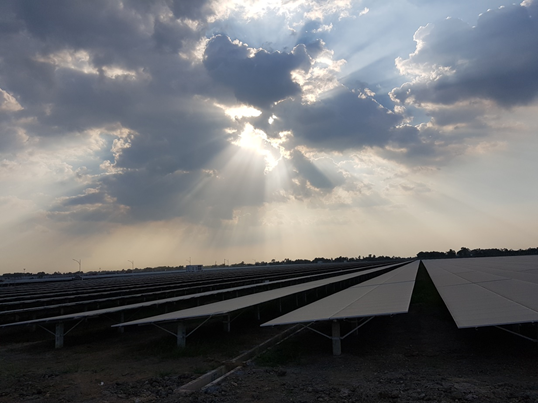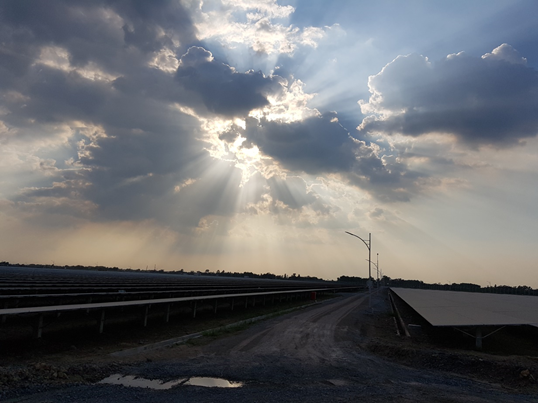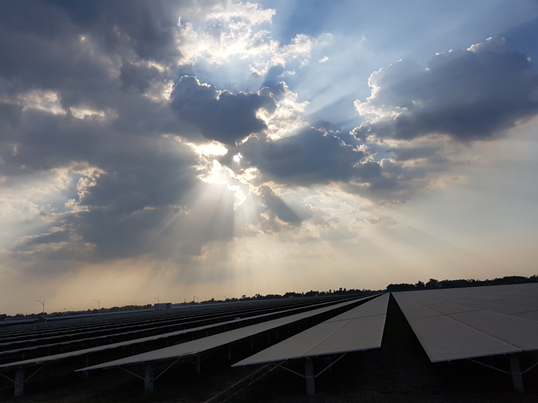 Beautiful colors of jobsite
Comradeship
Sunset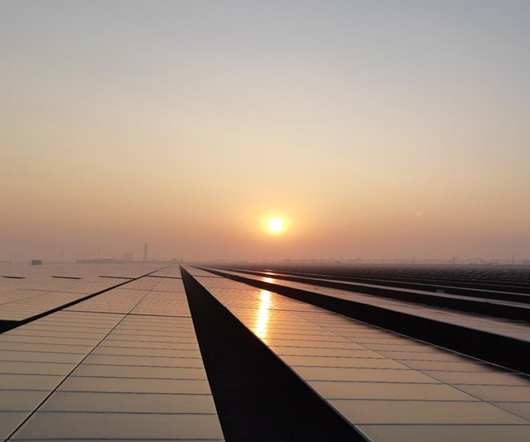 Related news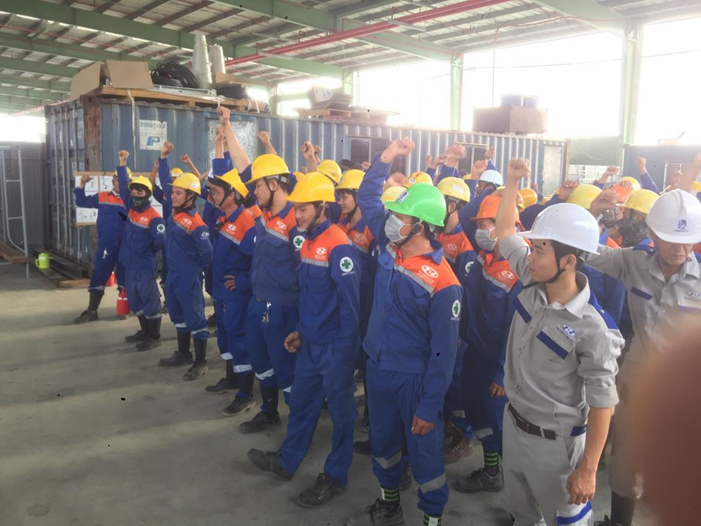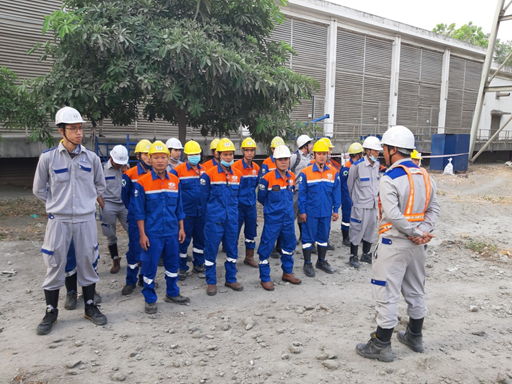 +84(0)91 587 6679
CUSTOMERS-PROJECT