TLC-TTC2 SOLAR FARM FOOTBALL TEAM
Beside working hard at jobsite, the TLC boy still paid the time for joining sportive activities. The girls also join and enjoy this activity.
Football is still the best choice. TLC football team often friendly played with friend contractors.
Some below pictures were taken in friendly game: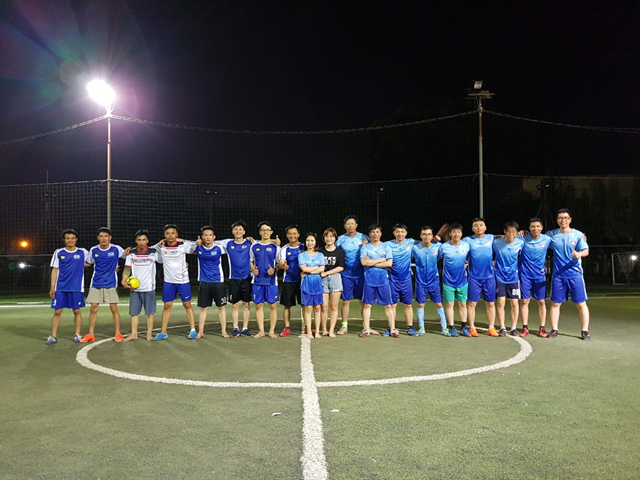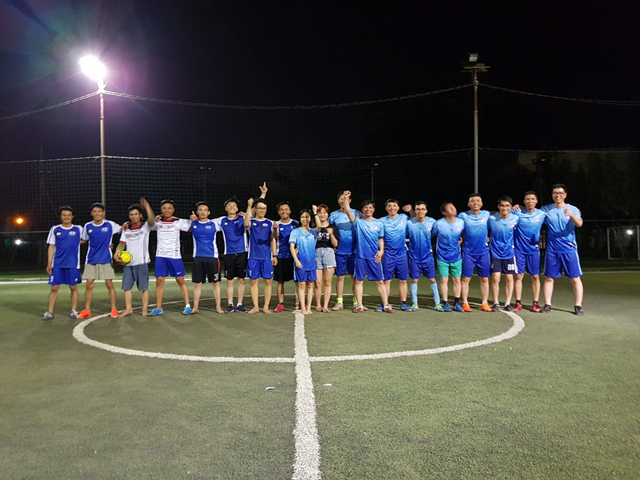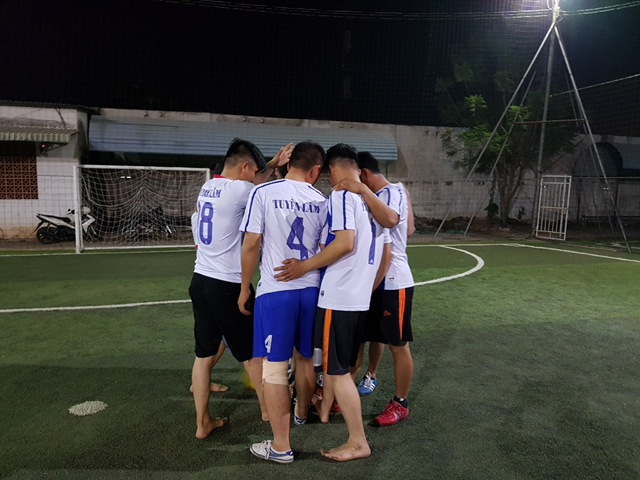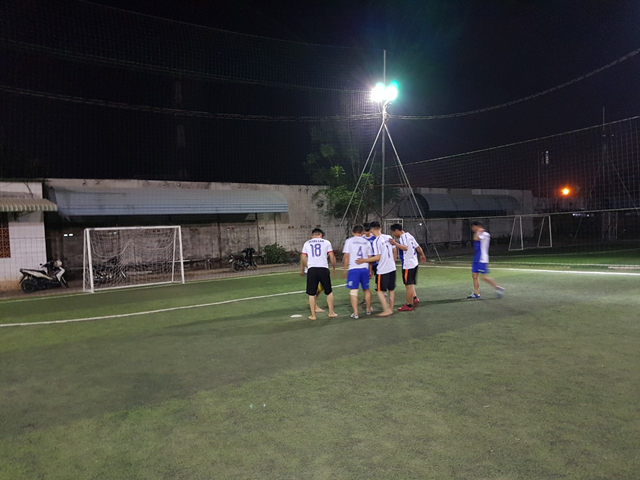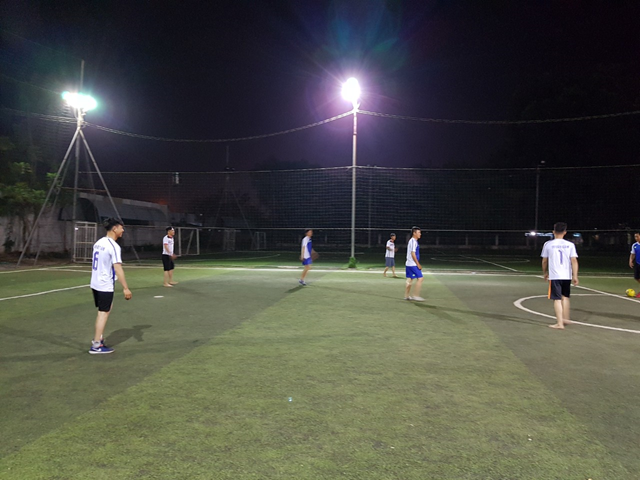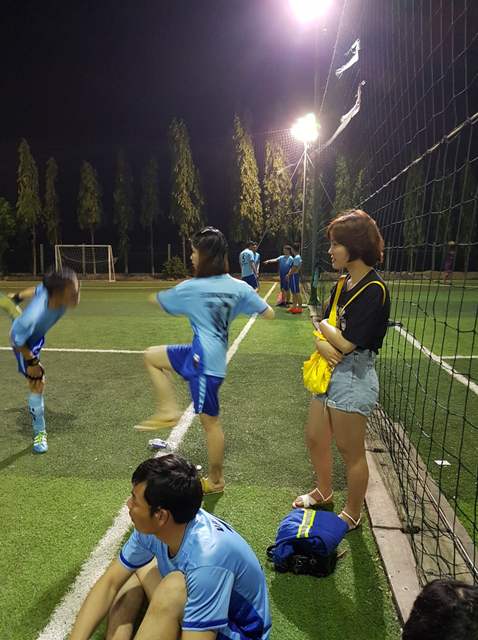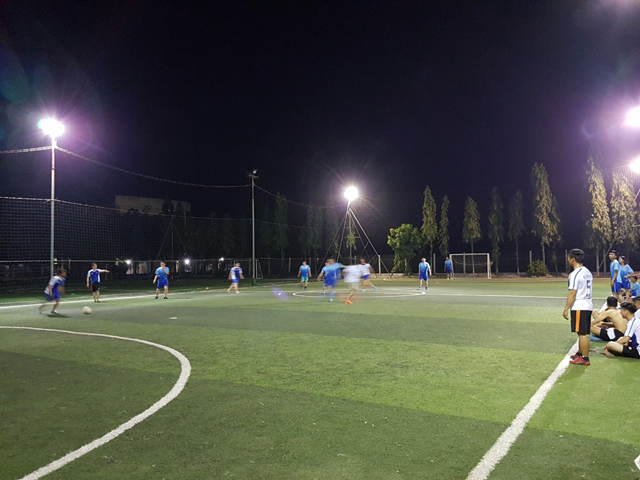 Related news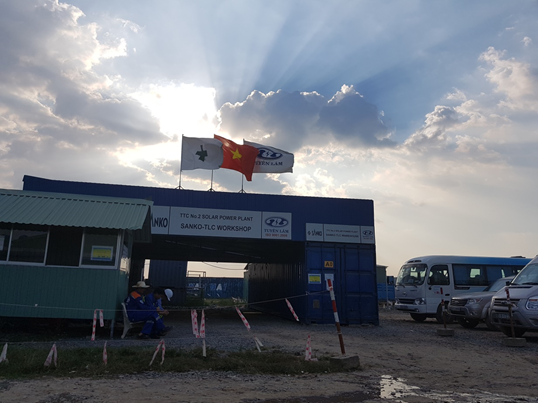 TLC-THE ART OF WORKING
Beside working hard, we also had the beautiful minds, the mind of artists. It was showed by the...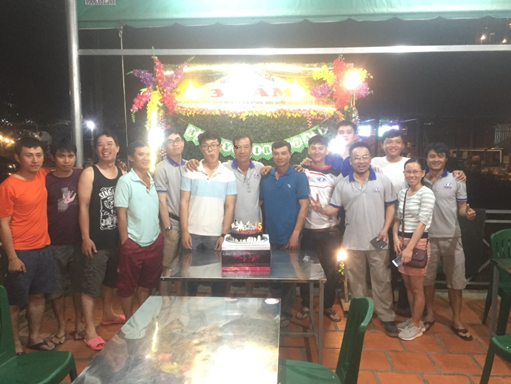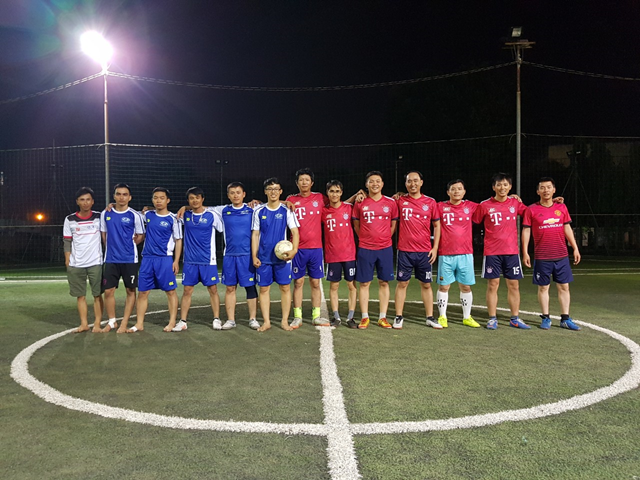 +84(0)91 587 6679
CUSTOMERS-PROJECT