TTC2 SOLAR FARM 50MW PROJECT
TTC2 SOLAR FARM 50MW-UPDATED 10.01.2019
TLC-SANKO is is progress of installation of 22/110KV-63MVA step-up power transformer, installation of components of 22/110KV substation, pulling and terminating Medium Voltage cables, Low Voltage cables.
Below pictures are taken during site executing activities:
TLC site facilities: Office-Storage-Workshop at the main project management offices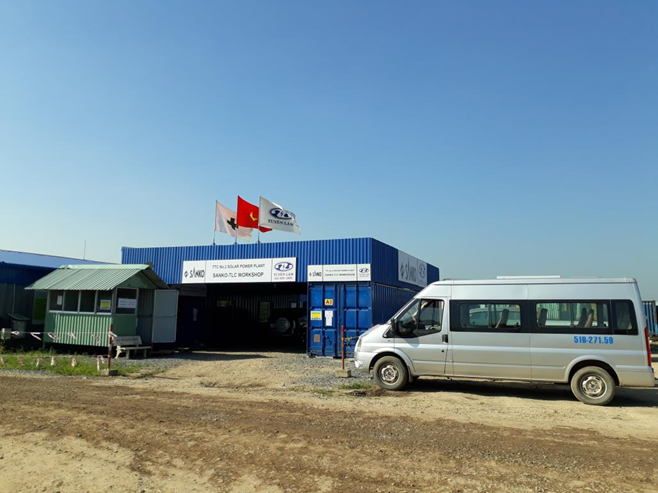 TLC Office at TTC2 job site. TLC used Solar Power for office usage.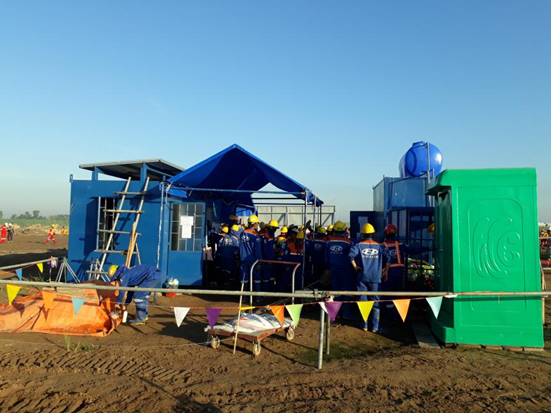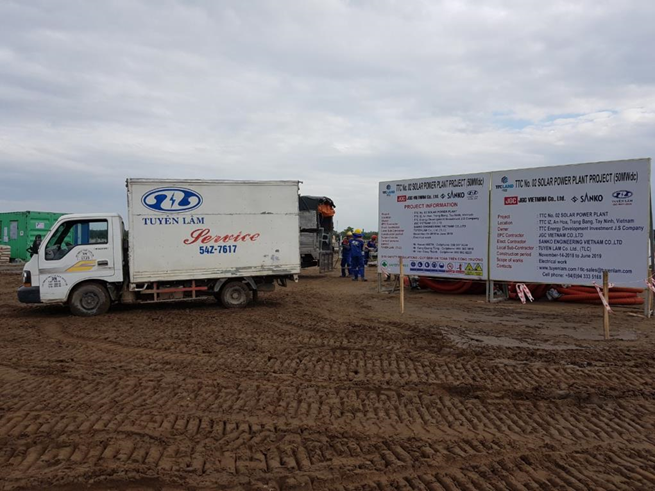 TLC staff at job site daily morning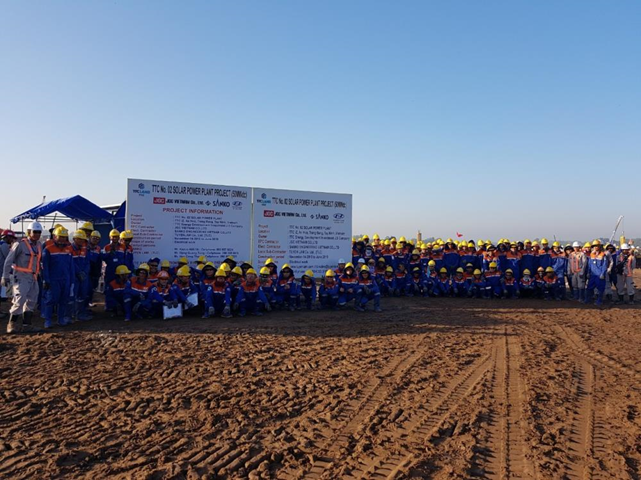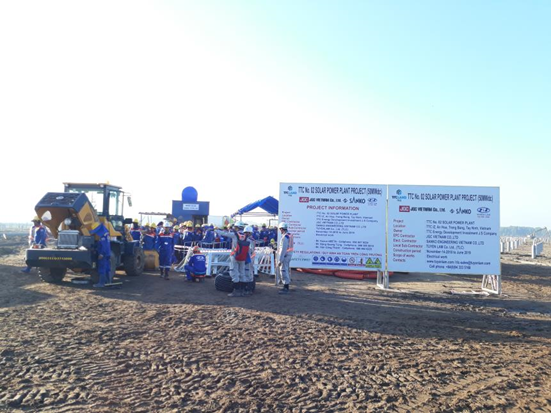 TLC equipped the roofs at job site for staff taking rest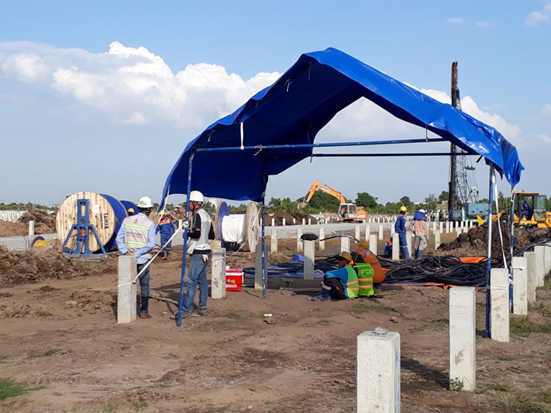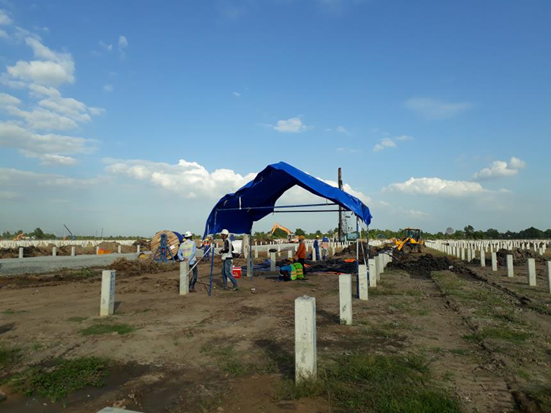 Cable pulling activities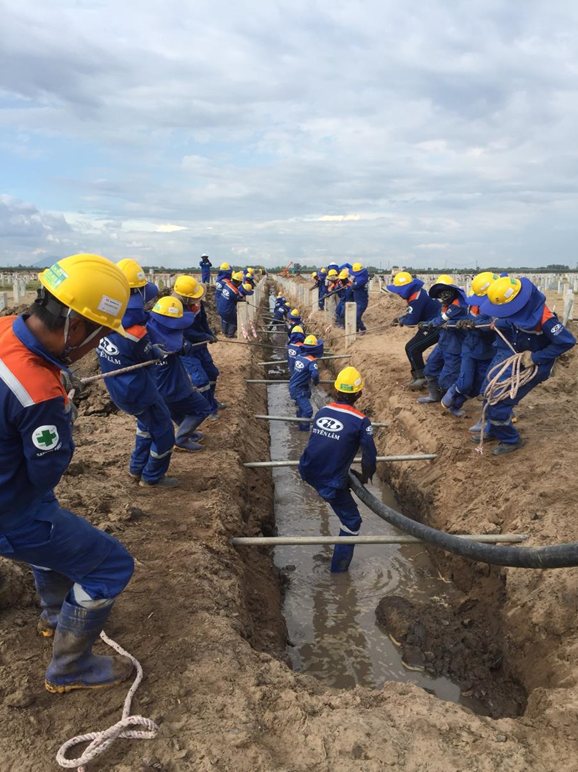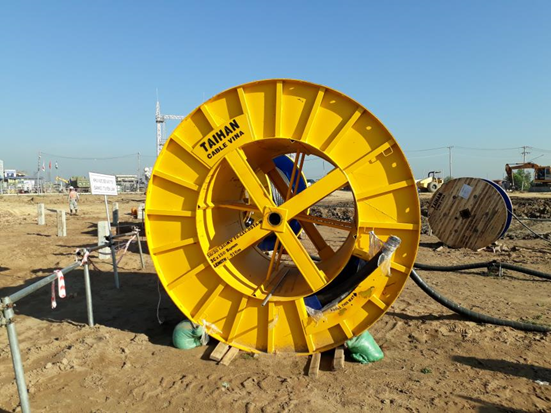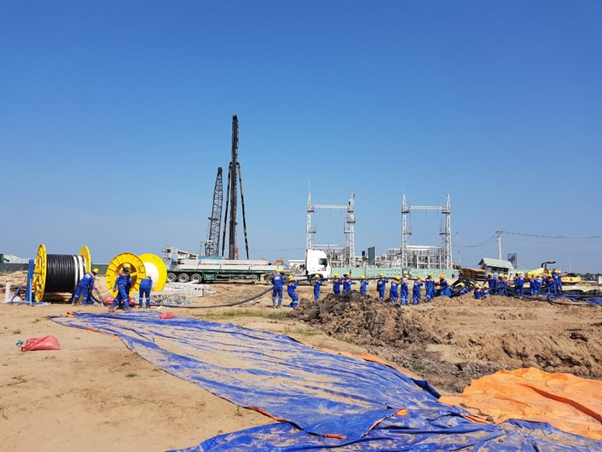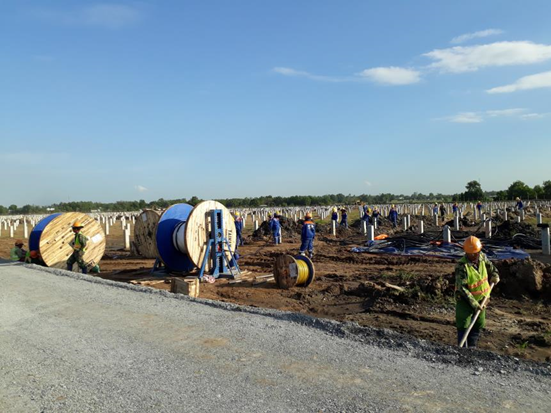 Preparing and protecting cables at job site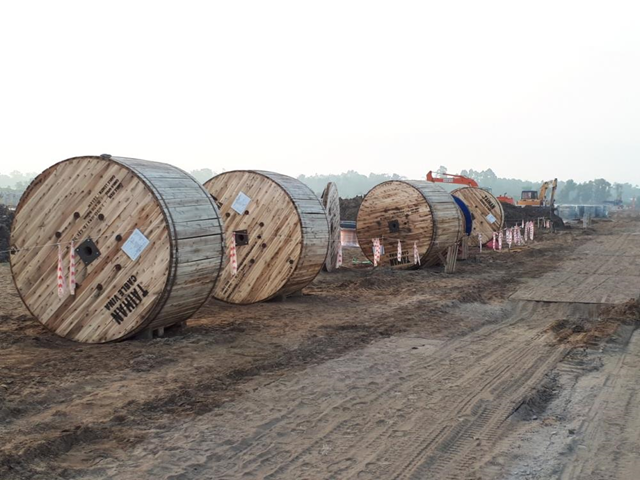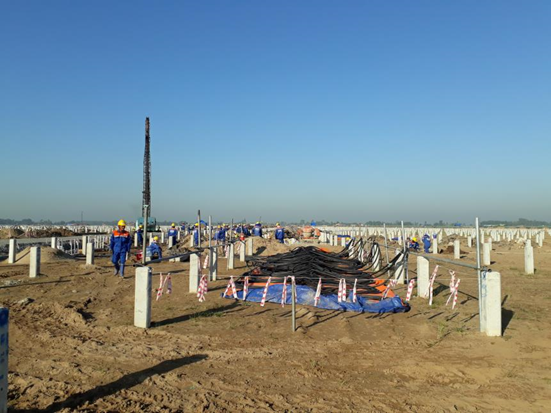 Installation of transformer station 22 / 110KV-63MVA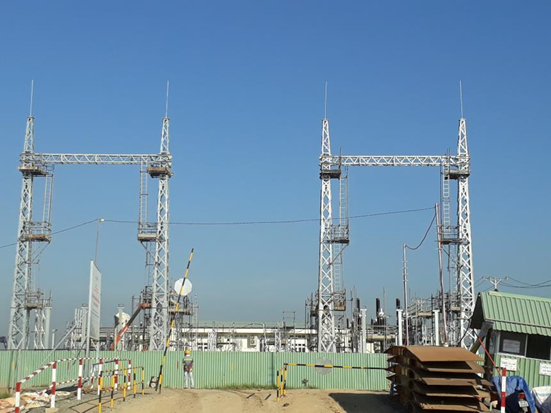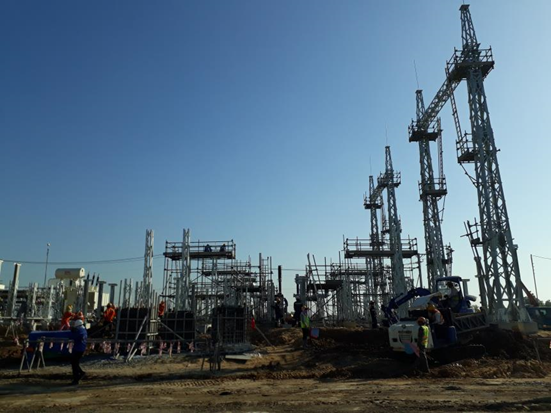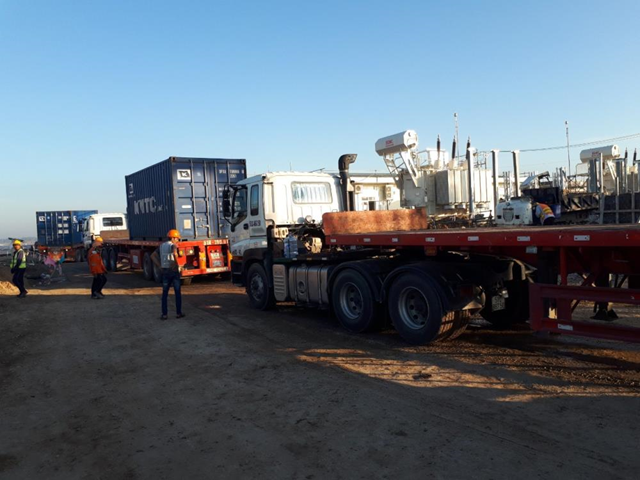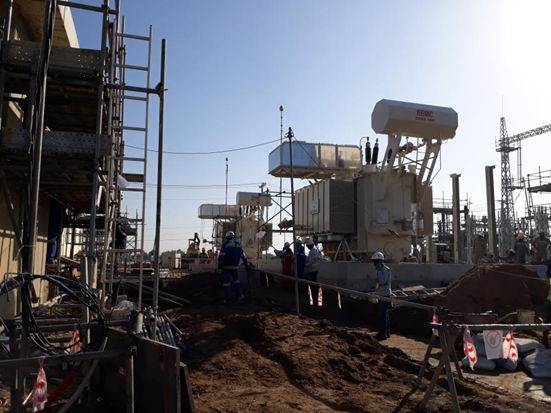 Thermo-chemical welds for grounding system at jobsite
TLC Site facilities: Office-Storage-Workshop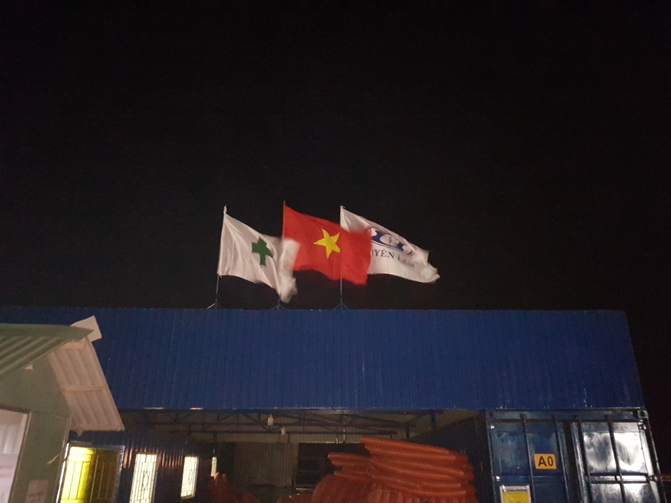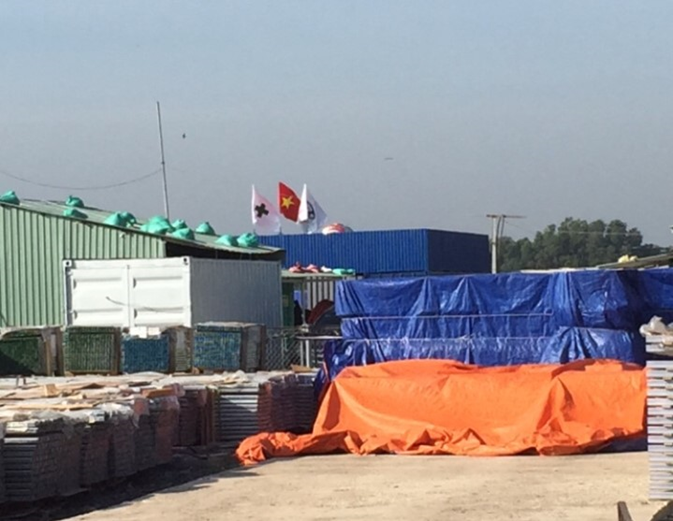 TLC equipment at site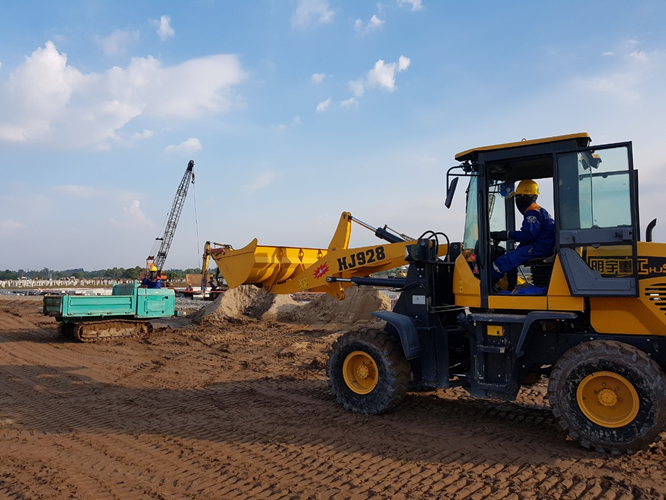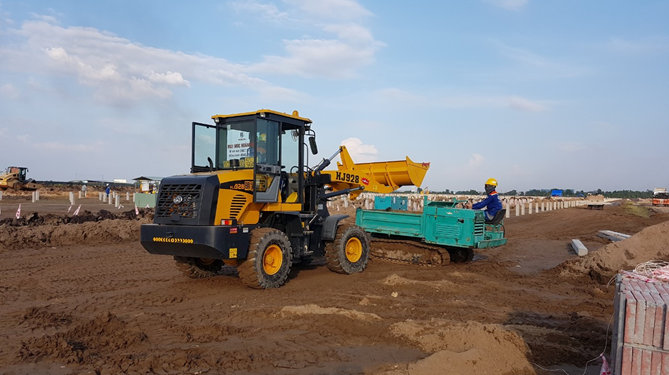 TLC Manpower: Engineers, management-Supervisors-Workers…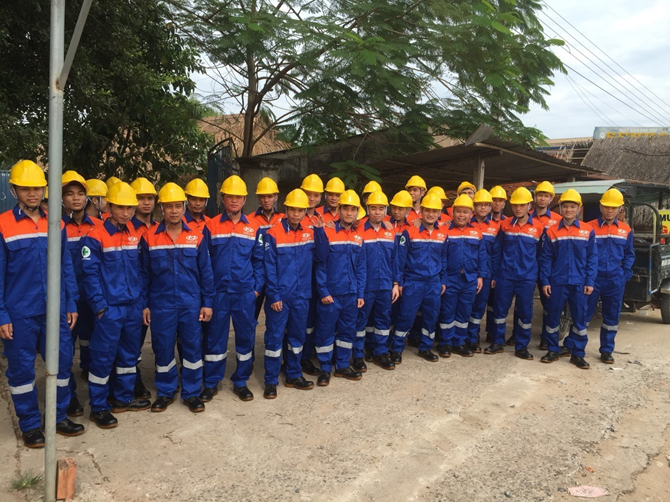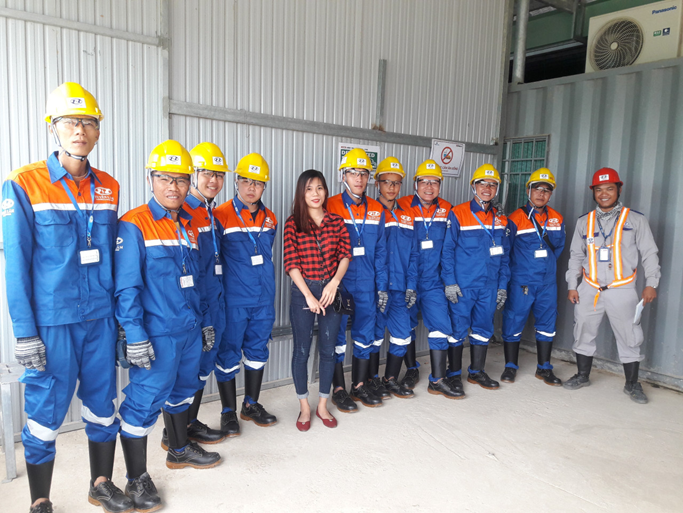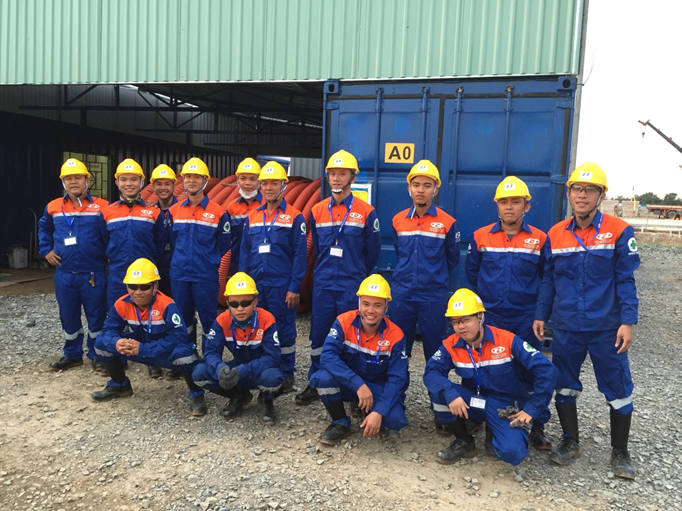 HSE Training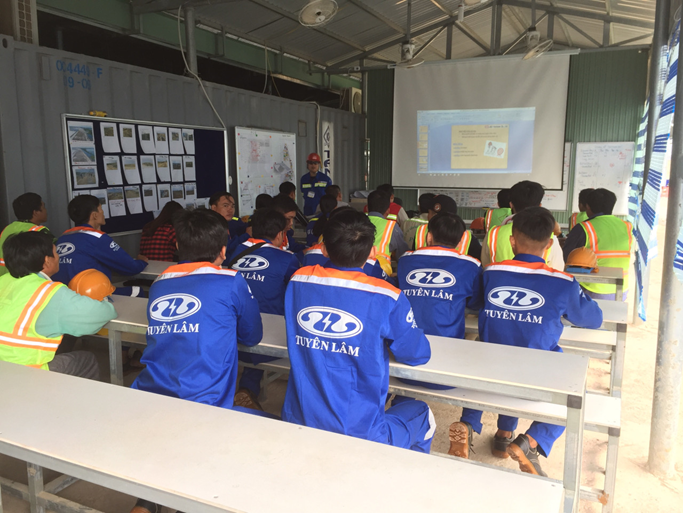 Daily Tool Box Meeting-TBM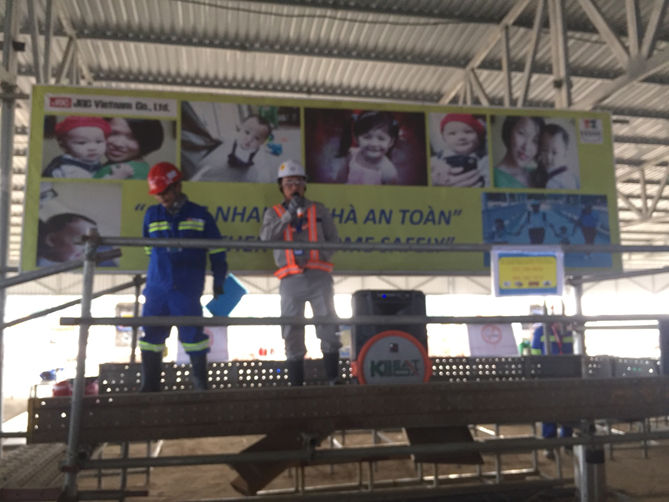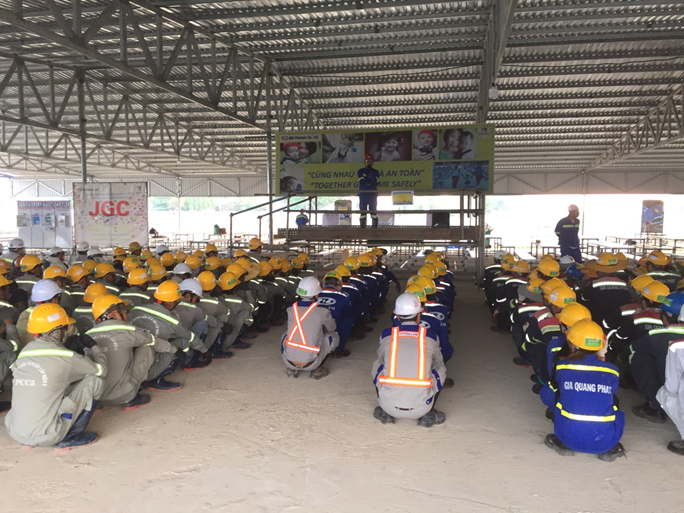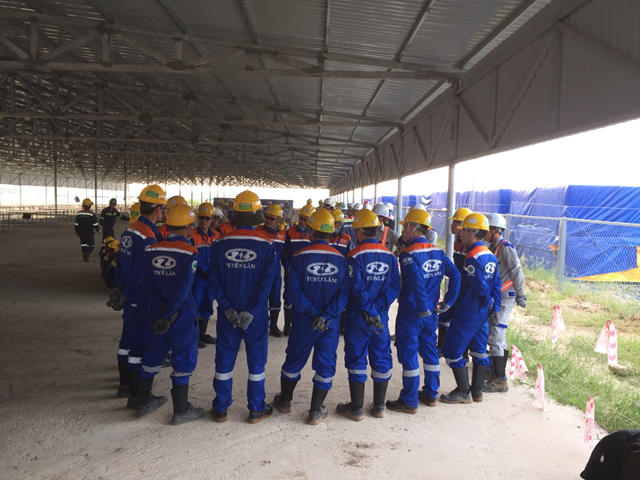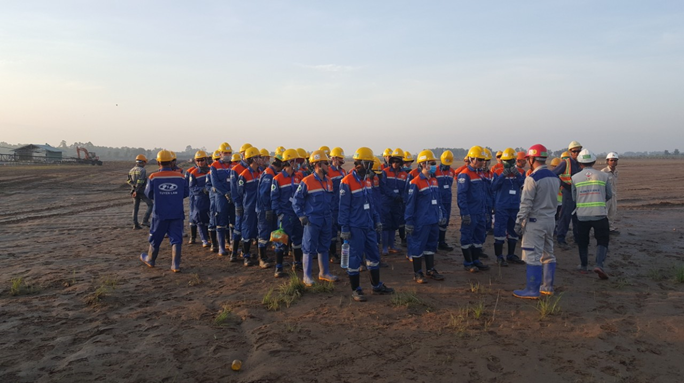 Discussion before starting the works at site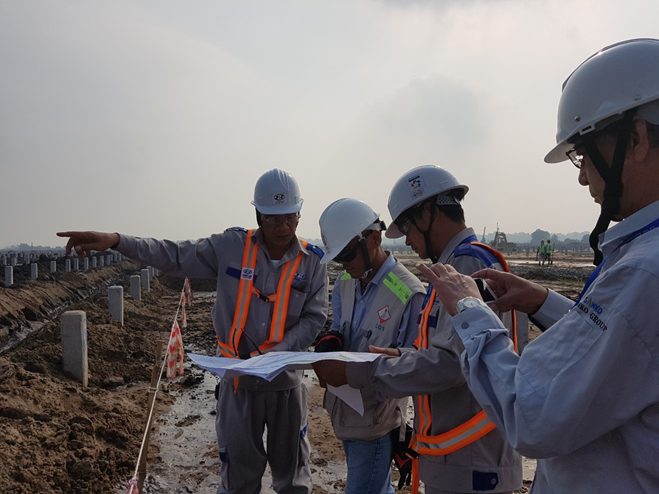 Sanko-Japanese specialist at site for technical supervision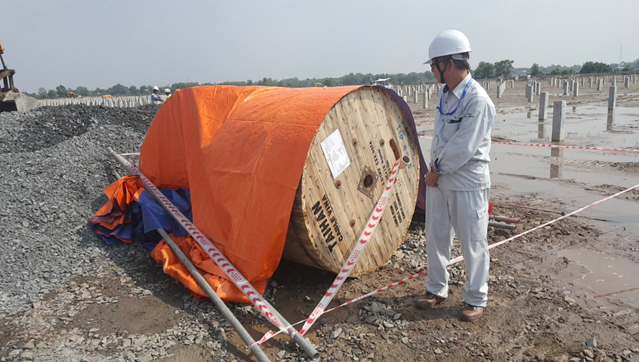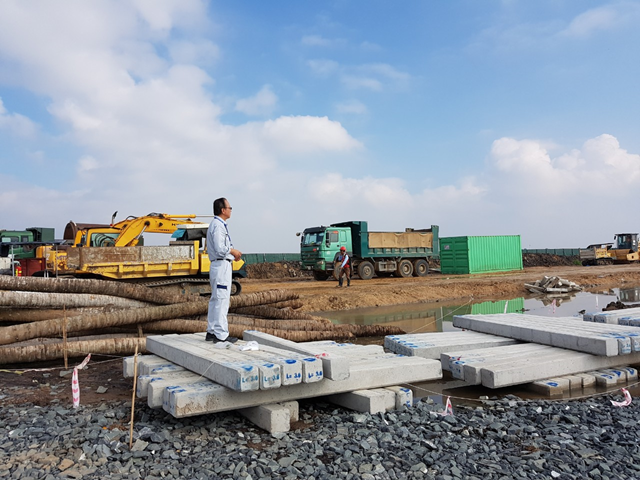 Loading and transporting cables to jobsite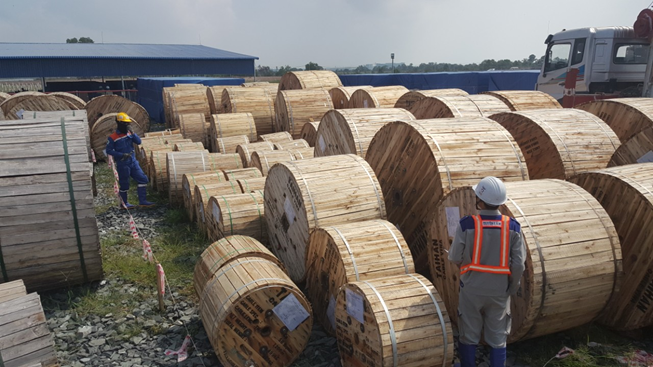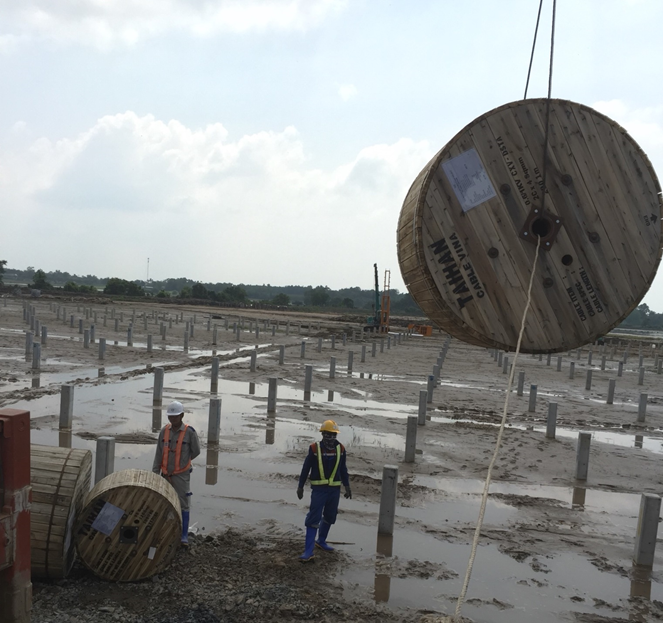 Preparing cables for pulling works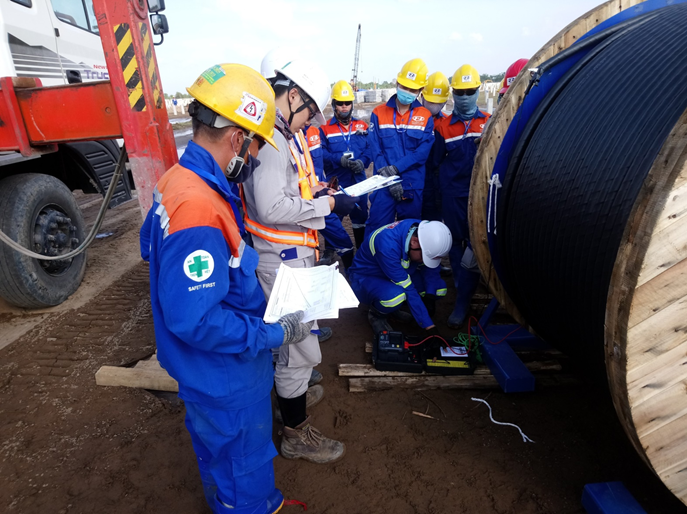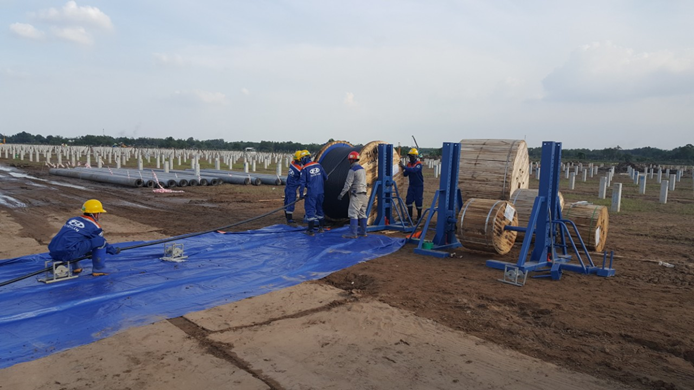 Cable pulling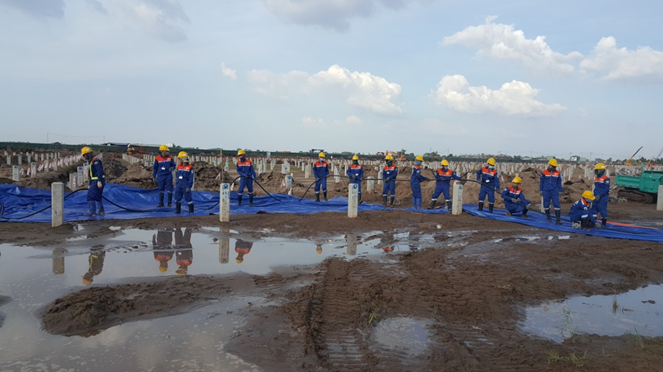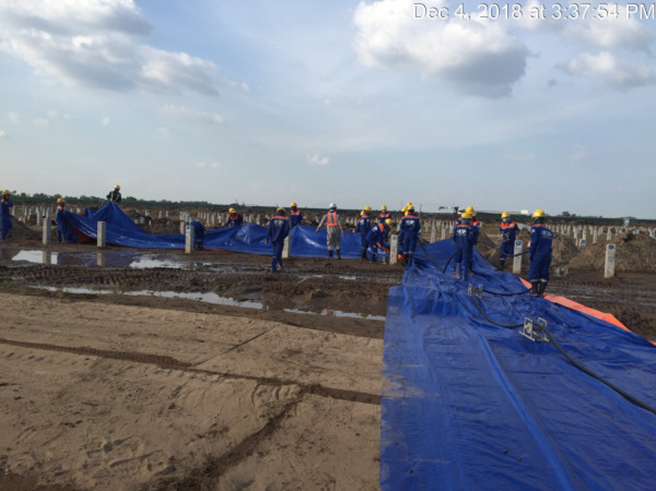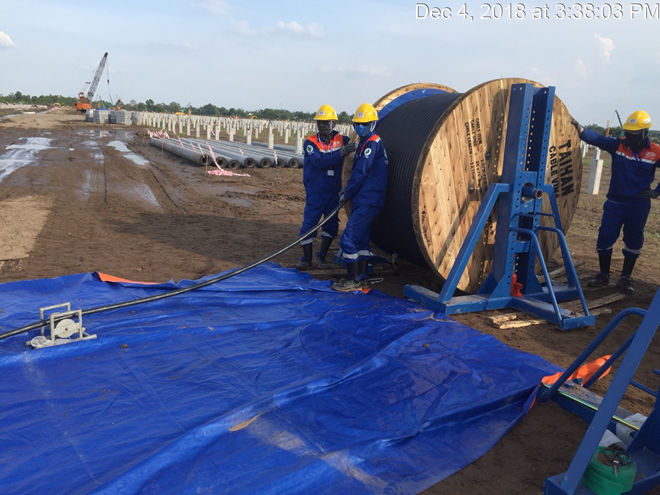 Sand filling in cable trench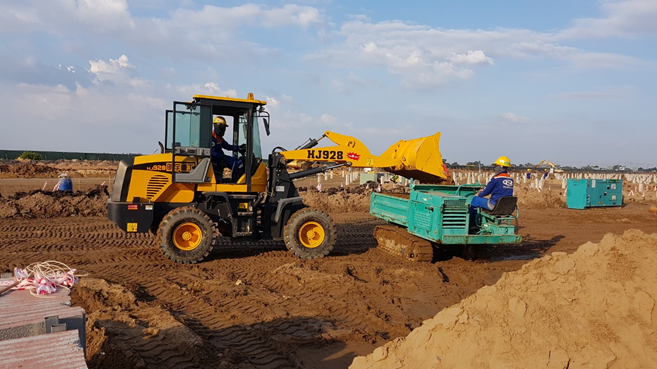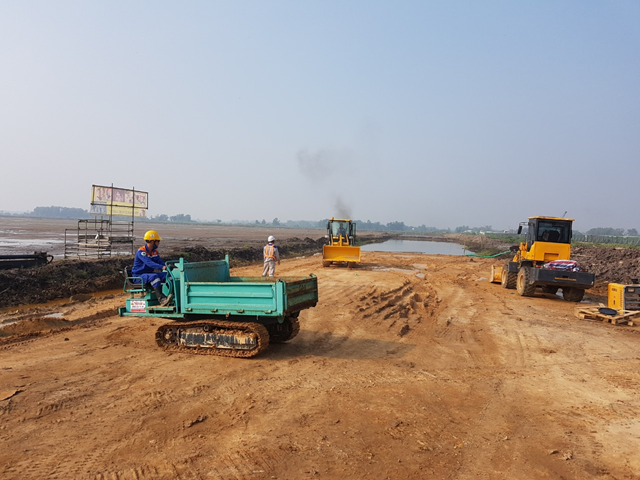 Related news
CJFM-EC&I PROJECT
TLC got the contract of provision of Electrical, control and instrument systems for new plant...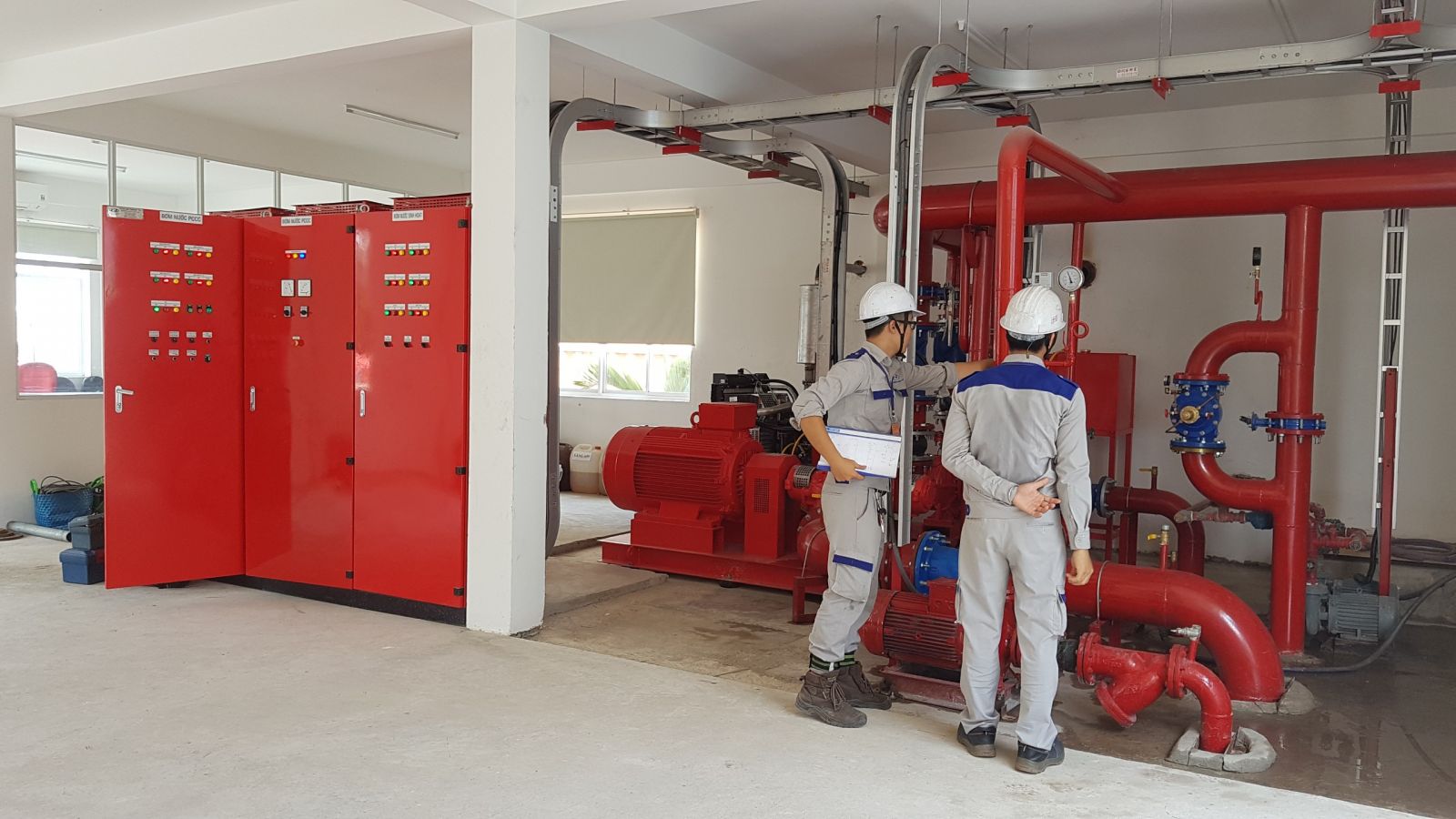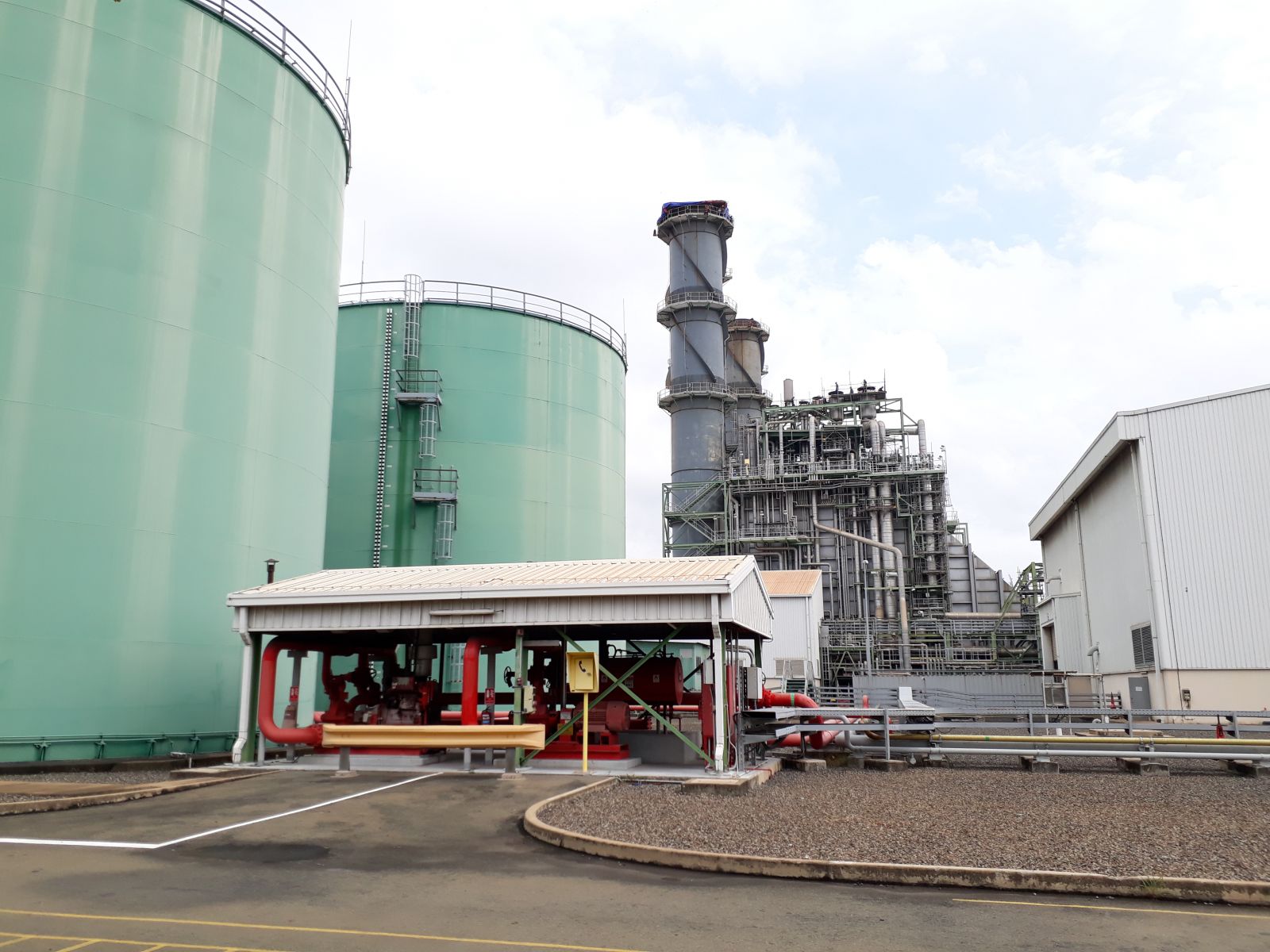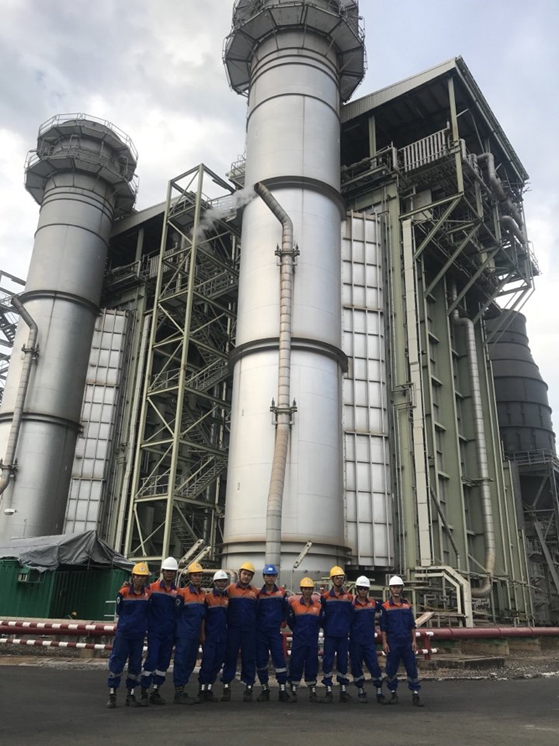 +84(0)91 587 6679
CUSTOMERS-PROJECT