APE WORKS-PROVISION OF MATERIALS AND INSTALLATION OF 6.6KV INVETERS FOR PUMPS AND FANS
In October 2018, TLC and APE a supplier from Thailand completed the job of: provision of MV 6.6 inverter, cable raceway, cables, others, installation service, Testing and Commissioning service. This system is for forwarding pumps, ID fan in Boiler.
TLC provided materials for this system, installed whole system and support main contractor APE for Testing and Commissioning activities.
Below pictures are taken during works performed:
Unloading MV inverter cubicles
Installed 6.6KV inverter at position-01
Installed 6.6KV inverter at position-02
Installed MV inverter at position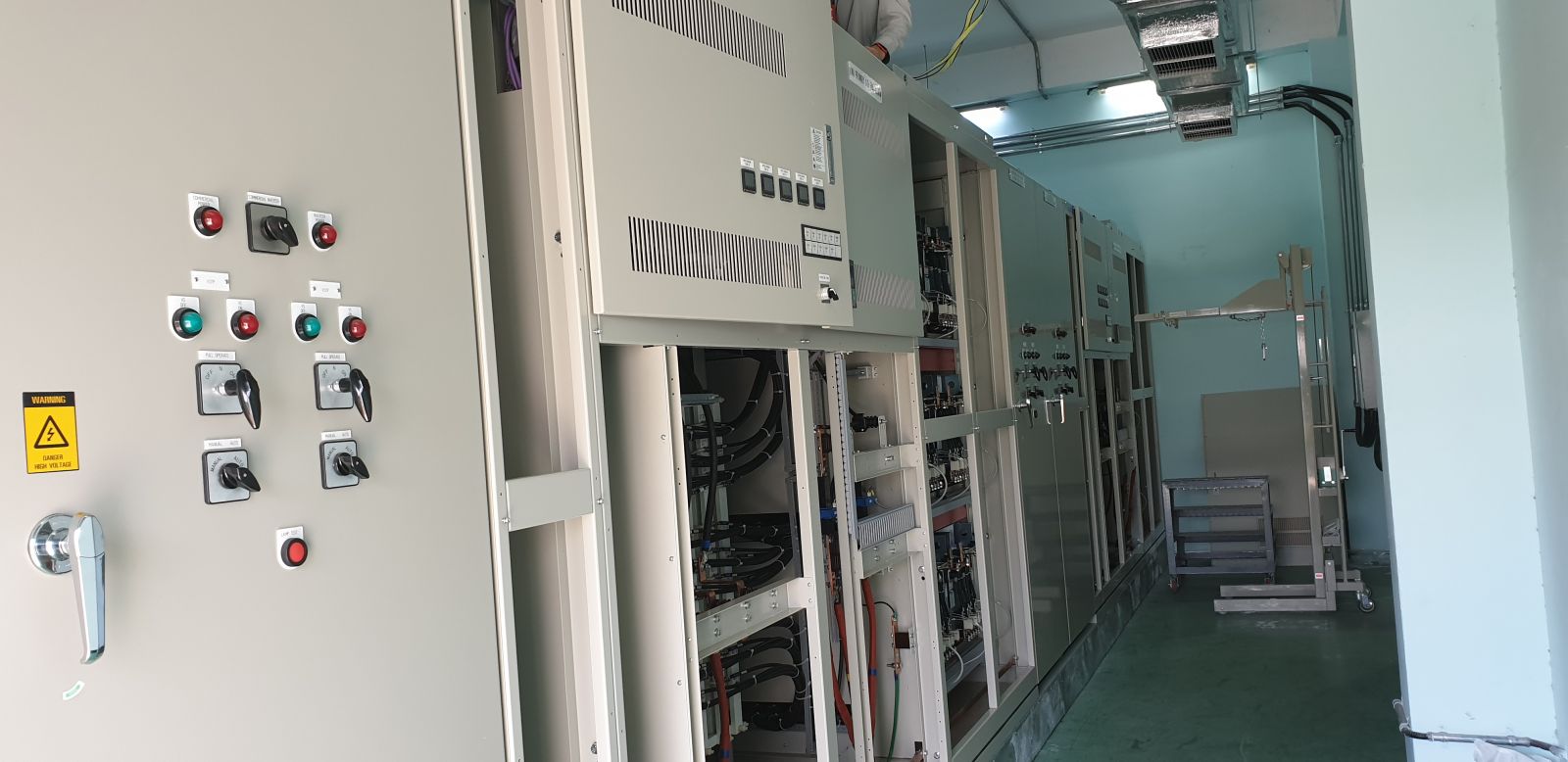 MV cable connection works
Control wiring works-01
Control wiring works-02
Cable labeling works
T&C work is on progress
Related news
CJFM-EC&I PROJECT
TLC got the contract of provision of Electrical, control and instrument systems for new plant...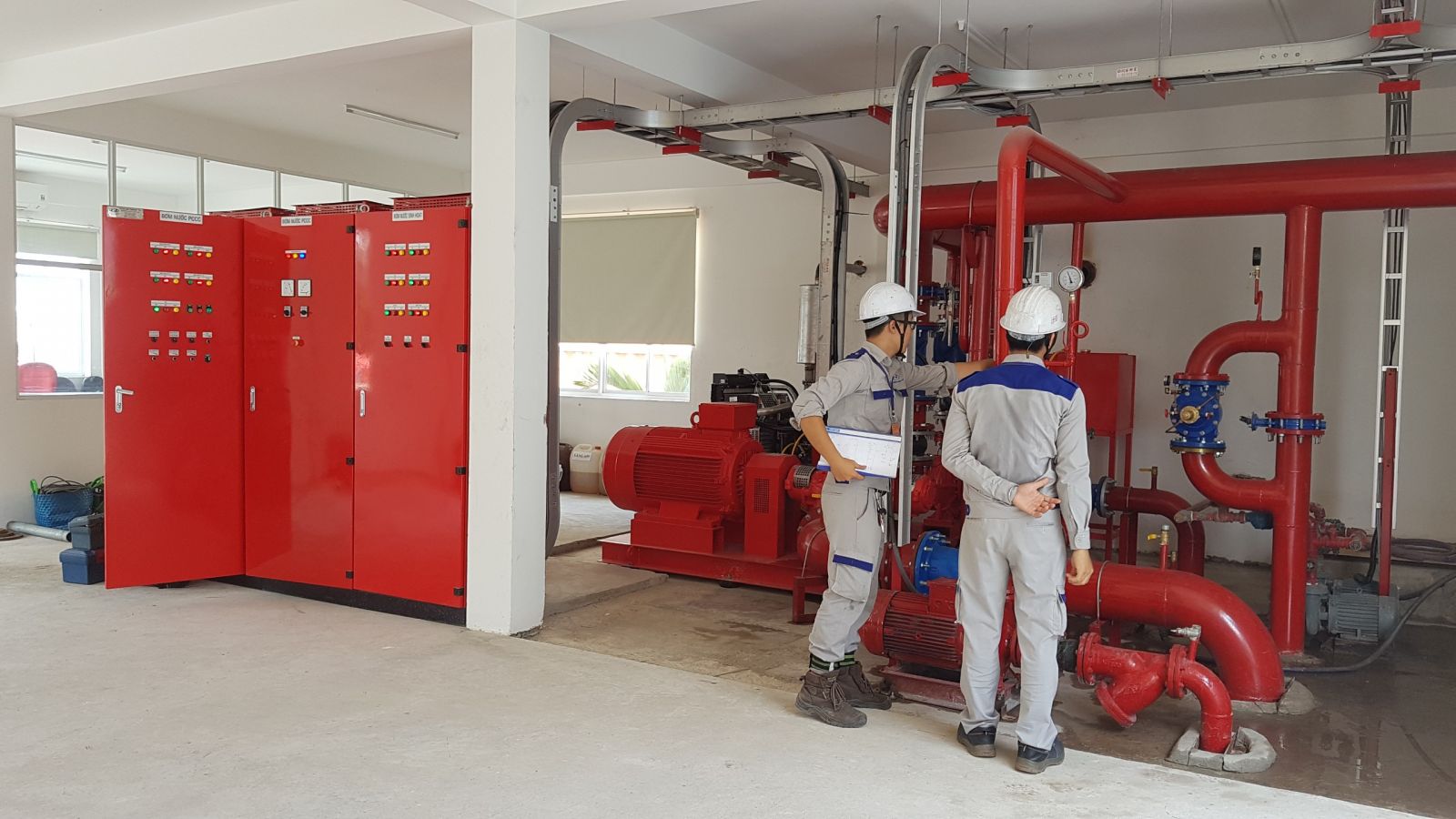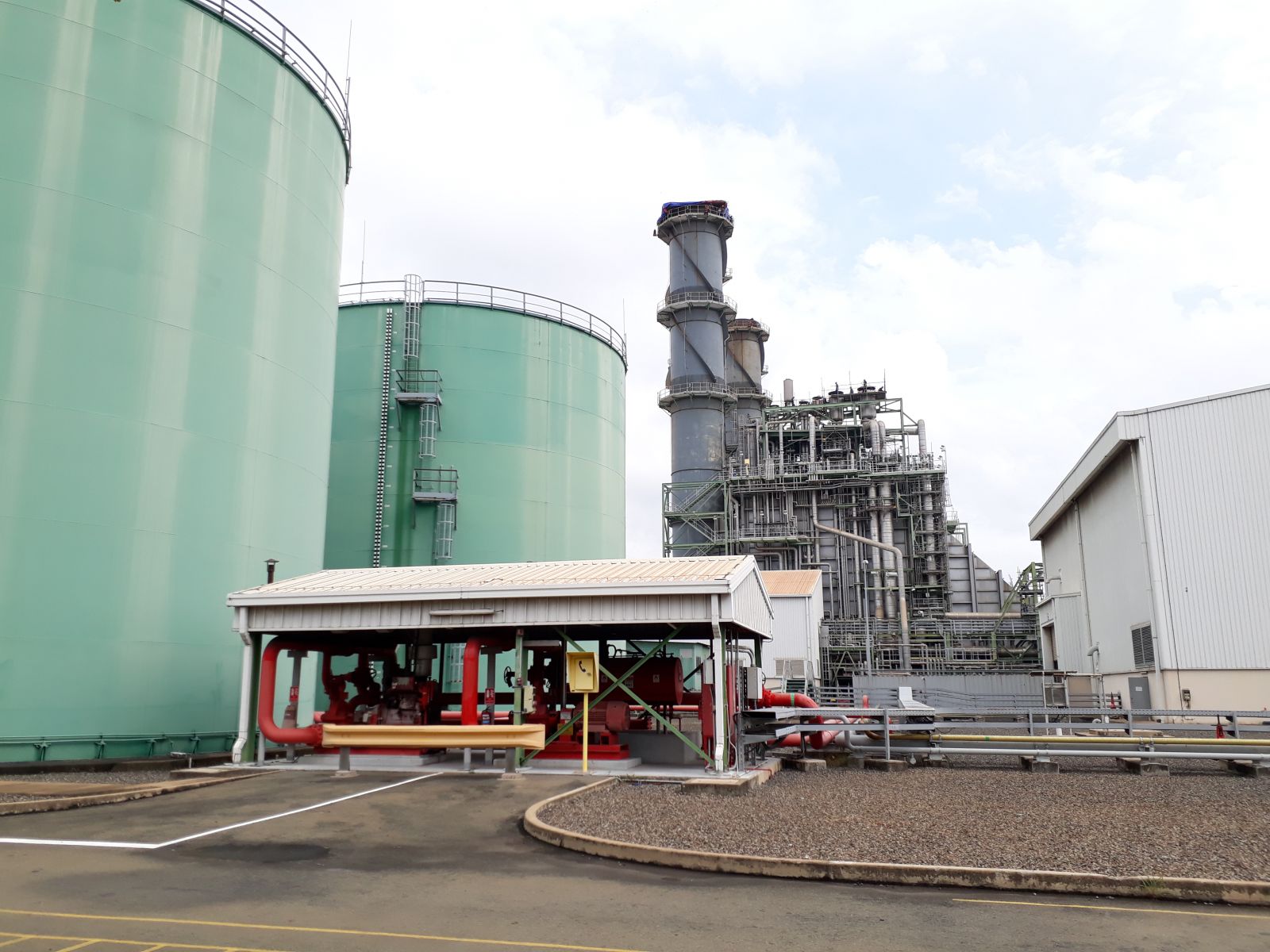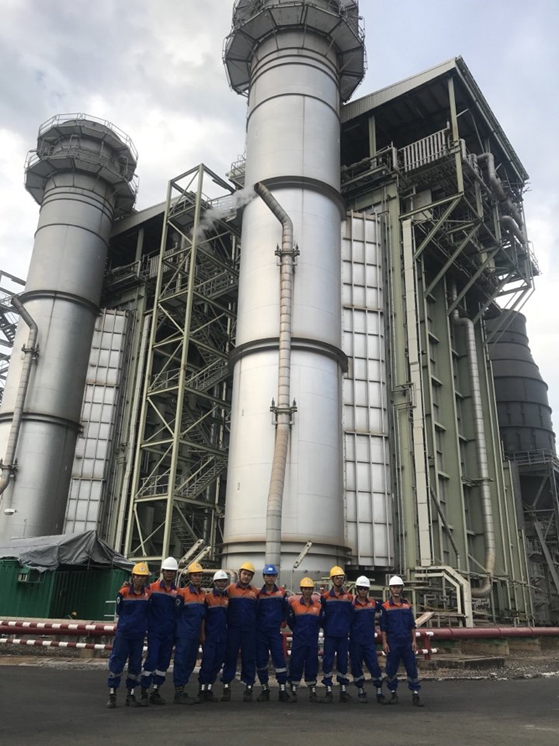 +84(0)91 587 6679
CUSTOMERS-PROJECT