HEALTH, SAFETY, ENVIRONMENTAL (HSE) POLICY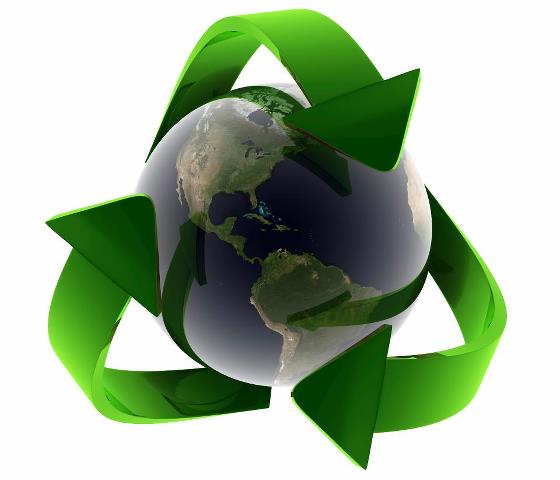 Health, Safety and Environment (HSE) are amongst TLC's top priorities, also with the awareness of its social responsibility, we create our HSE policy and provide comprehensive actionsfor the safe and efficient services to our people, business partners, and the public as follows:
1, Comply with the national and international regulations related to Health, Safety and Environment (HSE).
2, Always specify all possible risks and take necessary actions to prevent or minimize them.
3, Provide a safety working environment and equip PPE in good order to prevent work accidents and occupational diseases, and improve working performance.
4, Ensure employees and subcontractors are trained well about working safety and environmental awareness.
5, Use natural sources efficiently and applies the technologies and solutions which help reduce pollutions
+84(0)91 587 6679
CUSTOMERS-PROJECT